Tags
Indianapolis Business
Tag: Indianapolis Business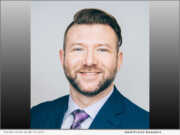 Advertising NEWS: -- In the heart of Indianapolis, Indiana is a marketing agency focused on helping mortgage lenders and technology overcome obstacles, develop marketing strategies, and grow their business. That agency is Art Vs. Math. In 2019, Steven Cooley started Art Vs. Math to help improve marketing in the mortgage industry.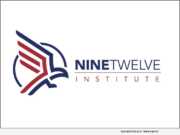 Product Launches: -- Performance Defense, a trusted engineering services and solutions provider for safety and mission critical industries, and the NineTwelve Institute, a full-suite software and 5G rapid development provider, announced today the release of a 5G-enabled, Mission Critical Internet of Things (IoT) gateway.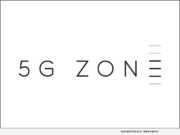 Product Launches: -- The Indiana 5G Zone (IN5GZ), a virtual and practical onsite innovation lab, is excited to announce an exclusive opportunity for companies, universities, governments and students to innovate and grow among some of the United States' most promising innovations in various SMART verticals.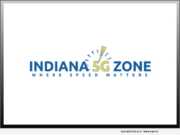 Product Launches: -- Indiana 5G Zone and Edge Technologies are excited to announce a groundbreaking partnership to rapidly enable practical 5G research that leads to deployed solutions that offer tangible value for businesses and communities alike.