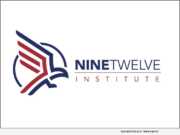 Product Launches: -- Performance Defense, a trusted engineering services and solutions provider for safety and mission critical industries, and the NineTwelve Institute, a full-suite software and 5G rapid development provider, announced today the release of a 5G-enabled, Mission Critical Internet of Things (IoT) gateway.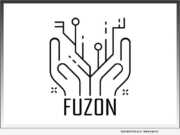 Product Launches: -- As the Internet of Things (IoT) transforms the way the world works, businesses have to keep pace, says TechAhead Corporation. With the launch of Fuzon.io, their new website, Fuzon helps them do exactly that.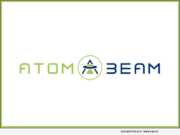 Product Launches: -- Today, AtomBeam launches its free Customer Portal, giving prospective customers limited access to AtomBeam's patented, radical new AI software. Using the portal, prospective customers can validate actual reductions achievable in IoT data transmission (typically 75%).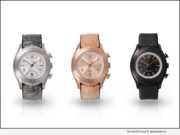 Product Launches: -- On November 1, VELDT Inc. will unveil the most intuitive and attractive 'smartwatch' ever. The LUXTURE AARDE(tm) features new technology that revolutionizes how we receive information from a watch. For seekers of balance, the new LUXTURE goes beyond smartwatches to help users achieve intelligence and beauty.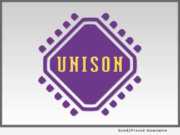 Product Launches: -- RoweBots, an embedded systems company, announces Unison 5.5.0 RTOS for STMicroelectronics' STM32 microcontroller (MCU) family and System Workbench IDE 2.3 at the ST Technology Tour stop in Illinois. Software compatibility between Unison 5.5.0 and the STM32 and System Workbench IDE 2.3 is aimed at supporting and streamlining the work of programmers and developers working within Unison 5.5.0 to support wearable or IoT enabled devices.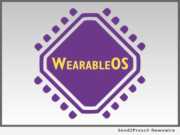 PRODUCT LAUNCH: RoweBots, a leading supplier of RTOS solutions for wearables and Internet of Things devices, announces WearableOS, a special variant of the Unison(TM) RTOS. WearableOS is focused on delivering the precise set of features that wearable OEM developers need. Wearables have unique requirements that are not found in many embedded devices and as a result most RTOS solutions don't deliver what is needed in terms of power management, wearable focused processor, peripheral and wireless circuits supported, and wireless architectural variants.