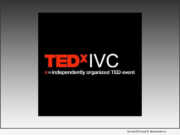 Product Launches: -- TEDxIVC recently announced their speaker applications for those interested in giving a TEDx Talk at the event, which will take place in the Performing Arts Center at Irvine Valley College on March 6, 2020. The theme of the event is "Modifying Human Perception" which is intended to introduce the audience to, as stated on TED's page, a "hidden array of thoughts and ideas that will effectively challenge our perspectives on life."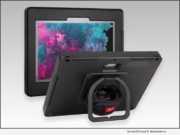 Product Launches: -- The Joy Factory, Inc. announced today that it is launching two new rugged cases to expand its aXtion line of tablet cases. These cases are specifically designed for the Surface Go. As a proud Microsoft Designed for Surface Partner, The Joy Factory is committed to designing products that will enhance the user's experience in the most effortless way.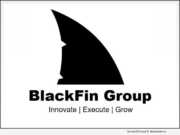 Product Launches: -- BlackFin Group - a boutique-style consulting firm focused on mortgage banking and financial services - announced that it has formally launched operations with the goal of bringing a unique method to projects that drastically deviates from the way traditional consulting practices work with clients.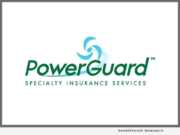 Product Launches: -- PowerGuard Specialty Insurance Services - a renewable energy program manager based in the United States - announced today the availability of a unique, first of its kind, insured full-system warranty for residential solar installations, including solar panels, wiring/leads and inverters.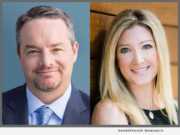 Advertising NEWS: -- Cloudvirga(TM), a leading provider of digital mortgage software, today announced the appointments of Dan Sogorka as chief revenue officer and Kelly Kucera as senior vice president of marketing. Sogorka, a seasoned mortgage technology executive, will drive Cloudvirga's continued revenue growth and oversee the firm's sales and marketing strategy with the help of veteran cloud technology marketer Kucera.