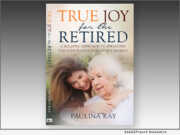 Product Launches: -- Paulina Kay has released a new book entitled "True Joy for the Retired, A Holistic Approach to Spreading the Love to Our Forgotten Elderly" (ISBN: 978-1773710075). It shows the young and old how to overcome: the deeply rooted Disconnection between generations; the often heartbreaking loneliness and hopelessness of the elderly; and the fear about getting older.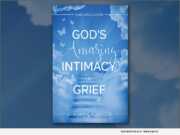 Product Launches: -- When Gina Marie Mordecki's daughter was raped and murdered, she prayed that her death would not be in vain. Her new book, "God's Amazing Intimacy in Grief" (ISBN: 979-8578563751), is the answer to that prayer. Mordecki's book is written to help heal the hearts of others who have experienced the tragic loss of a loved one.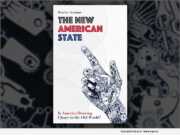 Product Launches: -- HC Publishing today announced that "The New American State" (ISBN: 978-1735716008), a book written by political scientist Dimitar Avramov that explains the changes in American politics and the Western form of government, has been made available to Amazon Kindle Unlimited subscribers.