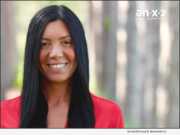 Advertising NEWS: -- Nicole Farber, CEO of digital marketing agency ENX2 Marketing in Dallas, Pennsylvania, was recently named to the National Small Business Association (NSBA) Leadership Council.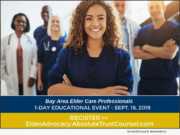 Product Launches: -- As the number of aging American 65 and older continues to rise, so does the need to support our elder community care systems to protect quality of life for as long as possible. Taking leadership in addressing these issues is estate planning firm Absolute Trust Counsel and the launch of its Elder Advocacy & Law Boot Camp this fall.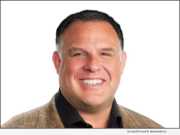 Product Launches: -- VLP Law Group LLP is pleased to announce that Rob Buccieri has joined as a partner in the firm's newly formed Litigation and Dispute Resolution Practice Group. Mr. Buccieri brings over twenty years of experience and is based in the San Francisco Bay Area.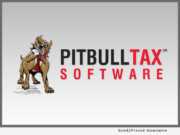 Product Launches: -- PitBullTax Software is excited to announce the release of its most robust and streamlined cloud based software platform to date. PitBullTax, the country's leading IRS Tax Resolution Software for CPAs, EAs and Tax Attorneys will be unveiling all the cutting edge major enhancements of Version 5.0 to licensees from all over the United States at its PitBullTax Institute User Conference today through May 3 in Fort Lauderdale, Florida.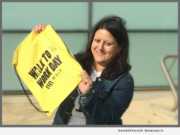 Advertising NEWS: -- San Francisco Personal Injury Attorneys, Rahman Law PC, are pleased to announce their repeat sponsorship of Walk San Francisco's annual Walk to Work Day. The event will take place Wednesday, April 10, 2019 between 7:30 a.m. and 10 a.m. Last year's event was the biggest ever.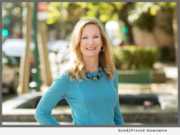 Product Launches: -- Greater Bay Area estate planning firm Absolute Trust Counsel announces the launch of the Absolute Trust Talk podcast. 'Absolute Trust Talk' is a new avenue to educate clients and prospects on a wide variety of trending business and financial wellness topics and how they can make better-informed decisions when planning for the future.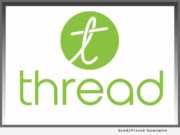 Product Launches: -- Brett Wolfe, Microsoft to unveil eXpd8's latest legal case management software. eXpd8, the Irish market leader in case management software, today announced its official launch of Thread in North America. Thread is a brand-new cloud-based legal case management software, built in collaboration with Microsoft which enables legal practices to free up valuable time, be more productive, increase profitability and truly digitally transform their firms.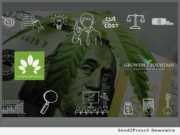 Product Launches: -- The Herbal Compliance Co. announces the launch of its compliance consulting services for legal medical cannabis and hemp businesses. This unique company will also be partnering with GrowthFountain to raise $1 million in funds through a unique form of investor funding called Regulation Crowdfunding.