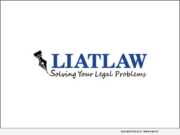 Advertising NEWS: -- Bug-A-Salt (a subsidiary of Skell Inc.) this month prevailed in a patent and trademark infringement lawsuit against Dillard's Department Stores, according to the Bug-A-Salt, attorney, Liat Cohen, Esq.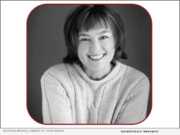 Product Launches: -- Katrina Bragg, owner of Task Mania, a leading virtual administrative assistant service, today launches "Finishing Touches," a living document designed to capture and organize an individual's most important personal information.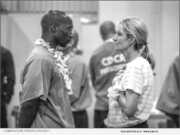 Advertising NEWS: -- On February 12, 2020, 235 incarcerated men gathered in the yard of a maximum-security prison in California. They formed a circle, and in the center of that circle stood Grammy Award winning film producer Fritzi Horstman. She read aloud ten questions from the ACE test, a survey of Adverse Childhood Experiences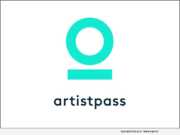 Product Launches: -- Artistpass presents a new way for the exceptionally talented abroad to gain their artist or tour visas to the United States - efficiently and cost-effectively.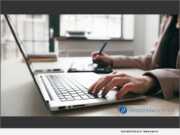 Product Launches: -- Lincoln Law School of San Jose today announced their Flexible Online LLM and MLS in Intellectual Property, two new programs. Both the LLM IP and the MLS IP programs with a concentration on patents will be available starting this Fall semester 2020 starting in September.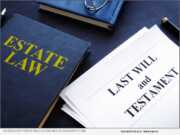 Product Launches: -- Estes-Hightower PLLC, a Houston law firm, offers free probate litigation with the purchase of a last will and testament through PleadWrite.com. The online system is unique compared to competitors like LegalZoom or Rocket Lawyer by offering free probate litigation.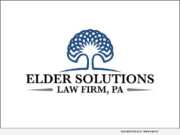 Product Launches: -- Elder Solutions Law Firm, PA has released a new service for Seniors in response to COVID-19. The service is called the Senior Kit, and it focuses on basic estate planning for seniors.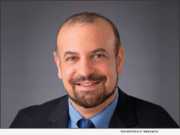 Product Launches: -- Attorney David Goldman of the Personal Injury Law Firm Goldman Babboni Fernandez & Walsh, announced new initiatives to support at-risk youth by the Sarasota community organization Second Chance Last Opportunity in partnership with the Sarasota Department of Corrections.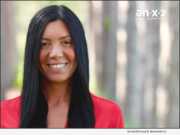 Advertising NEWS: -- Nicole Farber, CEO of digital marketing agency ENX2 Marketing in Dallas, Pennsylvania, was recently named to the National Small Business Association (NSBA) Leadership Council.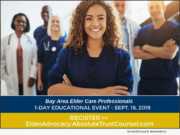 Product Launches: -- As the number of aging American 65 and older continues to rise, so does the need to support our elder community care systems to protect quality of life for as long as possible. Taking leadership in addressing these issues is estate planning firm Absolute Trust Counsel and the launch of its Elder Advocacy & Law Boot Camp this fall.