Tags
Management and Career Moves
Tag: Management and Career Moves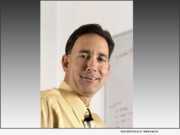 Advertising NEWS: -- After, Inc., the global leader in Warranty Marketing and Analytics Solutions since 2005, has just announced the return of Scott Morrison, an original founder, to lead new business development and strategic innovation for the company.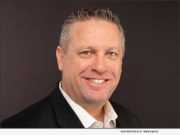 Advertising NEWS: -- Top of Mind Networks (Top of Mind), a leader in customer relationship management (CRM) and marketing automation software for the mortgage lending industry, today announced it has elevated Jonas Kruckeberg to executive vice president of strategic partnerships and industry relationships.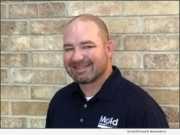 Advertising NEWS: -- Mold Inspection Sciences Texas, one of the state's largest mold inspection and testing companies, is proud to welcome new hire Chris Gardner to its staff. Chris will play a vital role in securing new business development leads and nurturing commercial customer relationships.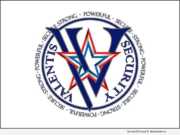 Advertising NEWS: -- Valentis Security is proud to announce and welcome Joseph Ortiz as its new Business Development/Inside Sales Lead. Ortiz will be responsible for business development throughout the markets that Valentis is licensed to operate in.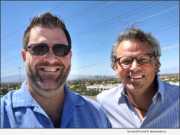 Advertising NEWS: -- Fish Stewarding Group is pleased to announce that Loren Weisman has joined The Fish Stewarding Group. A Brand Messaging Strategist that looks deeply into the psychological aspects of messaging, Weisman will strategize in the areas of brand discovery, brand development, brand compliance as well as brand audits and the overall messaging and optics strategies.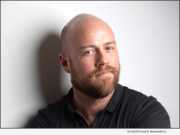 Advertising NEWS: -- Out Leadership, the only business organization working globally to promote LGBT+ equality is delighted to announce that Chris Frederick is joining the leadership team. This follows a three-month strategic review of the organization as it approaches a decade in business and is prompted by strong growth.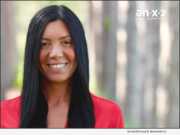 Advertising NEWS: -- Nicole Farber, CEO of digital marketing agency ENX2 Marketing in Dallas, Pennsylvania, was recently named to the National Small Business Association (NSBA) Leadership Council.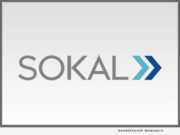 Advertising NEWS: -- Sokal, a full-service automobile advertising agency, is pleased to welcome Alex Bryant to their team. Alex is the new director of Dealer Acquisition and OEM relationships at Sokal. He will oversee business development as well as lead the charge in OEM partnerships.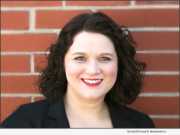 Advertising NEWS: -- Depth Public Relations, LLC, (DepthPR) a leading provider of consultative marketing, public relations and reputation management services for the mortgage lending and residential finance industry, today announced its promotion of Lindsey Neal to vice president of client services.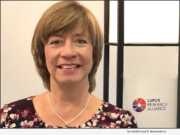 Advertising NEWS: -- The Lupus Research Alliance (LRA) is pleased to announce that seasoned professional Penny Mitchell has joined the organization as Senior Director of Marketing and Communications. In her new role, Ms. Mitchell will oversee the organization's strategic communications approach to leading lupus research worldwide and the value of participation by all sectors of the lupus community.