Tags
Management and Career Moves
Tag: Management and Career Moves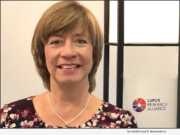 Advertising NEWS: -- The Lupus Research Alliance (LRA) is pleased to announce that seasoned professional Penny Mitchell has joined the organization as Senior Director of Marketing and Communications. In her new role, Ms. Mitchell will oversee the organization's strategic communications approach to leading lupus research worldwide and the value of participation by all sectors of the lupus community.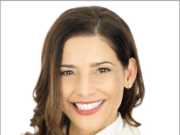 Advertising NEWS: -- Galileo Learning, one of America's largest and fastest-growing summer day camp providers, has named Nerissa Sardi its new Vice President of Marketing. Galileo operates 100+ summer camp programs throughout California and Illinois.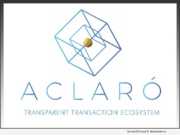 Product Launches: -- Aclaro Inc., the game-changing Artificial Intelligence software company that provides disruptive technologies to the automotive, financial, and government sectors, announces a new Board Member and the release of Aclaro EcoSystem 3.0 (ES 3.0). With these announcements, Aclaro continues rapid advancement toward its overarching mission of helping lenders, dealers and consumers develop and nurture longer mutually beneficial relationships.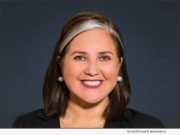 Advertising NEWS: -- Take Three Technologies (Take3(TM)), a Denver-based FinTech startup focused on empowering mortgage lenders and loan originators with best-in-class technology solutions today announced its hiring of Ruth Lee as the organization's Executive Vice President.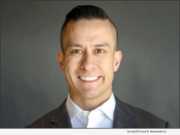 Advertising NEWS: -- Mace Innovations announced today that it has brought in Chris Giles as Director of Business Development. Mace Innovations' suite of automation products allows companies to streamline time consuming tasks like data input and document delivery, freeing up employees to get more done.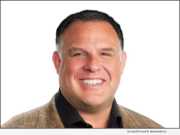 Product Launches: -- VLP Law Group LLP is pleased to announce that Rob Buccieri has joined as a partner in the firm's newly formed Litigation and Dispute Resolution Practice Group. Mr. Buccieri brings over twenty years of experience and is based in the San Francisco Bay Area.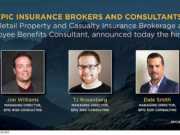 Advertising NEWS: -- EPIC Insurance Brokers and Consultants, a retail property and casualty insurance brokerage and employee benefits consultant, announced today the hiring of Jon Williams, TJ Rosenberg, and Dale Smith to lead the Awareness & Communications Practice as Managing Directors within EPIC Risk Consulting.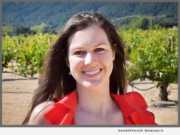 Advertising NEWS: -- The New York Marketing Association (NYMA) has appointed Caroline Cooke, Founder & Creative Director of Bright Humor, as its Director of Communications. Founded in 2016, the New York Marketing Association seeks to connect like-minded innovators and thought leaders within the marketing community.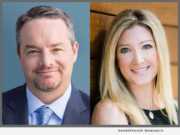 Advertising NEWS: -- Cloudvirga(TM), a leading provider of digital mortgage software, today announced the appointments of Dan Sogorka as chief revenue officer and Kelly Kucera as senior vice president of marketing. Sogorka, a seasoned mortgage technology executive, will drive Cloudvirga's continued revenue growth and oversee the firm's sales and marketing strategy with the help of veteran cloud technology marketer Kucera.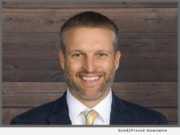 Advertising NEWS: -- Mortgage document preparation vendor International Document Services, Inc. (IDS), announced it has promoted two employees to provide additional support in mission-critical areas of the organization. Former Manager of Implementation Clint Salisbury has moved to the Sales and Marketing team, and Travis Carroll, who previously worked on IDS's Integrations team, has moved into Salisbury's role as head of the Implementation department.