Tags
Management and Career Moves
Tag: Management and Career Moves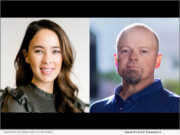 Advertising NEWS: -- Mortgage Coach, a borrower conversion platform empowering mortgage lenders to educate borrowers with interactive presentations that model home loan performance over time, announced the promotion of two of its department directors to vice president-level positions. Jacob Gibbs was promoted from Director of Technology to VP, Technology, and Shannon Baldwin was promoted from Director of Marketing to VP, Marketing.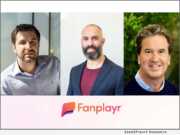 Advertising NEWS: -- Fanplayr, a leader in SaaS and online behavioral personalization, announced the hiring of Jack Hallahan as Vice President of Sales for the U.S.; David Ticconi as Managing Director for Australia and New Zealand; and promoted Mariano Tripiciano to Managing Director of the Americas.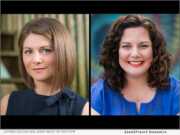 Advertising NEWS: -- Depth Public Relations, Inc. (DepthPR), a leading provider of consultative marketing, public relations and reputation management services for mortgage fintech innovators, the residential finance industry and technology for emerging regulated markets (regtech), today announced its promotion of two key staff members in time to celebrate at the Mortgage Bankers Association's Annual Convention & Expo 2021 in San Diego.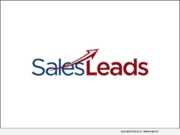 Advertising NEWS: -- Brian Capobianco joins SalesLeads Inc. leading the Company's new Prospecting Services. Mr. Capobianco, formerly the Director of Production with MHSS (Material Handling Sales Solutions) a lead generation, appointment setting, and outsourced business development company, will lead the new industrial focused front-end sales development efforts.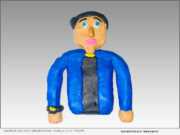 Advertising NEWS: -- Singing Dog Vanilla is proud to welcome Andrew Gillen to the team as our new marketing specialist. Andrew will be responsible for engaging with our fans via social media, communicating with the blogging / influencer community, and connecting with food industry groups.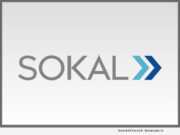 Advertising NEWS: -- Sokal, a distinguished leader in automobile advertising, announced yesterday that Melissa Z. Clark has been officially appointed as the new Chief Executive Officer. Clark was originally appointed as the CEO back in August of 2020 by the Board of Directors and has been slowly taking over the role as Mark Sokal, who was the former CEO, has taken a role on the Board of Directors.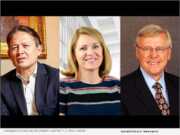 Advertising NEWS: -- Fanplayr, a leading customer experience personalization platform, announces the appointment of three new members to its board of directors. New appointees further strengthen Fanplayr's global and financial connections.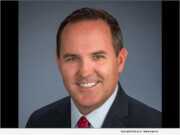 Advertising NEWS: -- Top of Mind Networks (Top of Mind), a leader in customer relationship management (CRM) and marketing automation software for the mortgage lending industry, announced it has added mortgage and marketing expert Rick Webster as VP of client strategy.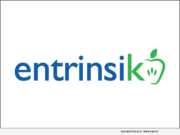 Advertising NEWS: -- Entrinsik, Inc., the leader in intuitive business intelligence, announced the addition of 5 new employees to the Informer Development team. The announcement comes as Entrinsik has seen increased demand for its Informer business intelligence software.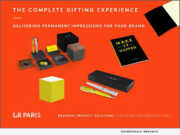 Advertising NEWS: -- LR Paris, the leading Fully Integrated Agency offering Branded Product Solutions since 1959, announced the appointment of three Business Development Directors: Jeff Davis in Charlotte, Craig Foy in Atlanta, and Michael Phares in Chicago.