Tags
Management and Career Moves
Tag: Management and Career Moves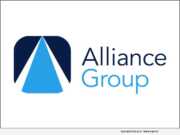 Advertising NEWS: -- Alliance Group, a national insurance marketing organization (IMO), announced Monday that it has appointed Lee Duncan as the new President and Chief Executive Officer of the company. Duncan previously occupied the role of Chief Marketing Officer.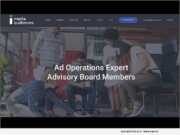 Advertising NEWS: -- iMediaAudiences (iMA) announces the appointment of Ad Operations Expert Advisory Board members: Tami DeLeeuw, Senior Manager of Advertising Operations at Ancestry.com Operations Inc. and Lee Pallotta, VP of Ad Operations at Monster Worldwide, Inc.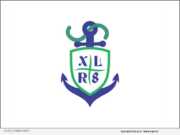 Product Launches: -- Xelerate Logistics LLC ("XLR8") announced the launch of its latest additions to its business, two new divisions, Advanced Technology Services, and Medical Equipment & Shipping.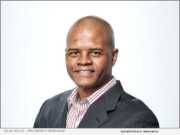 Advertising NEWS: -- Mid America Mortgage, Inc. (Mid America) announced today that Julas Hollie has joined the company as sales director for Mid America's Correspondent Lending division. In this role, Hollie is responsible for increasing loan acquisitions through strategic marketing and customer outreach.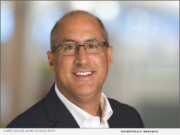 Advertising NEWS: -- SeQuel Response is excited to announce the arrival of a new Executive Vice President of Sales, Chris Bixler. In this new role, Bixler will lead our sales team and training initiatives, enhance our lead generation and prospect engagement approach, and collaborate with SeQuel's leadership team to develop and execute short- and long-term business strategy.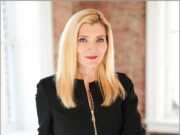 Advertising NEWS: -- STRATAC Marketing's Virginia Case was elected Co-VP of Communications by the voting members of the American Marketing Association's Austin Chapter - a premier marketing collaborative in Austin, Texas.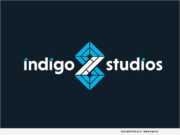 Advertising NEWS: -- Chris Clor joins Indigo Studios LLC as Director of CGI, after building his career as an award-winning photographer/illustrator, CGI artist and retoucher.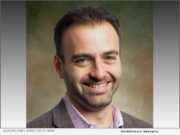 Advertising NEWS: -- Top of Mind Networks (Top of Mind), a leader in customer relationship management (CRM) and marketing automation software for the mortgage lending industry, has hired veteran business-to-business sales leader Nick Belenky as executive vice president of sales. In this role, Belenky will direct Top of Mind's sales operations with a focus on client success and new customer acquisition.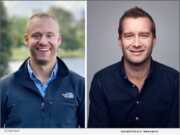 Advertising NEWS: -- TeamSnap CEO and co-founder Dave DuPont announced today new additions to its executive team. Global tech leader Woody Hartman joins TeamSnap as President and Head of Product, overseeing business operations for the industry-leading sports platform. Partnership executive Alex Underwood has been named General Manager of Advertising and Commerce.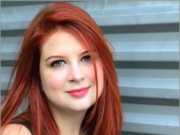 Advertising NEWS: -- Depth Public Relations (DepthPR), a leading provider of consultative marketing, public relations and reputation management services for the mortgage lending and residential finance industries, today announced its promotion of Leslie Colley to vice president of client services.