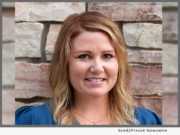 Advertising NEWS: -- The Seidel Diesel Group is pleased to announce that Jaime Rogan has been named Marketing Manager for the company. Her responsibilities in this new role include directing marketing strategies and programs and developing branding for all SDG affiliates.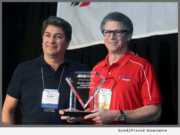 Product Launches: -- Gordon Brush Mfg Co., Inc. worked with the inventors of the PlateScrape to create an environmentally friendly, revolutionary, new, effective, and simple way to pre-sanitize dirty plates in restaurants, hotels, convention centers, and banquet halls.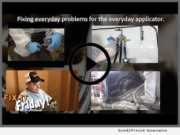 Product Launches: -- SprayWorks Equipment Group, LLC, a spray foam and coatings equipment company, has launched a new video series for contractors. The new series of short videos, aptly named "Fix-It Friday," is hosted by polyurethane equipment experts with decades of experience: John Davidson and Dave Penta.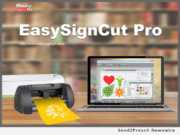 Product Launches: -- As the world's leading sign-making solution provider, EasyCut Studio recently announced its newly-developed professional version of vinyl cutting software - EasySignCut Pro, The software includes a host of advanced features plus accurate contour cutting capability.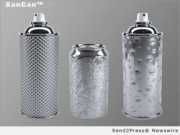 PACKAGING NEWS: XanCan, LLC, a U.S. based company, recently announced the expansion of its textured aluminum beverage can concept (patent pending) into the aerosol can markets. Functional changes to the aerosol can as we know it have been minimal since its introduction. The idea of texturing the sidewall of an aerosol can (patent pending) is both innovative and revolutionary. XanCan(TM) breathes new life into an old favorite while adding personality, flare and of course, function.