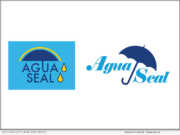 Advertising NEWS: -- AguaSeal, known for its popular MonoSeal Roofing System, a sustainable, fully adhered, fabric-reinforced fluid-applied roofing system that is designed to last the life of your facility, announces this week that they have launched a new website, as well as update their logo.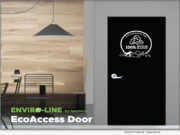 Product Launches: -- Senneca and their family of brands is committed to continuous improvement to minimize its environmental footprint and inspire others to do the same. To reduce ecological impact, action has been taken to decrease waste, reuse materials and recycle where possible. Chase Doors is proud to announce the launch of their first environmentally sustainable product, the EcoAccess door.
Product Launches: -- US Kidney Research Corporation (USKRC) is delighted to announce new groundbreaking research as part of a contract with the University of Arkansas (U of A) resulting in the development of an ultrafiltration membrane with diverse filtering applications for medical and non-medical devices.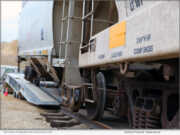 Product Launches: -- Pattison Company, a legacy Northeast Iowa Company manufacturing quality proppants and aggregates for the gas, oil, and construction industries, recently launched a revolutionary railcar storage system. Pattison Storage Solution is putting railcar storage costs back on track, said a Pattison Company spokesperson.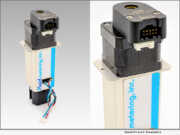 Product Launches: -- Fluid Metering Inc. (FMI), the world's leading developer and manufacturer of precision fluid control solutions, is pleased to announce the expansion of its portfolio to address today's demanding microfluidic applications.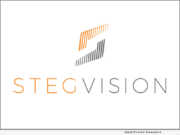 Product Launches: -- Talon International is excited to launch breakthrough anti-counterfeit and consumer engagement technology: StegVision functions off an easy-to-use app that helps businesses and consumers combat counterfeit products across all industries and create powerful engagement(s) with their consumers.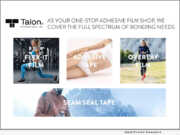 Product Launches: -- Talon International, Inc. continues its legacy and history as lead innovators, introducing its newest division, "Bonding." With technology suitable for various categories within the apparel industry as well as many other applications: such as outdoor products, automotive and countless other applications.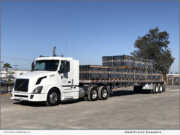 Product Launches: -- Fontana Paper Mills is proud to announce a new 6% + SBS modified multipurpose underlayment, otherwise known as M40. It has an organic core with a 6% + SBS modified asphalt coating and Fontana's familiar high grip surface. Fontana Paper Mills is a roofing underlayment manufacturing plant located on 15 acres in Fontana, California.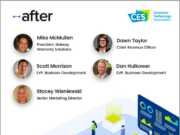 Product Launches: -- After, Inc., the leader in post-sale customer experience technology and services since 2005, just announced that its senior team will be at CES in Las Vegas on January 5 - 7, 2022 to unveil its new QuickSuite. Each year, CES brings together the most innovative technology companies to share their latest developments and this will be no different.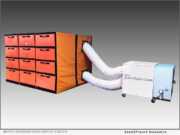 Product Launches: -- Mopec, the nationwide leader in pathology, anatomy, mortuary and necropsy equipment and supplies, is proud to announce the latest innovation and addition to its Guardian Systems product line. The Mopec Guardian Quick-Deploy Cooler is adaptable, portable, and is a rapidly deployable system for the long term storage of human remains.