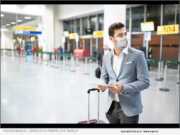 Product Launches: -- Zootility, a design-driven US manufacturing company, announces a breakthrough innovation - the first travel eye shield, known as Hover Shield, that attaches to any disposable mask. Unlike any of its conventional bulky design predecessors, the nearly invisible Hover Shield provides an attractive solution for traveling, seasonal allergies, yard work, large public gatherings, institutional settings, and working in dusty environments.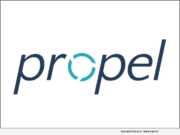 Product Launches: -- Propel, developer of the only unified quality management (QMS) and product lifecycle management (PLM) solution built on Salesforce, has introduced Product 360, a pure cloud approach to address lingering deficiencies of traditional PLM tools.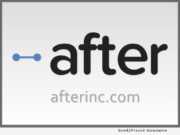 Advertising NEWS: -- After, Inc. a pioneer in the Warranty Services industry, has provided innovative warranty marketing, analytics, and program management solutions to top-tier manufacturing clients since 2005. In delivering program management solutions, After, Inc. found that few manufacturers understand Risk Management.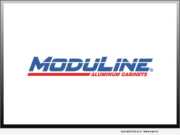 Product Launches: -- Moduline Cabinets, a trusted custom cabinet manufacturer, announced the expansion of its flagship PROII™ cabinet series to serve van upfits. This unique expansion gives customers looking for an in-vehicle storage system even more storage options, in addition to Moduline's Upfit™ Series.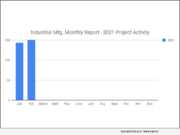 Advertising NEWS: -- SalesLeads announced today the February 2021 results for the new planned capital project spending report for the Industrial Manufacturing industry. The Firm tracks North American planned industrial capital project activity.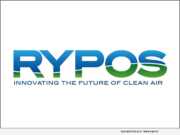 Product Launches: -- RYPOS, Inc., a developer, and manufacturer of advanced exhaust filtration systems that reduce harmful emissions from diesel engines, is pleased to announce the first shipments of their Rypos DPF for Carrier X4 series Transport Refrigeration Units. A fleet located in Central California received the first shipment of filters in January and production is ramping up to meet an increase in early sales.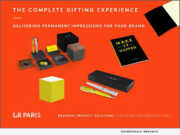 Advertising NEWS: -- LR Paris, the leading Fully Integrated Agency offering Branded Product Solutions since 1959, announced the appointment of three Business Development Directors: Jeff Davis in Charlotte, Craig Foy in Atlanta, and Michael Phares in Chicago.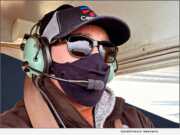 Product Launches: -- Zootility, a design-driven US manufacturing company, launches a mask to provide comfort and protection to both those who are wearing masks just for a quick trip to the grocery store as well as essential workers who are masked 8+ hours per day.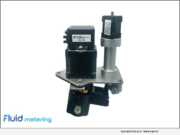 Product Launches: -- Fluid Metering Inc. a microfluidic solutions provider is pleased to introduce the FVD series of variable dispense pumps (patent pending). As microfluidics continue to emerge as powerful technology in the life sciences sector so is the desire to simplify fluidic architecture.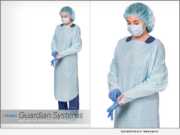 Product Launches: -- Mopec, the nationwide leader in pathology, anatomy, mortuary and necropsy equipment and supplies, introduced disposable shoe covers as well as two different types of disposable gowns under their Mopec Guardian Systems line of personal protective equipment (PPE).