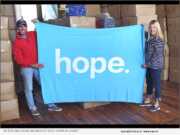 Product Launches: -- The world is calling out for comfort and NorthEast Fleece is working to answer that call. As a textile industry leader, the company recently created two new blanket designs - one featuring "Hope" and the other "Faith" - as part of its "Fleece for Peace" charitable giving program.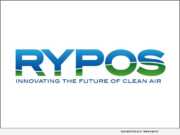 Product Launches: -- RYPOS, Inc., developer, and manufacturer of advanced exhaust filtration systems that reduce particulate matter (PM) from diesel engines, is pleased to announce the release of an active, self-cleaning Diesel Particulate Filter (DPF) for Carrier X4 models 7300 and 7500, 2013 and newer.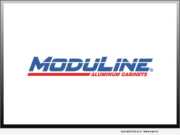 Product Launches: -- Moduline Aluminum Cabinets launches the Upfit Series, a new storage system for vans, trailers, box trucks and other vehicles. The Upfit Series features bold colors and anodized brushed aluminum frames that give any vehicle a sleek, clean, professional appearance. But it's more than just good looks; Upfit Series is built for performance.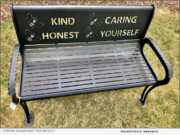 Product Launches: -- Fortin Ironworks was inspired to design this new product because it simply felt that it gives the "right message at the right time." Bees exemplify communities working together and that was the buzz behind its new community "Bee Bench."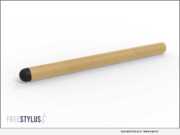 Product Launches: -- In response to worldwide demand, FreeStylus has launched a first of its kind patent-pending 100% recyclable, single-use stylus designed to eliminate direct human contact with public technology surfaces.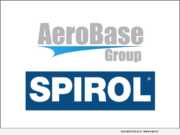 Product Launches: -- AeroBase Group, Inc., a minority women-owned small business distributor for medical, aerospace and defense industries, announced today it launched the SPIROL product line on all platforms as a licensed SPIROL distributor.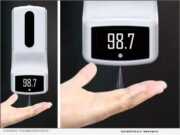 Product Launches: -- Solving the problem of screening for elevated temperatures, without the close contact of a walk-up thermometer to the forehead, desperately needed a safer, more socially distant option. Introducing the Disinpro ThermoDispenser.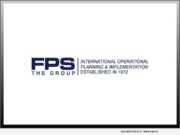 Product Launches: -- Facilities Planning Services Group has announced the formation of the FPS Re-shoring Team. This team of specialist will help USA companies relocate their manufacturing operations back to the mainland to lessen their dependency on offshore outsourcing.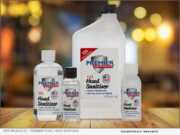 Product Launches: -- RPP Products today announced that it has selected Sagon-Phior and SDDPR as its branding and PR team for the company's new Premier Pure hand sanitizer product line. In March 2020 in response to the COVID-19 pandemic, RPP Products pivoted from motor oil production to hand sanitizer production in just seven days.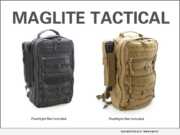 Product Launches: -- MAGLITE® is introducing a line of backpacks that meet the MAGLITE standard for performance and durability. The backpacks are "Manufactured in the U.S.A." The backpacks are made to the same standards as those provided to active duty service members of the U.S. military.