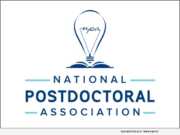 Product Launches: -- The National Postdoctoral Association (NPA) today announced a fellowship program designed to help researchers from marginalized communities advance their careers. Using tools to improve skills, better understand strengths, provide exposure to new fields, and develop new networks, the IMPACT Fellowship Program is a groundbreaking effort assisting postdoctoral scholars of all disciplines.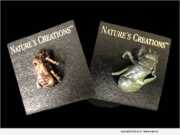 Product Launches: -- Maryland-based Nature's Creations artists are freezing moments from nature that occur once every 17 years by covering the shell casings and the remains of full formed brood X cicadas in copper. These fascinating detailed treasures are all one-of-a kind since the actual cicada specimens are still intact inside.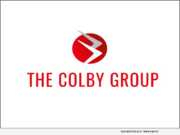 Advertising NEWS: -- The Colby Group (TCG) announced today that, after growing by 85% in 2020, it is poised in 2021 to continue its growth path with its recent investment in two new hires, Max Warren as Chief Growth Officer, and Brian Carter as Chief Marketing Officer.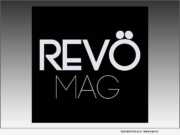 Advertising NEWS: -- REVÖ Mag is providing an excellent opportunity to people and brands who want to be featured on the cover. Renowned celebrity photographer Terrell Edmonds has introduced this amazing magazine named REVÖ Mag with a team of enthusiastic and creative people.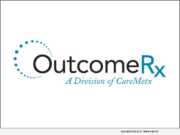 Product Launches: -- OutcomeRx (ORx), a division of CareMetx, LLC, announced today a new reinsurance product to provide coverage access to high-cost specialty drugs including therapies in the emerging cell and gene therapy market.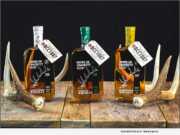 Product Launches: -- The conservation of wildlife and the habitats they depend upon is the reason why Theodore Roosevelt founded the Boone and Crockett Club in 1887. Prestige Imports LLC and Katcef Brothers Inc. in Annapolis MD has partnered with this respected organization to create, produce, and nationally distribute a line of Boone and Crockett Club Whiskies.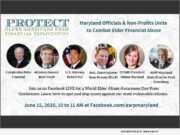 Product Launches: -- Media Advisory -- AARP Maryland announces Press Conference announcing PROTECT Week (Preventing Older Americans From Financial Exploitation) Statewide Public Education Campaign, Monday, June 15, 2020 at 10 a.m. ET.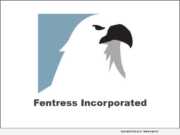 Product Launches: -- Fentress Incorporated, a workspace solutions company, announced that it has released a new line of services focused on helping organizations develop strategies to telework effectively.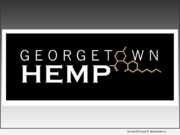 Product Launches: -- The CBD industry is exploding and with that surge comes a host of consumer questions and concerns about the safety and efficacy of products. That's where Georgetown Hemp comes in. On November 17 from noon to 6 p.m., it's hosting a grand opening of its new store at 11607 Nebel Street. People are encouraged to visit to find out what makes its business different.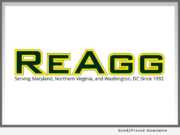 Product Launches: -- ReAgg, a leader in the aggregate transportation industry, announced the launch of services to move heavy equipment and rentals. ReAgg's heavy equipment moves and rentals include service to the construction industry. ReAgg's experience with over 30 years working with the construction industry helps contractors, government agencies, developers, and more within the Metro Baltimore, Washington D.C. and Northern Virginia areas.