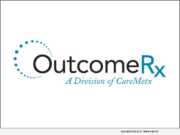 Product Launches: -- OutcomeRx (ORx), a division of CareMetx, LLC, announced today a new reinsurance product to provide coverage access to high-cost specialty drugs including therapies in the emerging cell and gene therapy market.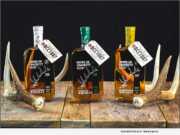 Product Launches: -- The conservation of wildlife and the habitats they depend upon is the reason why Theodore Roosevelt founded the Boone and Crockett Club in 1887. Prestige Imports LLC and Katcef Brothers Inc. in Annapolis MD has partnered with this respected organization to create, produce, and nationally distribute a line of Boone and Crockett Club Whiskies.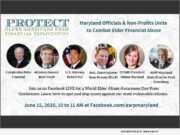 Product Launches: -- Media Advisory -- AARP Maryland announces Press Conference announcing PROTECT Week (Preventing Older Americans From Financial Exploitation) Statewide Public Education Campaign, Monday, June 15, 2020 at 10 a.m. ET.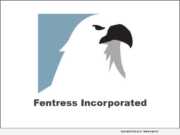 Product Launches: -- Fentress Incorporated, a workspace solutions company, announced that it has released a new line of services focused on helping organizations develop strategies to telework effectively.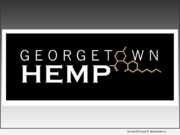 Product Launches: -- The CBD industry is exploding and with that surge comes a host of consumer questions and concerns about the safety and efficacy of products. That's where Georgetown Hemp comes in. On November 17 from noon to 6 p.m., it's hosting a grand opening of its new store at 11607 Nebel Street. People are encouraged to visit to find out what makes its business different.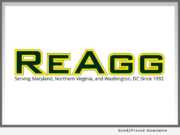 Product Launches: -- ReAgg, a leader in the aggregate transportation industry, announced the launch of services to move heavy equipment and rentals. ReAgg's heavy equipment moves and rentals include service to the construction industry. ReAgg's experience with over 30 years working with the construction industry helps contractors, government agencies, developers, and more within the Metro Baltimore, Washington D.C. and Northern Virginia areas.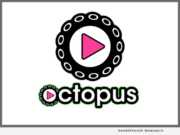 Advertising NEWS: -- Play Octopus ("Octopus"), an interactive entertainment platform inside rideshare vehicles, is proud to announce its inclusion in MindShare, an exclusive organization designed especially for CEOs of the most promising high-tech companies in the Washington, D.C. metropolitan area.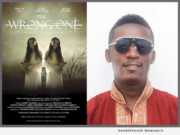 Product Launches: -- Veteran Nollywood filmmaker Koby Maxwell of KM Productions has crossed over to the U.S. market with a slick new offering in the Short Horror and Psychological Thriller space: "The Wrong One."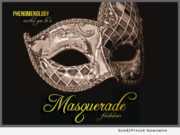 Product Launches: -- Phenomenology, Inc., an innovative production model in the performing arts, today announced its mission to create game-changing opportunities for high-potential performing artists and technicians, many of whom call - or have called - Frederick, Md. their home.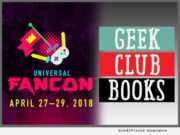 Product Launches: -- The inaugural Universal FanCon 2018 is the first large-scale, 24-hour, inclusive event that celebrates the diversity of fans, the diversity of fandom and the true needs of those who love pop culture. This year's event will help benefit and promote relevant causes, including Geek Club Books Charity for Autism. Coming to Baltimore, Maryland, April 27-29, 2018.