Tags
Massachusetts Business
Tag: Massachusetts Business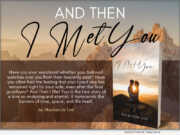 Product Launches: -- Author Mackenzie Lee unveils a heartwarming tale of eternal love that defies all odds in her latest book, "And Then I Met You" (IBSN: 978-0228887737; Released March, 2023). This poignant true story weaves a mesmerizing narrative of a love that transcends the boundaries of time, space, and even life itself.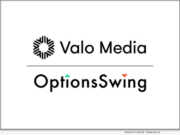 Advertising NEWS: -- Valo Media, a user-generated content (UGC) agency, announced today that it has entered into a strategic partnership with OptionsSwing, an online education technology company. This new partnership will bring innovative solutions for strategic marketing initiatives as well as brand new content that will help OptionsSwing reach and engage a wider global audience.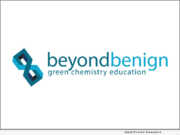 Product Launches: -- Beyond Benign announced a new Minority Serving Institution (MSI) Initiative, designed to provide green chemistry educational support for faculty and students at Minority-Serving Institutions (MSIs). Being built and executed in collaboration with MSIs, the initiative is intended to ensure the next generation of world-class chemists and scientific leaders are reflective of the diversity of the global community and prepared to address sustainability through chemistry.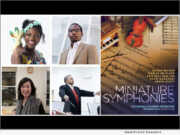 Product Launches: -- The Lowell Chamber Orchestra announces the release of its second album, "Miniature Symphonies," a project started at the height of the pandemic, and designed to keep selected composers and musicians active at a time of insecurity in the performing arts.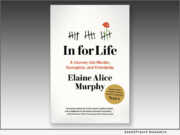 Product Launches: -- This Jan., journalist Elaine Alice Murphy is set to release her memoir, "In for Life" (ISBN: 978-0578965659; Satuit Press), about her two-decade exploration of the wrongful murder conviction of her son's classmate and friend, Sean K. Ellis. The high-profile Boston case gained international attention when it became the subject of the eight-part Netflix docuseries "Trial 4."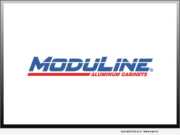 Product Launches: -- Moduline Cabinets, a trusted custom cabinet manufacturer, announced the expansion of its flagship PROII™ cabinet series to serve van upfits. This unique expansion gives customers looking for an in-vehicle storage system even more storage options, in addition to Moduline's Upfit™ Series.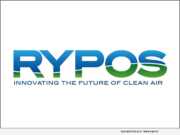 Product Launches: -- RYPOS, Inc., a developer, and manufacturer of advanced exhaust filtration systems that reduce harmful emissions from diesel engines, is pleased to announce the first shipments of their Rypos DPF for Carrier X4 series Transport Refrigeration Units. A fleet located in Central California received the first shipment of filters in January and production is ramping up to meet an increase in early sales.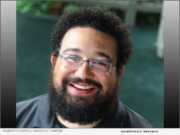 Advertising NEWS: -- For the first time, Turrem is proud to help customers purchase citation packages that benefit local small business owners. Turrem, a Western Massachusetts-based web design and SEO agency, provides quality manual citation services.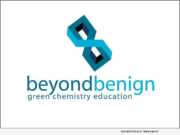 Product Launches: -- Beyond Benign, a green chemistry education nonprofit, today announced the launch of its Green Chemistry Commitment (GCC) 25x25 Initiative, working to ensure that 25 percent of graduating chemists in the US have a background in green chemistry by 2025 with the support of Beyond Benign partner Dow (NYSE: DOW).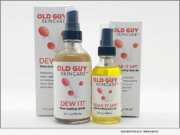 Product Launches: -- With its mission to put the bounce back into older men's skin, Old Guy Skincare™ LLC introduces its first two all-natural skincare products to the American market. Founded by three "old guys," the new Massachusetts-based company offers a simple two-step program to help refresh and rejuvenate men's skin that's "been there and done that."