Tags
Massachusetts Business
Tag: Massachusetts Business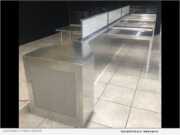 Product Launches: -- LuciGold today announced the development of our newest product line, Hygeia (patent pending*), a custom designed line of furniture with built-in High Efficiency Particulate Air (HEPA) Filtration Systems.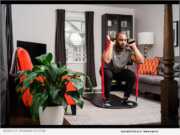 Product Launches: -- NOUFLEX LLC today announced the launch of its NouFlex Training System products, Virtual Group Workout Classes and Virtual Personal Training Sessions. These offerings bring boutique-style fitness training into your home, eliminating the need for bulky, room-eating and costly home gym equipment.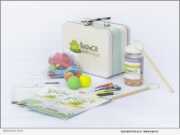 Product Launches: -- The Mom's Choice Awards has named Bounce Box as among the best in family-friendly products and services based on a number of elements including production quality, design, educational value, entertainment value, originality, appeal, and cost.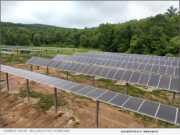 Product Launches: -- SunBug Solar, a Massachusetts-based solar solutions provider, has completed the construction of a dual-use solar-terra photovoltaic system in Monson, Massachusetts. The design of the system allows the local landowner to harvest both sun from above and crops from below on land which has been in the family for three generations.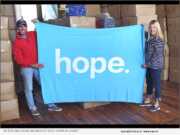 Product Launches: -- The world is calling out for comfort and NorthEast Fleece is working to answer that call. As a textile industry leader, the company recently created two new blanket designs - one featuring "Hope" and the other "Faith" - as part of its "Fleece for Peace" charitable giving program.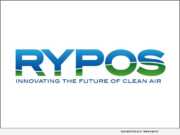 Product Launches: -- RYPOS, Inc., developer, and manufacturer of advanced exhaust filtration systems that reduce particulate matter (PM) from diesel engines, is pleased to announce the release of an active, self-cleaning Diesel Particulate Filter (DPF) for Carrier X4 models 7300 and 7500, 2013 and newer.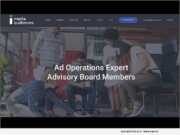 Advertising NEWS: -- iMediaAudiences (iMA) announces the appointment of Ad Operations Expert Advisory Board members: Tami DeLeeuw, Senior Manager of Advertising Operations at Ancestry.com Operations Inc. and Lee Pallotta, VP of Ad Operations at Monster Worldwide, Inc.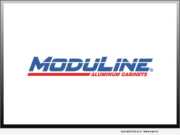 Product Launches: -- Moduline Aluminum Cabinets launches the Upfit Series, a new storage system for vans, trailers, box trucks and other vehicles. The Upfit Series features bold colors and anodized brushed aluminum frames that give any vehicle a sleek, clean, professional appearance. But it's more than just good looks; Upfit Series is built for performance.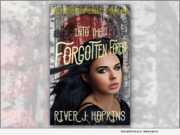 Product Launches: -- River J. Hopkins, bestselling author of "Sometime After Midnight: A Collection of Poetry & Short Stories," now presents a world - much like our own - with hidden depths, in "Into the Forgotten Forest." It's a place rife with magic, curses, an ancient, brewing evil, and a prophecy that rests on the shoulders of a young woman and her twin brother.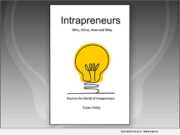 Product Launches: -- Author and intrapreneurship expert Susan Foley, Managing Partner of Corporate Entrepreneurs LLC, is excited to announce the release of the paperback version of her latest book, "Intrapreneurs: Who, What, How and Why" (ISBN: 978-1734956900).