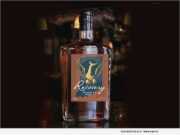 Product Launches: -- Nationally Syndicated Radio Host Tony Katz, Blend Bar Cigar proprietor Corey Johnston and Crossroad Vintners' Nolan Smith have released "Recovery Rye," a rye whiskey that provides needed dollars to hospitality workers across Indiana.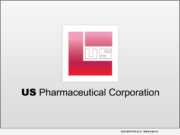 Product Launches: -- US Pharmaceutical Corporation, the probiotic and nutritional supplement company, launches Hylafem pH vaginal suppositories, a unique, patented, homeopathic suppository product which efficaciously tackles recurring women's vaginal health issues.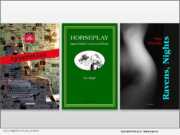 Product Launches: -- Deuxmers Publishing announces the release of two new novels by Lee Siegel, "Typerotica" and "Horseplay"; and a long-awaited collection of new poems by Peter Shaindlin, titled "Ravens, Nights."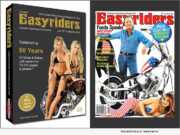 Product Launches: -- Pepper Foster, CEO of Easyriders, the rock-n-ride brand, is excited to announce "Classic Easyriders Complete Digital Magazine Collection - 50th Anniversary Special" by GIT Corp. This massive library of the history of Easyriders features 554 digital magazines.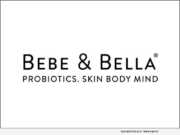 Product Launches: -- The Vagina Dialogues: Let's Talk about Vaginal Health! BeBe & Bella, the probiotic skincare and supplement company, launches V-Bella, a unique new homeopathic suppository product for vaginal health.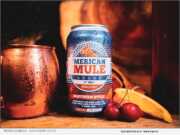 Product Launches: -- 'Merican Mule, one of America's fastest growing canned cocktail brands, has announced the expansion into new states in the Northeast and Southern U.S. The company designs new age variations of the Moscow Mule cocktail, made with premium spirits, ginger, and fruits, in 12oz cans.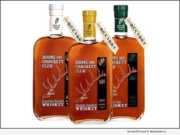 Product Launches: -- The conservation of wildlife and the habitats they depend upon is the reason why Theodore Roosevelt founded the Boone and Crockett Club in 1887. Prestige Imports LLC and Imperial Beverage has partnered with this respected organization to create, produce, and nationally distribute a line of Boone and Crockett Club Whiskies.