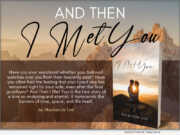 Product Launches: -- Author Mackenzie Lee unveils a heartwarming tale of eternal love that defies all odds in her latest book, "And Then I Met You" (IBSN: 978-0228887737; Released March, 2023). This poignant true story weaves a mesmerizing narrative of a love that transcends the boundaries of time, space, and even life itself.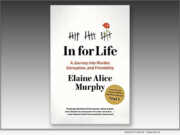 Product Launches: -- Bajek Publisher Services announces "In for Life: A Journey into Murder, Corruption, and Friendship" (ISBN: 978-0578965192), a true crime memoir by journalist Elaine Alice Murphy, released July 18, 2023.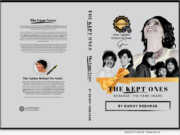 Product Launches: -- VocalzMusic & Publishing announces that famed Motown songwriter, recording artist and lone female member of legendary R&B sibling singing group, DeBarge, Bunny DeBarge released her newly revised, tell all memoir, "The Kept Ones: DeBarge, The Fame Years," in print, with a gold ribbon design, on Monday, June 19, 2023.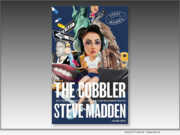 Product Launches: -- Steve Madden, the iconic business mogul known primarily for his eponymous shoe brand, added bestselling author to his repertoire when he released "THE COBBLER: HOW I DISRUPTED AN INDUSTRY, FELL FROM GRACE, AND CAME BACK STRONGER THAN EVER" in 2020. Bajek Publisher Services and Kucerak + Company announced today that a new, updated version of Madden's updated memoir will be released.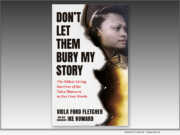 Product Launches: -- Mocha Media Inc is honored to announce the publication of "DON'T LET THEM BURY MY STORY, The Oldest Living Survivor of the Tulsa Race Massacre In Her Own Words" (Hardcover; On Sale: May 30, 2023; $29.99; ISBN: 978-1737168409) by Viola Ford Fletcher with her grandson Ike Howard on the 102nd Anniversary of the event that caused the single worst incident of racial violence in the history of the United States.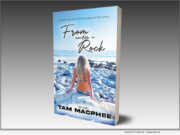 Product Launches: -- Entrepreneur and author Tam MacPhee bares her soul in "From Under A Rock" (ISBN: 978-0228876076; Nov., 2022), a heartfelt memoir with which she shares her deepest memories. The book is already a hit, reaching the Amazon Best Sellers rank of #66 in Women's Biographies on the Kindle Store. The ambitious author has also launched a new podcast and continues to offer life coaching services.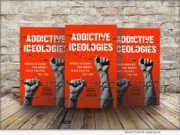 Product Launches: -- Legacy Launch Pad Publishing is proud to release "Addictive Ideologies: Finding Meaning and Agency when Politics Fail You" (ISBN: 978-1956955491 (ebook); 978-1956955477 (paperback), 978-1956955484 (hardback)) the first book by life partners Dr. Emily Bashah and former Phoenix, Arizona mayor Paul E. Johnson.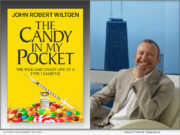 Product Launches: -- With holiday shopping just around the corner, John Robert Wiltgen's riveting memoir "The Candy in My Pocket" (ISBN: 979-8986007007), is now available for the gift giving season. As a type 1 diabetic for more than 55 years, Wiltgen has been a successful business owner and now author whose memoir describes his journey of finding joy and success amidst a life riddled with obstacles and despair due to insulin-dependent diabetes.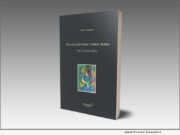 Product Launches: -- It would appear that Picasso and his famous model, Marie-Thérèse Walter, both went to their graves during the seventies with a rather ominous secret on their conscience, according to Marc Poissant, author of the new memoir, "Picasso and Marie-Thérèse Walter: The Censored Story" (ISBN: 978-0228879718).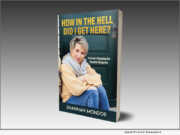 Product Launches: -- "HOW IN THE HELL DID I GET HERE? Forever Changing the Genetic Blueprint" (ISBN: 978-0228871224) is a riveting and raw story of how author Shannan Mondor overcame alcoholism and mental illness and broke free from the genetic blueprint of addiction that demonized her family for generations.