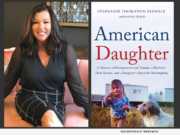 Product Launches: -- "AMERICAN DAUGHTER" (ISBN: 978-1632992529) tells an extraordinary story of trauma, healing and transcendence in this powerful memoir by Stephanie Thornton Plymale. As CEO and visionary of the Heritage School of Interior Design - the premier interior design school on the west coast - she kept her past a fiercely guarded secret.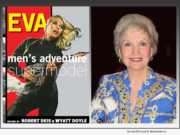 Product Launches: -- The latest installment in the acclaimed Men's Adventure Library series from editors Robert Deis and Wyatt Doyle, "Eva: Men's Adventure Supermodel" (ISBN 978-1943444397) has been released. The book chronicles model, pin-up, and actress Eva Lynd's remarkable career.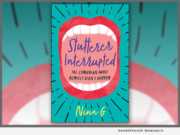 Product Launches: -- Stuttering Comedian, Nina G. announces the release of her second book: "Stutterer Interrupted: The Comedian Who Almost Didn't Happen" (ISBN: 978-1631526428; August 6, 2019). While childhood angst and everyday incidents offer fodder for her stand-up comedy on stage, Nina G. peels aside the punchlines to share her very personal story in her new book.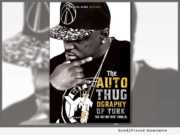 Product Launches: -- The Oracle Group International announces Former Cash Money Records artist Tab "Hot Boy Turk" Virgil Jr. takes you on a journey of deep spiritual and mental growth in his new book, 'The AutoThugOgraphy of Turk' (Hardcover: Wahida Clark Publishing: ISBN: 978-1947732216).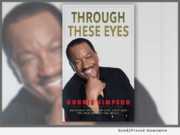 Product Launches: -- The Oracle Group International announces the publication of "THROUGH THESE EYES: An Iconic Memoir of Life, Love and The Man Behind The Music" (13th & Joan; Hardcover; On Sale: Jan. 30, 2019; ISBN: 978-1732646469) by award-winning, influencer, humanitarian, and legend Donnie Simpson.