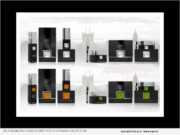 Product Launches: -- Platinum Deluxe® cosmetics introduces an eight-piece Platinum Collection which was co-created with Shmuel Ovadia, founder of The Platinum Deluxe®, to celebrate beauty rituals inspired by the transformative quality of crystals. Jennifer T pioneered The Platinum Deluxe as a community dedicated to creating everyday magic for the modern mystic.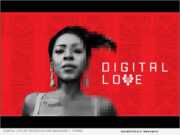 Product Launches: -- R&B Fusion Artist V. Tiarrá just released her newest hit video for her single, "Digital Love", just as her prior single, "Batter Up," a lyrical critique to the many issues U.S. Citizens face as politicians "politick" and use their constituents for their own political power, was featured at the 2020 Democratic Party of Miami-Dade's Blue Gala.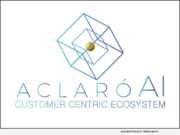 Product Launches: -- Aclaró AI, the fast-growing startup that specializes in the science of personalized experiences, is helping drivers more easily purchase new vehicles through its new Carzi application. Amidst COVID-19, Carzi is an outstanding tool that help consumers get a granular look at a vehicle that interests them.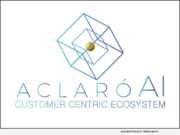 Product Launches: -- Aclaró AI, the fast-growing startup that specializes in the science of personalized experiences, is announcing a new product, The Aclaró Data Lake, which integrates directly with auto dealers' CDK platforms.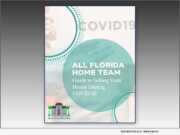 Product Launches: -- The All Florida Home Team, powered by Keller Williams Realty, has published a guide that dispels concerns and misconceptions around selling a home in South Florida during the pandemic. The "Guide to Selling Your Home During COVID-19" shows sellers why now is actually the best time to make a move.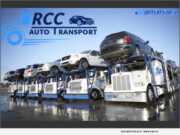 Advertising NEWS: -- RCC Auto Transport LTD, a trusted provider of auto transport and car shipping services, has rolled out an "instant quote" option via their newly updated website.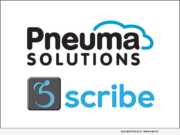 Product Launches: -- Today Pneuma Solutions launched a free service that redefines the way students with special needs are provided instructional materials. Based on Pneuma's Augmented Document Remediation technology, Scribe for Education allows teachers in K-12 to upload image files to a secure cloud service that provides near real time conversion.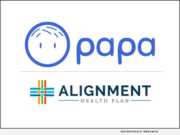 Product Launches: -- Papa Inc., a leading provider for seniors and caregivers nationwide, announced today its partnership with Alignment Healthcare to provide "Grandkids On-Demand" for qualifying members of its Medicare Advantage plans. A soft launch kicked off in Los Angeles on Sept. 1, 2019, with expansion to additional membership on Jan. 1, 2020.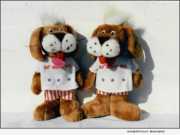 Product Launches: -- Dating back to the late 19th century we've all heard and possibly even used the phrase "Hot Diggity Dog." The phrase is used as an exclamation of surprise and delight. Today, A Good Health Company, Inc. (DBA Hot Diggity Dog Entertainment) would like to take this opportunity to introduce on a national level, the character "HOT DIGGITY DOG!" The All-American Airedale.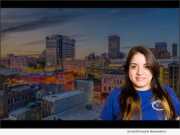 Product Launches: -- Papa, a leader in the Elder Tech industry announced they have expanded services to California, Illinois, Texas, Mississippi, Arkansas, South Carolina, and Tennessee. Papa is expanding beyond its current markets of 19 cities throughout Florida, Michigan, and Pennsylvania. Papa Pals support older adults with transportation, household chores, technology, and companionship. The Papa Pals are like "Grandkids On-demand!"