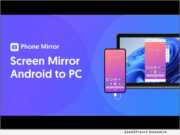 Product Launches: -- Tenorshare has proudly announced that it has launched new app called Tenorshare Phone Mirror. Phone Mirror is an industry-leading software solution that can help users mirror their Android screen and display on a bigger screen easily.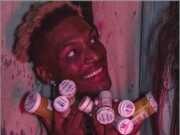 Advertising NEWS: -- Jonathan McKay, better known by his social influencer tag RoarJMcKay is a psychedelic multimedia content creator hailing from Flint, MI. Harnessing the influence of psychedelia, McKay has begun to apply concepts of geometric structure and interconnectedness visually in abstract ways. After surviving the disastrous "Flint Water Crisis" and fighting a brave battle with Cancer in his saliva glands, Jonathon had a new vision for life. That new vision was "Keeping Tabs."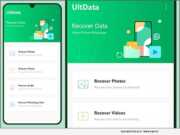 Product Launches: -- Tenorshare has proudly announced that it has released UltData for Android App on Google Play. UltData for Android is an industry-leading software solution that can recover Android deleted data easily.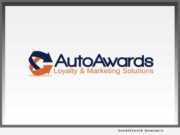 Advertising NEWS: -- Automobile dealerships who work with AutoAwards now have access to a new app to help promote their award programs to customers. Finding ways to keep customers more interested and engaged is a top priority for most automotive dealerships.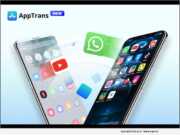 Product Launches: -- iMobie Inc., a software developer with 10-year experience in data transfer, today proudly released AppTrans - the world's FIRST FREE solution for app data transfer. This program is specially designed to transfer apps and app data,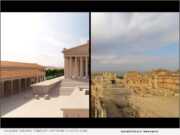 Product Launches: -- The famous temple complex of Baalbek, the ancient Heliopolis in Lebanon, is one of the largest Roman religious sites in the world and part of the world heritage. Baalbek has a rich history that goes back to around 8,000 BC. The remaining six pillars of the Temple of Jupiter are now a landmark of Lebanon. "Baalbek Reborn: Temples" app from Flyover Zone will launch using the latest technology.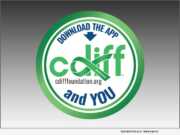 Product Launches: -- C Diff Foundation, the leading Global Patient and Healthcare Organization Educating and Advocating for C. difficile (Clostridioides difficile, C. diff., CDAD, CDI) today announced that the organization has developed a free mobile application designed specifically for patients and families who have been impacted by a Clostridioides difficile infection.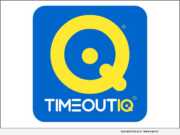 Product Launches: -- Kids' screen time has soared during the pandemic, yet parents are reluctant to restrict it because it's their primary way of learning, socializing and playing. TimeoutIQ has the solution. It helps parents to subtly manage screen time, and challenges kids with educational content at their grade level while playing games, watching videos or engrossed in social media.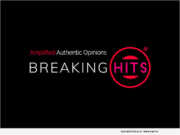 Advertising NEWS: -- Breaking Hits, an organized aggregator of an authentic opinion App, is ramping up to launch its pilot program. The first will focus on the Super Bowl and the second on Valentine's Day. Both will ask, "Retire or fire?" and ask music and non-music related questions. It's a new voice that music industry pros will want to hear.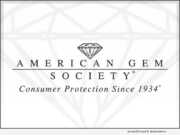 Product Launches: -- The American Gem Society (AGS), a nonprofit association dedicated to consumer protection, gemological education, and business ethics, is excited to introduce their new app, AGS Go. AGS Go is designed to help consumers who are interested in buying fine jewelry by giving them the information they need to find the perfect piece of jewelry.