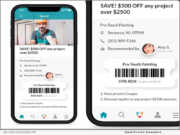 Advertising NEWS: -- RelyCircle networking app offers small-businesses a Pay-Per-Sale digital advertising platform vs Pay-Per-Click by Google and Pay-Per-Impression by Facebook. The free "RelyCircle Business" app helps small-business owners gain new customers by requesting, tracking and incentivizing referrals from their existing customers.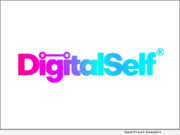 Advertising NEWS: -- DigitalSelf® is pleased to announce that it has partnered with Elo who will serve as DigitalSelf - Automotive's brand ambassador. DigitalSelf will be sponsoring L'Automobile at the Miami International Auto Show October 15-25 and hosting a venue at Art Basel at Supercar Rooms Miami in December.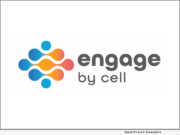 Advertising NEWS: -- Today, Engage by Cell announces the rebranding of former divisions Guide by Cell, Give by Cell, and Train by Cell to create a cohesive and clear client experience. Engage by Cell has served as a catchall for the growing divisions under the "by Cell" umbrella for years and will now serve as the company's sole iteration.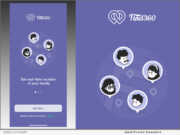 Product Launches: -- What is Find360? Find360, from EASEUS Software, is the best family locator to find the whereabouts of your loved ones. It allows you to keep your family safe by tracking their real-time phone location when they come and go.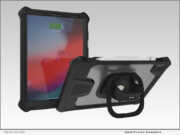 Product Launches: -- The Joy Factory's new product line - aXtion Volt - will complement its existing inventory of commercial-grade, ruggedized protective cases under the aXtion brand. These products are designed for the mobile workforce and now come with wireless charging capabilities - the VOLT, first ever charging product line for the aXtion brand.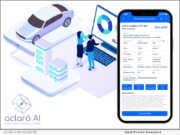 Advertising NEWS: -- Aclaró AI, an IoT company that creates modern solutions for automotive retailers, is extremely excited to announce a new product that can quickly locate vehicles for customers regardless of location. Vehicle Center, helps auto dealers and auto wholesalers better serve their customers, more efficiently search inventory, analyze slow moving inventory, and generate more sales.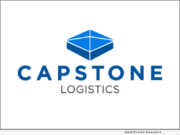 Product Launches: -- Capstone Logistics, a leading provider of end-to-end supply chain solutions, has announced the launch of CapstonePay, a remote payment system that enables truck drivers delivering into Capstone-supported facilities to electronically pay for unloading services without leaving their cab.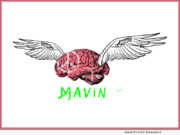 Product Launches: -- Today, a Wisconsin startup, 3oi LLC announces the launch of the Mavin App, a mental health app to help the world conquer mental health in addition to supporting and educating the masses. Furthermore, the 3oi team is also proud to publicize that we are onboarding participants to the Conscious Venture Lab Cohort 8 Accelerator program.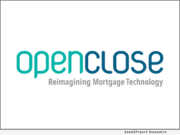 Product Launches: -- OpenClose®, the leading fintech provider of mortgage software solutions for banks, credit unions and mortgage lenders, today announced the launch of its native mobile app platform, Mobile Assist™. Mobile Assist adds features and functionality to make originators more successful with a real-time omnichannel device platform.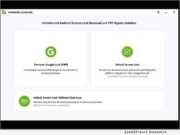 Product Launches: -- iToolab Co Ltd; Today sees the release of innovative tech solution iToolab UnlockGo (Android); for the first time available for Android devices. A company borne out of the frustration with the difficulty Apple users often experience with common iOS bugs and issues, iToolab has now served over 55,000 customers across 130+ countries worldwide with their easy-to-use and effective software solutions.