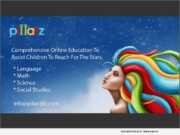 Product Launches: -- PILLARZ LLC, (www.pillarzllc.com) announced today remote K-6 education accelerator focused on empowering children focused on Math, Language Arts, Science and Social Studies.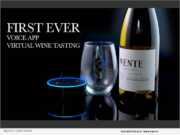 Product Launches: -- Wente Vineyards, the longest continuously owned and operated family winery, and a company of many firsts throughout its 137-year history, nationally launches today an interactive home wine tasting feature with both Alexa and Google home devices. A wine industry first, this ability to experience a guided wine tasting with one's smart device will bring the wine country experience straight to the home.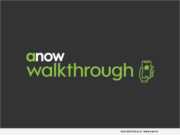 Product Launches: -- veryone has been economically impacted by COVID-19 in one way or another and property appraisers are no exception. However, Anow, an appraisal management software developer, is excited to announce the launch of Anow Walkthrough a sophisticated, but straightforward homeowner inspection product.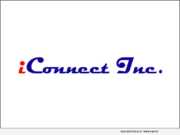 Product Launches: -- iConnect, a technology company that creates tracking systems for data collection, has developed two programs that will help mitigate the spread of the Coronavirus (COVID-19). The PIP-ILI System (Possibly Infected Person-Identify, Locate, Isolate) was created to assist companies in taking proactive and preventative measures to protect their employees.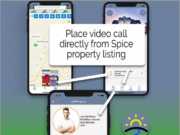 Advertising NEWS: -- The real estate market, with its reliance on in person contact, is struggling as a result of social distancing. To help solve this challenge, Shimmer Media LLC today announced the latest Homes edition of its Spice mobile app. Spice Homes puts owners back in touch with buyers by integrating live video calls directly into each real estate property listing.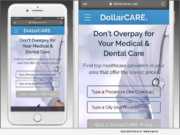 Product Launches: -- The DollarCARE platform from Dollar Care, Inc. enables individuals with no health insurance or high deductible plans to search and find providers near them that offer the lowest prices on medical and dental procedures, treatments and services.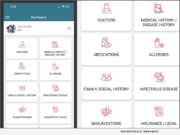 Product Launches: -- Bringing together a team of Clinical Leaders, Healthcare IT Professionals and Software experts, the Knapsack Health mobile application is designed to flourish in the Interoperability and Blockchain movement that is currently happening in Healthcare.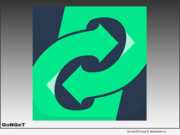 Product Launches: -- ith GoNGet, it's easy to get any work done by the right person with the right expertise. Need your driveway shoveled? Need your car detailed? Just post a job, list your price and professionals will start applying immediately. Developed by U.S. Publications, Inc., GoNGet User and GoNGet Service Provider apps is a match that works.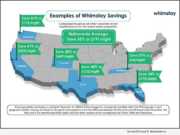 Product Launches: -- Whimstay, the leading marketplace dedicated to last minute vacation rental deals, today announced the availability of over 5,000 properties nationwide in the Whimstay iOS iPhone and Android apps, which provides travelers with real savings on vacation rental properties when booking a stay during the next 10 nights.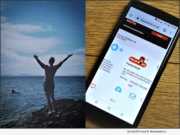 Product Launches: -- If you are a budding entrepreneur looking for start-up funds your only option could be family and friends, crowdfunding or maybe just maybe if you are accepted, an appearance on Shark Tank or Dragon's Den. Graham Jules, founder and CEO of Pop Up World is familiar with the plight of the underdog and small business owner.