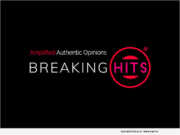 Advertising NEWS: -- Breaking Hits, an organized aggregator of an authentic opinion App, is ramping up to launch its pilot program. The first will focus on the Super Bowl and the second on Valentine's Day. Both will ask, "Retire or fire?" and ask music and non-music related questions. It's a new voice that music industry pros will want to hear.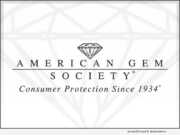 Product Launches: -- The American Gem Society (AGS), a nonprofit association dedicated to consumer protection, gemological education, and business ethics, is excited to introduce their new app, AGS Go. AGS Go is designed to help consumers who are interested in buying fine jewelry by giving them the information they need to find the perfect piece of jewelry.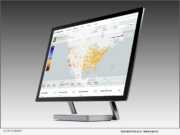 Advertising NEWS: -- Today, Datasembly announced a major rebranding to reflect the software company's evolution, becoming the world's leading provider of data tools for hyper-local, real-time product transparency. The rebranding is a top to bottom redesign of the company's website, logo, graphics, communications, and correspondence, aimed at modernizing and conveying their product solution for CPGs, brands, and retailers.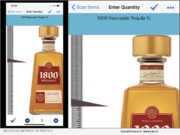 Product Launches: -- Beverage Metrics, an emerging Colorado-based beverage management technology company for the hospitality industry, today announced the launch of its next generation beverage management inventory tracking system. The new system provides operators with a comprehensive tool to track, manage and reduce excessive costs associated with their beverage program.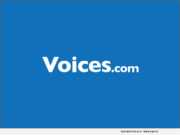 Advertising NEWS: -- Voices.com, the world's leading marketplace for voice over services, is thrilled to announce that it was awarded the Beyond Borders Award at last night's Business Achievement Awards gala. Presented by the London Chamber of Commerce, this award recognizes the global initiatives of a local business who has expanded their business outside of Canada.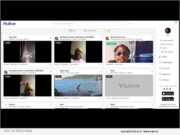 Product Launches: -- ViuCom Corp., a Beyond Apps Group company, introduces Multi-Live Streaming, Multi-View App, "ViuLive" - a new dimension in live broadcasting. Unlike any other apps or software, ViuLive allows multiple cameras to be used to broadcast an event/story from different angles and or different locations.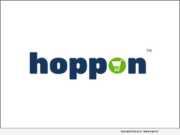 Product Launches: -- Hoppon announces a newly launched hyperlocal app and online grocery and food marketplace for shopping online. With the era of COVID, many shoppers are having trouble getting groceries, for example. Using an online marketplace for the Chicagoland area, shoppers can discover new shops and order it for pickup or delivery.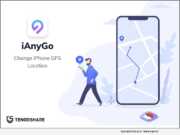 Product Launches: -- Tenorshare announces the release of its latest iOS Location Changer software, iAnyGo, that can change location to anywhere. While there's certainly no shortage of GPS simulation apps on the market, iAnyGo differentiates itself through its seamless user interface and high customizability.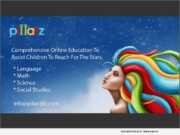 Product Launches: -- PILLARZ LLC, (www.pillarzllc.com) announced today remote K-6 education accelerator focused on empowering children focused on Math, Language Arts, Science and Social Studies.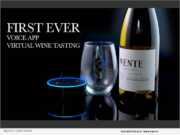 Product Launches: -- Wente Vineyards, the longest continuously owned and operated family winery, and a company of many firsts throughout its 137-year history, nationally launches today an interactive home wine tasting feature with both Alexa and Google home devices. A wine industry first, this ability to experience a guided wine tasting with one's smart device will bring the wine country experience straight to the home.