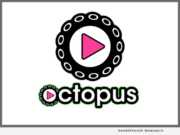 Advertising NEWS: -- Play Octopus ("Octopus"), an interactive entertainment platform inside rideshare vehicles, is proud to announce its inclusion in MindShare, an exclusive organization designed especially for CEOs of the most promising high-tech companies in the Washington, D.C. metropolitan area.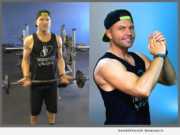 Product Launches: -- A new smartphone sports and fitness app, 1 Workout 4 Life, launched by Fitness Spark Plug, is designed to get people in shape and keep them in shape - not just for the short-term, but long-term too. This flagship program is free to download on Google Play and the Apple App Store.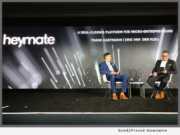 Product Launches: -- Heymate, a deal-closing platform which will allow micro-entrepreneurs to easily create, close and administer secure professional contracts within 20 seconds, launched their testable product on Sept. 5, 2018, available via invitation on Android and iOS smartphones. The heymate app is the first product of the heymate platform, which is operated by Blockchain Applications AG.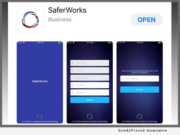 Product Launches: -- C3 Risk & Insurance Services today announced the launch of its new SaferWorks smartphone technology for businesses to use in documenting inspections. The app is designed to be extremely simple and easy to use by both the company administrator and by the company end users.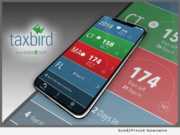 Product Launches: -- With this year's tax season in the rear-view mirror, there's no better time to start prepping for the next round. TaxBird - a new tax app developed by ware2now, LLC - helps people with homes in more than one state ensure they don't exceed their residency threshold. It's useful to tax professionals and estate planners too.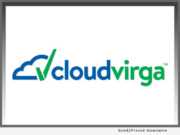 Product Launches: -- Cloudvirga(TM), a leading provider of digital mortgage point-of-sale (POS) software whose enterprise technology is powered by the intelligent Mortgage Platform(r), today announced the launch of a new mobile app that will enable real estate agents to collaborate with mortgage loan officers in real time. This native mobile app allows instantaneous and secure exchange of loan documents and communication between real estate agents and loan teams for a faster, more efficient mortgage experience.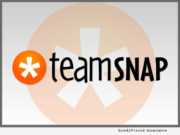 Advertising NEWS: -- TeamSnap, the household name in integrated sports management, announced today that Sarah Berg has been appointed the company's new Director of Marketing Communications. Berg will embrace TeamSnap's successful remote workplace policy and oversee the Marcom team from her office in Chicago.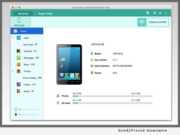 Product Launches: -- Coolmuster Studio today announced that its top-seller and world-renowned product, Android Assistant for Mac, has taken a great leap forward in contacts and SMS management. With an all-new UI and interface design, it now has the ability to help users backup contacts, messages, media files, apps, etc. to Mac; add, delete or edit existing data on Mac and more.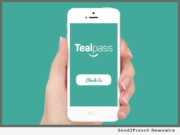 Product Launches: -- Tealpass, the makers of cloud-based automated Bluetooth check-in technology, announce the availability of its simple, reliable and secure mobile platform solution to increase student retention and success and provide data analytics for better decision making. With Tealpass, the once manually intensive and time-consuming task of taking class and event attendance can be done without professors, staff or students having to take action.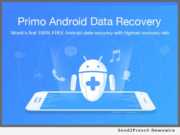 Product Launches: -- PrimoSync Inc., a pioneering developer of iOS and Android, today proudly released its 100 percent FREE and competent data recovery flagship - Primo Android Data Recovery for all Android users. Embedded with the most innovative technology, it fully helps Android users deep-scan every inch of data to make sure of the highest data recovery rate.