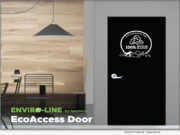 Product Launches: -- Senneca and their family of brands is committed to continuous improvement to minimize its environmental footprint and inspire others to do the same. To reduce ecological impact, action has been taken to decrease waste, reuse materials and recycle where possible. Chase Doors is proud to announce the launch of their first environmentally sustainable product, the EcoAccess door.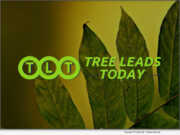 Advertising NEWS: -- Tree Leads Today (TLT) founder Don Dowd is revealing a simple system that he says can increase tree care sales by 30% overnight. The system involves sending a follow-up letter to homeowners who have received an estimate for the tree care company's services. Dowd refers to this system as "the 60-cent salesperson."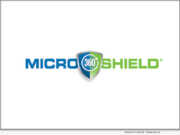 Product Launches: -- MicroShield 360 has expanded their product offering to include MicroShield 360 Pure, an all-natural approach to cleaning and disinfection. The on-site machines utilize nothing more than salt, water and electricity to produce unlimited amounts of six different cleaning and disinfecting chemicals entirely on-demand.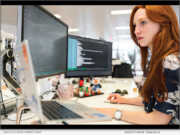 Product Launches: -- Bash Foo, specializing in web design, SEO, creative services, and digital marketing, announced today the introduction of Fractional CMO and Sales Enablement to its popular service offerings. The new services augment and highlight Bash Foo's continued expansion, enhancing its clients' sales and revenue goals.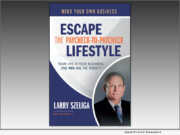 Product Launches: -- "Escape the Paycheck-to-Paycheck Lifestyle" (ISBN: 978-1667832098), written by Larry Szeliga and published by MYOB Publishing, is a financial literacy book that offers a fresh new solution to an age-old problem. It's not a book about how to get rich fast or how to make a million dollars, but rather a book that recounts the author's road to financial health.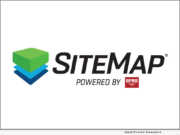 Product Launches: -- Ground Penetrating Radar Systems, LLC (GPRS) is releasing a new software and service named SiteMap. GPRS is a private concrete scanning, utility locating, and leak detection company that provides critical subsurface mapping to construction contractors and facility managers. This new service offering will be the first of its kind in the private subsurface locating industry.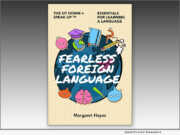 Product Launches: -- "¿Cuánto dinero tiene Usted, señorita?" How much money do you have, Miss? barked la policía in the middle of the night at the then 17-year-old American high school exchange student Margaret Hayes, now author of the newly published book "Fearless Foreign Language" (ISBN 978-0578356853) and founder of Sit Down & Speak Up! Media.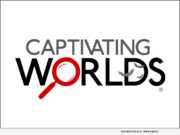 Product Launches: -- Captivating Worlds proudly announces its official Grand Opening on Thursday, July 15 in New Albany / Northeast Columbus. Captivating Worlds offers real life puzzle/escape rooms where friends, families and co-workers work together to solve mysteries, puzzles and games before the time runs out.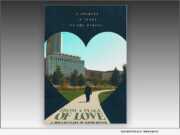 Product Launches: -- ByDam Multimedia announces its latest release: "From A Place of Love - My Adoption Journey," an award-winning documentary film from Writer, Producer, Director David Bynum.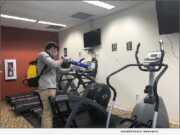 Product Launches: -- Bayzi Corporation has developed steam technology needed to quickly fight the spread of viruses like COVID-19 as well as bacteria, fungi, bed bugs and biofilms. They manufacture antimicrobial steam devices that will very quickly eliminate microbes, bugs and also provide a quick way to clean dust and grease. The machines use just water and no chemicals.