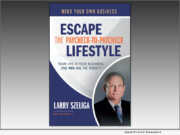 Product Launches: -- "Escape the Paycheck-to-Paycheck Lifestyle" (ISBN: 978-1667832098), written by Larry Szeliga and published by MYOB Publishing, is a financial literacy book that offers a fresh new solution to an age-old problem. It's not a book about how to get rich fast or how to make a million dollars, but rather a book that recounts the author's road to financial health.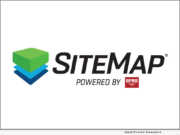 Product Launches: -- Ground Penetrating Radar Systems, LLC (GPRS) is releasing a new software and service named SiteMap. GPRS is a private concrete scanning, utility locating, and leak detection company that provides critical subsurface mapping to construction contractors and facility managers. This new service offering will be the first of its kind in the private subsurface locating industry.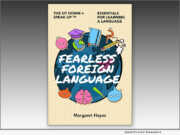 Product Launches: -- "¿Cuánto dinero tiene Usted, señorita?" How much money do you have, Miss? barked la policía in the middle of the night at the then 17-year-old American high school exchange student Margaret Hayes, now author of the newly published book "Fearless Foreign Language" (ISBN 978-0578356853) and founder of Sit Down & Speak Up! Media.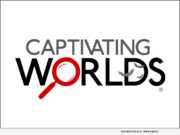 Product Launches: -- Captivating Worlds proudly announces its official Grand Opening on Thursday, July 15 in New Albany / Northeast Columbus. Captivating Worlds offers real life puzzle/escape rooms where friends, families and co-workers work together to solve mysteries, puzzles and games before the time runs out.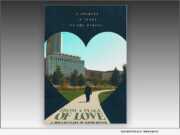 Product Launches: -- ByDam Multimedia announces its latest release: "From A Place of Love - My Adoption Journey," an award-winning documentary film from Writer, Producer, Director David Bynum.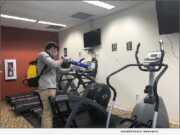 Product Launches: -- Bayzi Corporation has developed steam technology needed to quickly fight the spread of viruses like COVID-19 as well as bacteria, fungi, bed bugs and biofilms. They manufacture antimicrobial steam devices that will very quickly eliminate microbes, bugs and also provide a quick way to clean dust and grease. The machines use just water and no chemicals.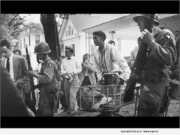 Product Launches: -- The Gund Gallery at Kenyon College is pleased to announce the release of the first episode in the new docuseries "Can't Look Away: Photographs of the Civil Rights Struggle."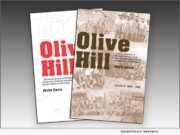 Product Launches: -- Author Willie Davis has written a historical fiction novel, "Olive Hill" (ISBN 978-1728369372; Volume 1) about how one small Appalachian town in Kentucky can lay claim to helping build America.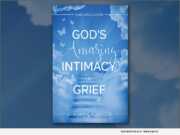 Product Launches: -- When Gina Marie Mordecki's daughter was raped and murdered, she prayed that her death would not be in vain. Her new book, "God's Amazing Intimacy in Grief" (ISBN: 979-8578563751), is the answer to that prayer. Mordecki's book is written to help heal the hearts of others who have experienced the tragic loss of a loved one.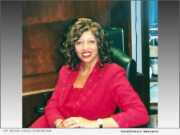 Product Launches: -- Look out! The International Black Business Museum is here. The IBBM is the first and only museum in the world of its type, a repository that will enshrine the monumental accomplishments of Black entrepreneurs and inventors in the United States and other countries of the world.