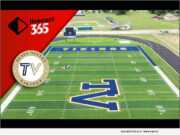 Product Launches: -- One of the largest school districts in the state of Ohio, Teays Valley, is working with Columbus based digital media company, Livecast365, and their proprietary streaming technology. Teays Valley pursued their very own dedicated TV network and TV channels to support athletics and education within their community.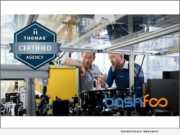 Advertising NEWS: -- Bash Foo, a digital marketing agency located in Dayton, Ohio has worked for 21 years in web development and lead generation, serving dozens of clients in the industrial and manufacturing sectors. Powered with a common set of goals, Bash Foo will deliver combined capabilities that reach 1.1 million registered buyers, engineers, MROs, and decision-makers on the Thomasnet.com platform.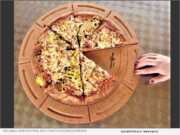 Product Launches: -- Nuova Vita Corporation is excited to announce the launch of the first No HandL Portion PadL with the Touchless Pizza Border. This next generation pizza serving plate is designed for today's sanitization standards and makes other serving plates obsolete.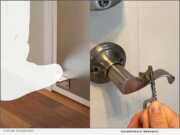 Product Launches: -- A third-generation, family-owned and operated ornamental iron and metal fabrication company, Fortin Ironworks, is stepping up to create new products driven by a surge in consumer safety. These American-made products are destined to be an integral part of the "new normal."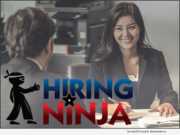 Product Launches: -- Bash Foo, a digital marketing agency, revealed today the release of a new talent acquisition concept, hiring software and HR services agency to support small and mid-sized businesses in the Midwest. The combination of managed talent acquisition, cutting edge hiring software, and their overall approach to hiring will be known as Hiring Ninja.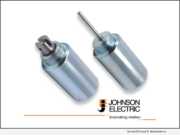 Product Launches: -- Continuing to confound the competition and impress manufacturers in 77 countries, Johnson Electric is proud to announce today the release of their new 1 1/2 x 2 1/2 STA-model tubular solenoid. The product improves upon current brass sleeve technology by providing a longer stroke, higher cycles, and better mounting capacity.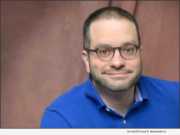 Product Launches: -- "The Perfect Culture" (ISBN: 978-1733862202), authored by Brent Robins, is a new novel that explores the value of foreign travel through historical analysis and satirical humor. Robins blends the easy and relaxed style of Bill Bryson with the deep observations of J.D. Salinger.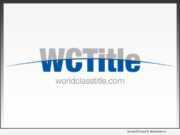 Product Launches: -- World Class Title, a tech forward real estate title agency licensed in Ohio, Florida, Kentucky, Pennsylvania, Michigan and New Jersey, announces its successful launch of the WCTALWAYS SECURE PLAN(TM) (WCTAPP). WCTAPP is a multi-level approach to prevent real estate wire fraud within title transactions.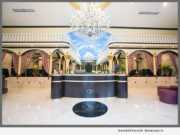 Product Launches: -- The long awaited and anticipated Anthony Vince' Nail Spa is now open at The Shops at Worthington Place. The renovated up-scale mall is the perfect place to host this one-of-a-kind high-end nail salon in the Worthington/Columbus area. Anthony Vince' Nail Spa is focused on the pursuit of excellence and beauty. Their goal is simple: To make you feel like their only guest.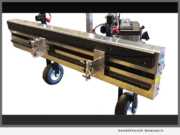 Product Launches: -- SprayWorks Equipment Group is proud to announce its new invention, the Coaterbot. Created by long-time Polyurethanes equipment inventor and founder of a 4th generation company - James Davidson created the Coaterbot to cover a broader spectrum of material applications.