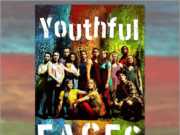 Product Launches: -- 3 cords & a hook studios announces "Youthful Faces," bringing together some of NYC's best dancers, including: Matt Wiercinski (Broadway: "Anastasia" - Ensemble/Prince Siegfried) and Kathryn Zimmer (Broadway: "Matilda The Musical"), to encourage and become a catalyst for our younger generation to speak up and speak out to illuminate the future they want to see.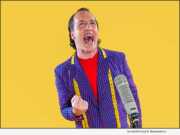 Product Launches: -- Gallospole will release the political allegory, TARAC WIPPP, which stands for The American Right for Adequate Chair Width In Public & Private Places, on July 15, 2019. In a series of videos, animations and soundtracks, TARAC WIPPP, a fictitious lobbying organization led by Gallospole, peddles the conspiracy theory that the weaponization of chairs, perpetrated by known and unknown entities, discriminates against obese Americans.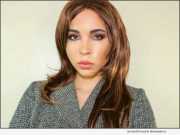 Product Launches: -- The Dominican born actress Liz Thomas, is the first woman to write and star in a Sketch Show inspired by the First Lady Melania Trump. The Show is called "Melania: The Cyberwoman." The Show is directed by Kim Parker. Other cast members are Seneca Lawrence and Zack Gafin.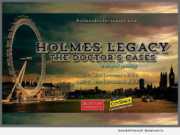 Product Launches: -- Sherlock Holmes fans! Boston University writers created a new TV series based on Stephen King's "The Doctor's Case" short story. "Holmes Legacy: The Doctor's Cases" is a six-episode drama about an older Dr. John Watson, who uses his memories of Sherlock Holmes to foil a new Moriarty and protect present-day London. Experience the live staged reading by professional actors at WBUR's CitySpace from 12-3 p.m. on April 27-28, 2019.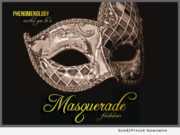 Product Launches: -- Phenomenology, Inc., an innovative production model in the performing arts, today announced its mission to create game-changing opportunities for high-potential performing artists and technicians, many of whom call - or have called - Frederick, Md. their home.