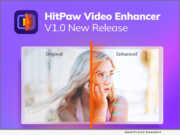 Product Launches: -- HitPaw, a company aiming to develop the best digital creation solution, today releases the brand new video enhancement software - HitPaw Video Enhancer. HitPaw Video Enhancer is combined with Artificial Intelligence to upscale videos automatically for different types of purposes and offers a new method to reduce the noise, pixels, and over-exposure caused by low-quality cameras and bad lighting.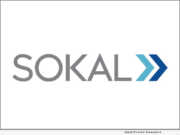 Advertising NEWS: -- Sokal, a full-service advertising agency with offices in Raleigh and Charlotte, N.C., announces a unique collaboration with Southeast Toyota Distributors, LLC on a photo technology project that enhances the in-transit vehicle selling process.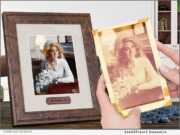 Product Launches: -- Forever Studios, a leading Florida-based photo restoration service and photo frame design studio established in 2011, today announced the launch of version 2.0 of its website, which allows its customers the ability to restore and enhance their personal photos and create personalized frames and gifts.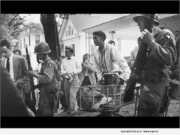 Product Launches: -- The Gund Gallery at Kenyon College is pleased to announce the release of the first episode in the new docuseries "Can't Look Away: Photographs of the Civil Rights Struggle."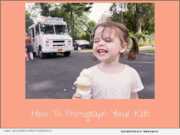 Product Launches: -- There's an old adage, "A picture is worth a thousand words," and Jane Goodrich, an award-winning, New York-based photographer, is ready to teach people how to create images of their kids that will speak for themselves. Her new online course, "How to Photograph Your Kids," teaches people how to take world-class images that will surprise and delight.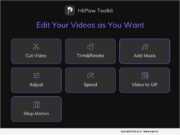 Product Launches: -- HitPaw proudly announces the launch of a remarkable new video toolkit that will reshape the way people edit their videos in this digital age: HitPaw Toolkit. Founded in 2020, the emerging tech-startup is determined to lead the industry of digital content creation, especially in the fields of video editing, video conversion, image editing, meme making and several other areas.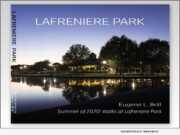 Product Launches: -- The summer of 2020 will have varied meanings for people around the world. For Eugene L. Brill, a nature photojournalist and nonfiction author, it meant inspirational walks around New Orleans' Lafreniere Park. In his newly-released coffee table book, "Summer of 2020: Walks at Lafreniere Park," Brill shares the history and photography of this natural oasis which includes a staggering number of bird species.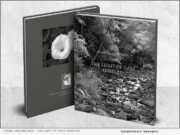 Product Launches: -- Eloquent Light Editions announces a new photography book by award-winning photographer Craig Varjabedian, "The Light of Days Gone By," which was 45 years in the making. It celebrates with stunning imagery the journey of a photographer and the beautiful light he has witnessed and captured along the way.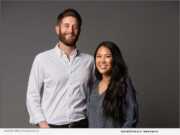 Product Launches: -- Founded by Uber alums Jason and Diana Liles, New American Fine Art aims to bring the restorative qualities of the great outdoors to overworked employees and cooped up quarantiners around the globe. The online photography gallery - launching Aug. 24, 2020 - will feature ultra-high-resolution images captured on their year-long sabbatical from the fast-paced tech world.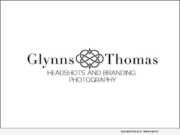 Advertising NEWS: -- Glynns Thomas Portraits LLC, a business specializing in headshot and custom stock photography, is proud to announce national certification as a Women's Business Enterprise (WBE) and as a Woman Owned Small Business (WOSB).