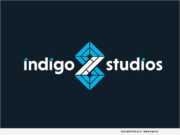 Advertising NEWS: -- Chris Clor joins Indigo Studios LLC as Director of CGI, after building his career as an award-winning photographer/illustrator, CGI artist and retoucher.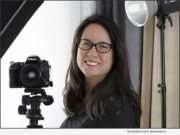 Advertising NEWS: -- Glynns Thomas of Glynns Thomas Portraits LLC in El Dorado Hills, California has earned the Certified Professional Photographer (CPP) designation from Professional Photographers of America (PPA).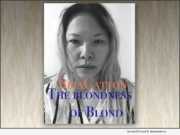 Product Launches: -- Wealthston Publishing has released a 38-page photo book, "The Blondness of Blond" (ISBN: 978-1646697687), that includes the work of a law/commerce student Bria Catton, who is in her second year of law school. She is a writer who writes about legal systems and the economy. She likes reading about the universe and people.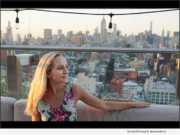 Advertising NEWS: -- Ever wondered who's behind the camera when scrolling through influencers' Instagram feeds? Victoria Brewood, owner of InfluencerPhotographer.com, makes a living taking photographs for influencers, bloggers and tourists who are in need of Insta-worthy photos in The Big Apple. Today she reveals her most popular locations for Instagram photos in New York City.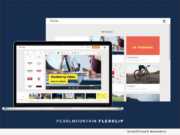 Product Launches: -- FlexClip, the easy and free online video maker from PearlMountain Limited, empowers everyone to create engaging videos. Today the company announced that they have integrated millions of stock media choices and introduced a whole new GUI, further enhancing the user experience.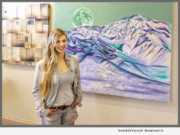 Product Launches: -- Mojave National Preserve is presenting "Earth Through Time: Providence Mountains and the Mojave National Preserve," a solo, mixed media exhibition of paintings, etchings and installation art at the Desert Light Gallery, Kelso Visitors Center, by nationally celebrated National Park Service Artist in Residence, Britney Penouilh.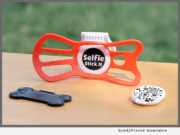 Product Launches: -- Get in the picture with your pets using Pet Selfie Stick-It, a new invention from Fromm Works, Inc. that conditions pets to look at a smartphone located up to 20-feet away. Utilizing Pavlovian conditioning the kit includes a treat tray that holds the pet's favorite treat.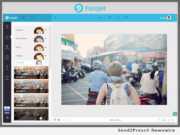 Product Launches: -- FotoJet, a popular image processing tool developed by PearlMountain Limited, today unveiled its HTML5-based editor, a greatly improved version with new graphical user interface (GUI) that makes online photo editing easier and faster than ever for everyone.