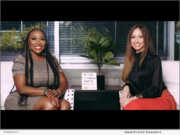 Product Launches: -- Companies with ethnically diverse executive teams outperform their peers by a full 33 percent when it comes to profitability, according to a recent McKinsey report, and yet many companies still come up short in terms of diversity, equity and inclusion work.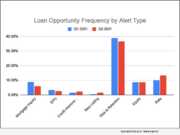 Product Launches: -- Sales Boomerang, the mortgage industry's top-rated automated borrower intelligence and retention system, today released its inaugural Mortgage Market Opportunities Report. According to the report, refinance opportunities continue to dominate the market, but a promising uptick in new listings was also evident in the Q2 data. Mortgage servicers will need to closely manage their default and foreclosure risk in the coming months, as the second quarter saw nearly two out of five customers trigger a risk-and-retention alert.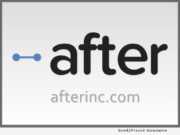 Advertising NEWS: -- After, Inc. a pioneer in the Warranty Services industry, has provided innovative warranty marketing, analytics, and program management solutions to top-tier manufacturing clients since 2005. In delivering program management solutions, After, Inc. found that few manufacturers understand Risk Management.
Advertising NEWS: -- Market Defense, the most sought-after Amazon Agency for Beauty and Passion Brands, published its latest research today, detailing the rise of Purpose Driven Brands and Amazon.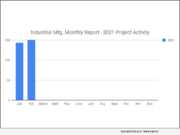 Advertising NEWS: -- SalesLeads announced today the February 2021 results for the new planned capital project spending report for the Industrial Manufacturing industry. The Firm tracks North American planned industrial capital project activity.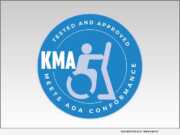 Advertising NEWS: -- The Kiosk Association announces the release "U.S. Self-Service Kiosks" market research report. 134 pages and 34 graphics covering Market Drivers for the unattended self-service kiosk market.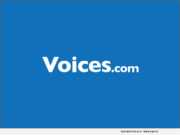 Advertising NEWS: -- Voices.com has released their tenth annual trends report that looks at creative services industries - including advertising, education, media, entertainment, technology, and more - and provides insights into trends that impacted them in 2020 and makes predictions for trends in 2021.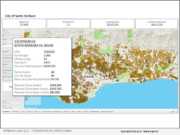 Product Launches: -- Pomar Lane, a data analytics firm specializing in real estate modeling, today completed a demonstration project that estimated condition scores for over 90 thousand homes. Home condition is represented by the Pomar Condition Score, the first measure of home condition based on advanced analytics rather than expensive inspections or appraisals.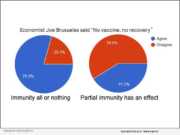 Advertising NEWS: -- Shuler Research, a social modeling research group noted for predictions based on public risk tolerance, is studying effectiveness of COVID-19 information and how the public uses it to make strategic decisions.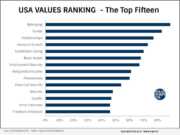 Advertising NEWS: -- Among the 56 core human values that The Valuegraphics Database measures, the average American ranks "Belonging" ahead of "Family" and "Relationships" - a result that reflects the very strong national pride in the U.S.