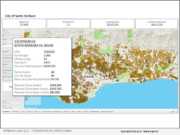 Product Launches: -- Pomar Lane, a data analytics firm specializing in real estate modeling, today completed a demonstration project that estimated condition scores for over 90 thousand homes. Home condition is represented by the Pomar Condition Score, the first measure of home condition based on advanced analytics rather than expensive inspections or appraisals.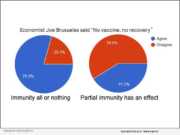 Advertising NEWS: -- Shuler Research, a social modeling research group noted for predictions based on public risk tolerance, is studying effectiveness of COVID-19 information and how the public uses it to make strategic decisions.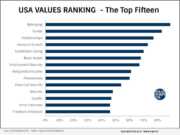 Advertising NEWS: -- Among the 56 core human values that The Valuegraphics Database measures, the average American ranks "Belonging" ahead of "Family" and "Relationships" - a result that reflects the very strong national pride in the U.S.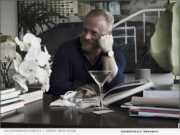 Advertising NEWS: -- During your COVID-19 quarantine, in those Zoom socials, was gin your preferred spirit in your martini shaker? If it was, here's what we know about you and your cohort of gin drinkers, according to The Valuegraphics Database and a new global analysis of what people all over the world care about most - and by extension how they will behave.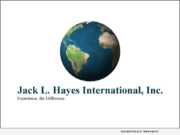 Advertising NEWS: -- Jack L. Hayes International, Inc. released today the results of their 32nd Annual Retail Theft Survey which reports on over 348,000 shoplifters and dishonest employee apprehensions in 2019 by just 21 large retailers, who recovered over $136 million from these thieves.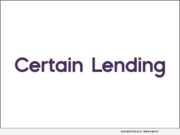 Product Launches: -- Certain Lending released a national survey of real estate investors. A majority of real estate investors expect COVID-19 will cause home prices to decline up to 20%. The survey of 569 real estate investors across the U.S., conducted between April 20 and 24, is the first of its kind.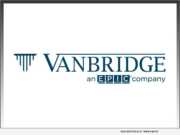 Advertising NEWS: -- Vanbridge, an EPIC company, an insurance intermediary and program management firm, published its second edition of its U.S. Representations and Warranties Insurance (R&W) Market Review today. This edition evaluates and summarizes domestic R&W data for the years 2017, 2018 and 2019.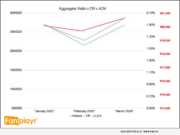 Advertising NEWS: -- Fanplayr, a leader in e-commerce intelligence, released figures that give clear insights into the adjustment consumers are making in light of significant lifestyle changes forced by the COVID-19 pandemic.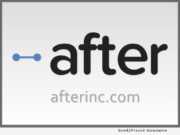 Advertising NEWS: -- After, Inc., the global leader in Warranty Services since 2005, just announced the launch of its latest whitepaper on Warranty Marketing. The whitepaper, entitled "Optimizing Warranty Marketing with Predictive Analytics" offers readers a playbook of the most effective predictive models and marketing strategies to employ in order to increase revenue and profits in their Warranty Marketing programs.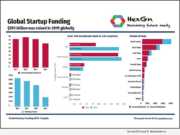 Advertising NEWS: -- HexGn released a study of the funding trends in the global startup ecosystem in 2019; the team analyzed over 60,000 deals and one million data points for the report.