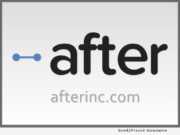 Advertising NEWS: -- After, Inc., the global leader in Warranty Services since 2005, just announced the launch of its latest whitepaper on Warranty Marketing. The whitepaper, entitled "Optimizing Warranty Marketing with Predictive Analytics" offers readers a playbook of the most effective predictive models and marketing strategies to employ in order to increase revenue and profits in their Warranty Marketing programs.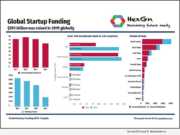 Advertising NEWS: -- HexGn released a study of the funding trends in the global startup ecosystem in 2019; the team analyzed over 60,000 deals and one million data points for the report.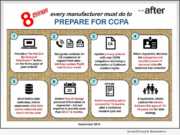 Advertising NEWS: -- After, Inc., a pioneer in the Warranty Services industry, has delivered innovative warranty marketing, analytics and program management services to top-tier manufacturers since 2005. As an industry leader, After, Inc. stays on top of regulations that may affect its manufacturing clients. The California Consumer Protection Act (CCPA) is one of these.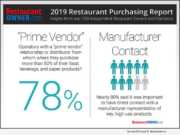 Advertising NEWS: -- RestaurantOwner.com has published the report of their 2019 Restaurant Purchasing Survey. This report focuses on restaurant purchasing, summarizing input from over 550 independent operators regarding their purchasing, including where operators purchase, involvement in group purchasing organizations (GPOs), the prevalence and benefits of prime vendor relationships, and the rationale and satisfaction with prime vendors.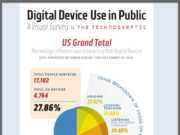 Advertising NEWS: -- More than a quarter of people in America's public places are somehow occupied with digital devices. That's according to a new visual survey by The Technoskeptic. The magazine examined behavior at various urban crossroads across the country, categorizing different modes of digital distraction. The results make up the cover story of their summer issue, available nationally beginning June 24.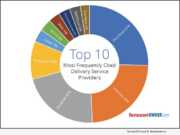 Advertising NEWS: -- RestaurantOwner.com's published results of their 2019 Restaurant Delivery Survey focuses on the growing trend of restaurant delivery and summarizes input gathered from nearly 1,000 independent restaurant owners and operators regarding their experiences with self-delivery and third-party service providers, and their insights regarding restaurant delivery.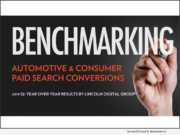 Advertising NEWS: -- Lincoln Digital Group, a marketing and advertising agency based in West Palm Beach, Florida, published a first-of-its-kind benchmark report detailing lead generation for automotive dealers. The report focuses on the first quarter of 2019 and compares it to the same time period in 2018.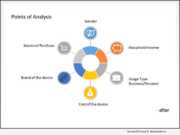 Advertising NEWS: -- In December 2018, After, Inc. launched its "Millennials and Extended Service Plans" study, to investigate the attitudes and behavior of Millennials regarding manufacturers' product warranties and Extended Service Plans (ESPs).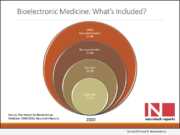 Advertising NEWS: -- A newly published market research report from Neurotech Reports, the leading market intelligence firm in the neurotechnology industry, forecasts that the worldwide market for bioelectronic medicine and related technologies will reach $16.6 billion by 2025.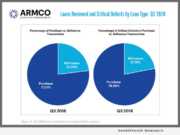 Advertising NEWS: -- ACES Risk Management (ARMCO), the leading provider of enterprise financial risk management solutions, announced the release of the quarterly ARMCO Mortgage QC Trends Report. The latest report covers the third quarter (Q3) of 2018, and provides loan quality findings for mortgages reviewed by ACES Audit Technology(TM).