Tags
Restaurant, Hotel and Hospitality
Tag: Restaurant, Hotel and Hospitality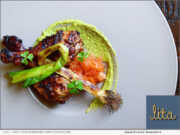 Product Launches: -- Ghaben Partners is excited to announce the grand opening of LITA, a celebration of cultures and flavors influenced by the melting pot of Miami, slated to open January 20, 2022. While contemporary Caribbean cuisine is often overlooked in modern fine dining, LITA will prove that these flavors are undeniably decadent.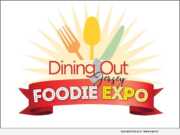 Product Launches: -- Dining Out Media LLC will be hosting the 1st Annual Dining Out Jersey Foodie Expo on Thursday July 15, 2021 from 6 p.m. - 10 p.m. at The Terrace at Biagio's in Paramus, N.J. The event will feature North Jersey's best restaurants, gourmet food shops, BBQ, craft beer, wine, and spirits, as well as celebrity guests, music, and other food-related vendors.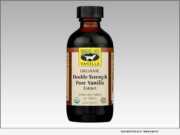 Product Launches: -- Singing Dog Vanilla is introducing an Organic Double Strength Pure Vanilla Extract to the retail market for use in making ice cream and boosting the vanilla flavor in baked goods. Until this launch, Singing Dog Vanilla's double strength vanilla extract was only available in commercial volumes for ice cream manufacturers and large food manufacturers.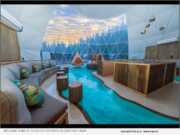 Product Launches: -- Clear Sky Resorts announces the launch of America's first and only resort of its kind with the June 2021 grand openings of our properties at two of the most coveted vacation destinations in the West - Grand Canyon National Park and Glacier National Park.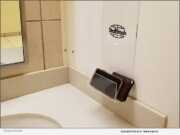 Product Launches: -- From schools and restaurants to healthcare facilities and airports, management is working to find solutions to minimize viral spread by providing cleaner and safer restrooms for their visitors and employees. And, StallStash is working to meet that demand.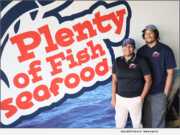 Product Launches: -- Billy Wright II and his sister, Bree Wright recently opened Plenty of Fish Seafood, their first restaurant in a chain of seafood eateries, in Lancaster, Calif., the heart of the valley's high desert!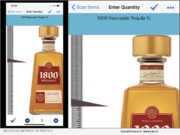 Product Launches: -- Beverage Metrics, an emerging Colorado-based beverage management technology company for the hospitality industry, today announced the launch of its next generation beverage management inventory tracking system. The new system provides operators with a comprehensive tool to track, manage and reduce excessive costs associated with their beverage program.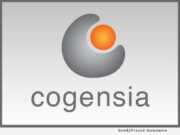 Advertising NEWS: -- Lou Malnati's Pizzeria has selected Cogensia, a data-driven digital marketing firm, to enhance guests' experience with the brand across all guest touchpoints and channels. Leveraging Cogensia's proprietary Customer Management Platform technology and services, Lou Malnati's will better understand their guests' preferences.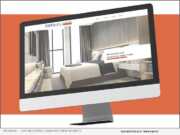 Advertising NEWS: -- 95Visual is pleased to announce the launch of CHR Builders' new website: chrbuildersinc.com. The new features that CHR Builders chose to include in the redesign captivate users with an easy to navigate format.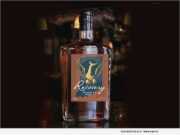 Product Launches: -- Nationally Syndicated Radio Host Tony Katz, Blend Bar Cigar proprietor Corey Johnston and Crossroad Vintners' Nolan Smith have released "Recovery Rye," a rye whiskey that provides needed dollars to hospitality workers across Indiana.