Tags
Restaurant, Hotel and Hospitality
Tag: Restaurant, Hotel and Hospitality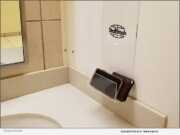 Product Launches: -- From schools and restaurants to healthcare facilities and airports, management is working to find solutions to minimize viral spread by providing cleaner and safer restrooms for their visitors and employees. And, StallStash is working to meet that demand.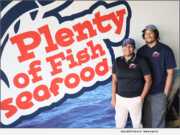 Product Launches: -- Billy Wright II and his sister, Bree Wright recently opened Plenty of Fish Seafood, their first restaurant in a chain of seafood eateries, in Lancaster, Calif., the heart of the valley's high desert!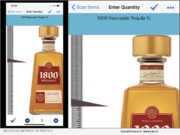 Product Launches: -- Beverage Metrics, an emerging Colorado-based beverage management technology company for the hospitality industry, today announced the launch of its next generation beverage management inventory tracking system. The new system provides operators with a comprehensive tool to track, manage and reduce excessive costs associated with their beverage program.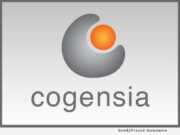 Advertising NEWS: -- Lou Malnati's Pizzeria has selected Cogensia, a data-driven digital marketing firm, to enhance guests' experience with the brand across all guest touchpoints and channels. Leveraging Cogensia's proprietary Customer Management Platform technology and services, Lou Malnati's will better understand their guests' preferences.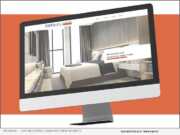 Advertising NEWS: -- 95Visual is pleased to announce the launch of CHR Builders' new website: chrbuildersinc.com. The new features that CHR Builders chose to include in the redesign captivate users with an easy to navigate format.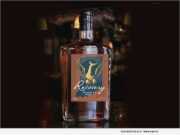 Product Launches: -- Nationally Syndicated Radio Host Tony Katz, Blend Bar Cigar proprietor Corey Johnston and Crossroad Vintners' Nolan Smith have released "Recovery Rye," a rye whiskey that provides needed dollars to hospitality workers across Indiana.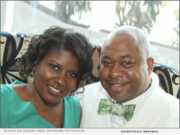 Product Launches: -- GrubGuard, a technology company founded in 2019 in Wyandanch, New York, has developed a patent-pending hardware and software solution, which aids in the protection of consumer food deliveries by reducing the risk of contamination and package tampering.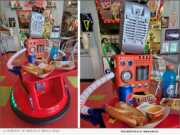 Product Launches: -- As Illinois prepares to move to Phase Four of its re-opening plan, one small business, Space Golf, has employed a robot to help serve customers and reduce direct person-to-person contact, during the days of COVID-19.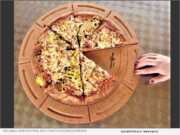 Product Launches: -- Nuova Vita Corporation is excited to announce the launch of the first No HandL Portion PadL with the Touchless Pizza Border. This next generation pizza serving plate is designed for today's sanitization standards and makes other serving plates obsolete.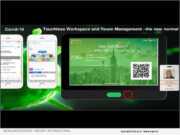 Product Launches: -- To meet the changing work dynamic brought on by the COVID-19 pandemic, ResourceXpress Inc. has announced a major upgrade to its flagship ResourceXpress Workspace and Conference Room booking solution to enable touchless booking, social distancing and support for safety restrictions in office hot desk or hoteling workspaces and conference rooms.