Tags
Restaurant, Hotel and Hospitality
Tag: Restaurant, Hotel and Hospitality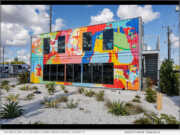 Product Launches: -- The City of Hallandale Beach is thrilled to welcome the first shipping container restaurant in Broward County, KAO Bar & Grill, to the newly rebranded District 8, formerly the Fashion and Art District (FAAD). The grand opening of KAO Bar and Grill will take place on Friday, May 19, 2023, from Noon to 11:00 pm, located at 11 NE 1st Avenue.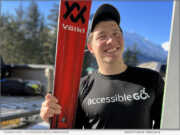 Advertising NEWS: -- With three in four Americans hoping to travel this summer, the time to start planning is now. But those with disabilities often face challenges at every step of the travel-planning process and journey, resulting in fear, anxiety and frustration. Today, accessibleGO, the first hotel booking site for people with disabilities, is sharing solutions to common problems that people with disabilities face when they travel.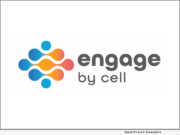 Advertising NEWS: -- Today, Engage by Cell announces the rebranding of former divisions Guide by Cell, Give by Cell, and Train by Cell to create a cohesive and clear client experience. Engage by Cell has served as a catchall for the growing divisions under the "by Cell" umbrella for years and will now serve as the company's sole iteration.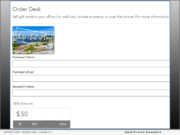 Advertising NEWS: -- As of today, Yiftee, Inc. is offering another way to "Keep Local Dollars Local" with its new "Order Desk" capability. City offices, Chambers of Commerce, Main Streets, and Downtown Associations can now sell their custom-branded Community eGift Cards to walk-in buyers and at public events, in addition to online sales.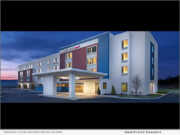 Product Launches: -- Marriott International announced today that the SpringHill Suites by Marriott in Willow Park, Texas is open effective April 8, 2022. The 88-suite hotel, located at 500 Shops Boulevard, and, will operate as a Marriott franchise, owned and managed by AHS Hotel Group, LLC of Arlington, Texas.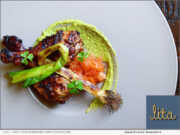 Product Launches: -- Ghaben Partners is excited to announce the grand opening of LITA, a celebration of cultures and flavors influenced by the melting pot of Miami, slated to open January 20, 2022. While contemporary Caribbean cuisine is often overlooked in modern fine dining, LITA will prove that these flavors are undeniably decadent.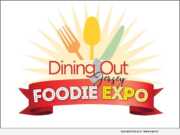 Product Launches: -- Dining Out Media LLC will be hosting the 1st Annual Dining Out Jersey Foodie Expo on Thursday July 15, 2021 from 6 p.m. - 10 p.m. at The Terrace at Biagio's in Paramus, N.J. The event will feature North Jersey's best restaurants, gourmet food shops, BBQ, craft beer, wine, and spirits, as well as celebrity guests, music, and other food-related vendors.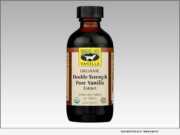 Product Launches: -- Singing Dog Vanilla is introducing an Organic Double Strength Pure Vanilla Extract to the retail market for use in making ice cream and boosting the vanilla flavor in baked goods. Until this launch, Singing Dog Vanilla's double strength vanilla extract was only available in commercial volumes for ice cream manufacturers and large food manufacturers.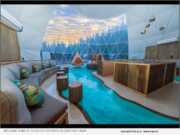 Product Launches: -- Clear Sky Resorts announces the launch of America's first and only resort of its kind with the June 2021 grand openings of our properties at two of the most coveted vacation destinations in the West - Grand Canyon National Park and Glacier National Park.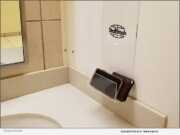 Product Launches: -- From schools and restaurants to healthcare facilities and airports, management is working to find solutions to minimize viral spread by providing cleaner and safer restrooms for their visitors and employees. And, StallStash is working to meet that demand.