Tags
SaaS and Cloud Software
Tag: SaaS and Cloud Software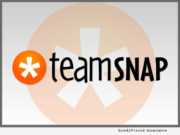 Advertising NEWS: -- TeamSnap, the household name in integrated sports management, announced today that Sarah Berg has been appointed the company's new Director of Marketing Communications. Berg will embrace TeamSnap's successful remote workplace policy and oversee the Marcom team from her office in Chicago.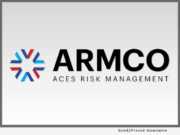 Product Launches: -- ACES Risk Management (ARMCO), the leading provider of financial quality control and compliance software ACES Audit Technology(TM), has announced the release of a new technology for mortgage lenders and servicers that improves data validation in the QC process.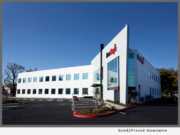 Product Launches: -- DocMagic, Inc., the premier provider of fully-compliant loan document preparation, regulatory compliance and comprehensive eMortgage services, announced that it has opened a 12,000 square foot print fulfillment center minutes from its Torrance, California headquarters. DocMagic added the high tech "supercenter" to support lenders' growing need for secure, compliant paper documents as the mortgage industry transitions to a 100 percent digital mortgage process.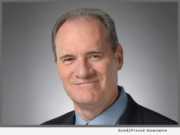 Advertising NEWS: -- Click n' Close, a division of Mid America Mortgage, Inc., has entered into official partnership agreements with the sanctioning body, NASCAR, and one of the most iconic race teams in the sport, Richard Petty Motorsports. The collaborations designate Click n' Close as the "Official Mortgage Provider of NASCAR" in addition to becoming a partner of Richard Petty Motorsports.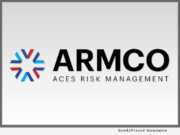 Product Launches: -- ACES Risk Management (ARMCO), the leading provider of financial quality control and compliance software, has announced that it has launched ACES Automated Document Manager (ADM), a new technology that uses robotic process automation to automate the core activities lenders undertake to reduce gross loan defects. ARMCO will be demonstrating ADM, which is available through ARMCO's ACES Audit Technology(TM) and as a stand-alone product, by appointment at MBA's Annual Convention and Expo 2017 in Denver, Colorado.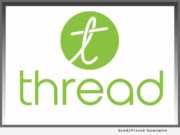 Product Launches: -- Brett Wolfe, Microsoft to unveil eXpd8's latest legal case management software. eXpd8, the Irish market leader in case management software, today announced its official launch of Thread in North America. Thread is a brand-new cloud-based legal case management software, built in collaboration with Microsoft which enables legal practices to free up valuable time, be more productive, increase profitability and truly digitally transform their firms.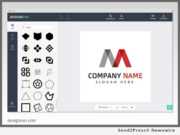 Advertising NEWS: -- PearlMountain is proud to announce the new release of DesignEvo, a free online logo maker that helps users make unique and professional logos. The logo is the most essential part of making any brand recognizable. Hiring a professional designer to create a custom logo can definitely be expensive, especially for most small business owners and individuals who don't have the budget.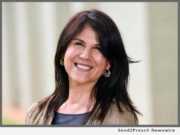 Advertising NEWS: -- FormFree has hired brand strategist and marketing expert Patricia "Patty" Ramirez Pinckney as senior director of marketing. In this role, Pinckney will drive planning and implementation of FormFree's marketing campaigns, govern its strategic positioning within the mortgage industry and manage the firm's brand.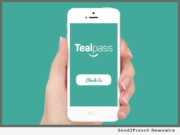 Product Launches: -- Tealpass, the makers of cloud-based automated Bluetooth check-in technology, announce the availability of its simple, reliable and secure mobile platform solution to increase student retention and success and provide data analytics for better decision making. With Tealpass, the once manually intensive and time-consuming task of taking class and event attendance can be done without professors, staff or students having to take action.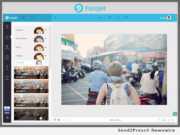 Product Launches: -- FotoJet, a popular image processing tool developed by PearlMountain Limited, today unveiled its HTML5-based editor, a greatly improved version with new graphical user interface (GUI) that makes online photo editing easier and faster than ever for everyone.