Tags
SaaS and Cloud Software
Tag: SaaS and Cloud Software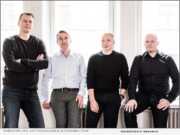 Product Launches: -- Robocorp announces its latest release - Robocorp Cloud - which for the first time ever - allows IT developers and programmers to orchestrate and run robots straight from the cloud. This new technology significantly improves the way Robotic Process Automation (RPA) developers and their teammates operate and maintain their software robot workforce.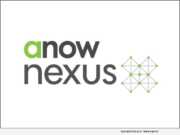 Product Launches: -- Anow is excited to announce the launch of Nexus, a simple, but sophisticated cloud-based form filler that's designed to help licensed real estate appraisers collectively work on appraisals in a live, multi-collaborative nature.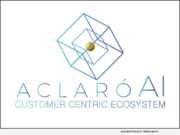 Product Launches: -- Aclaró AI, the fast-growing startup that specializes in the science of personalized experiences, is helping drivers more easily purchase new vehicles through its new Carzi application. Amidst COVID-19, Carzi is an outstanding tool that help consumers get a granular look at a vehicle that interests them.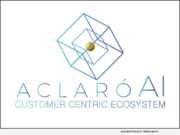 Product Launches: -- Aclaró AI, the fast-growing startup that specializes in the science of personalized experiences, is announcing a new product, The Aclaró Data Lake, which integrates directly with auto dealers' CDK platforms.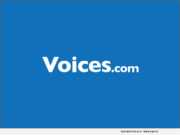 Product Launches: -- Voices.com, the world's largest marketplace connecting businesses to voice over talent, announced the launch of Voices Enterprise, an enterprise-level membership plan that offers creative teams the flexibility and support needed to deliver high-quality voice over at scale.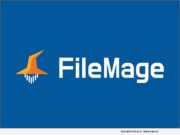 Product Launches: -- FileMage, a provider of enterprise-grade cloud migration and file transfer software solutions, today announced the availability of FileMage Gateway in the Microsoft Azure Marketplace, an online store providing applications and services for use on Azure.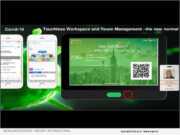 Product Launches: -- To meet the changing work dynamic brought on by the COVID-19 pandemic, ResourceXpress Inc. has announced a major upgrade to its flagship ResourceXpress Workspace and Conference Room booking solution to enable touchless booking, social distancing and support for safety restrictions in office hot desk or hoteling workspaces and conference rooms.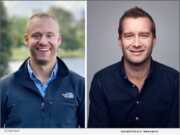 Advertising NEWS: -- TeamSnap CEO and co-founder Dave DuPont announced today new additions to its executive team. Global tech leader Woody Hartman joins TeamSnap as President and Head of Product, overseeing business operations for the industry-leading sports platform. Partnership executive Alex Underwood has been named General Manager of Advertising and Commerce.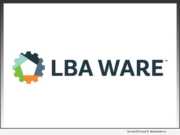 Product Launches: -- LBA Ware, a leading provider of incentive compensation management (ICM) and performance management software and solutions for the mortgage industry, will debut LimeGear, a turnkey business intelligence (BI) platform at Source Media's Digital Mortgage Conference on Tuesday, September 24, live from the event's main stage during demo session #4, which begins at 8:55 a.m.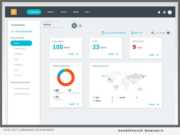 Product Launches: -- Utelogy Corporation, maker of enterprise software platform for control and intelligent connected workspaces, launches an all-new U-Manage - the platform's management, monitoring and analytics portal - today at Integrated Systems Europe (ISE) 2019 in Amsterdam.