Tags
SaaS and Cloud Software
Tag: SaaS and Cloud Software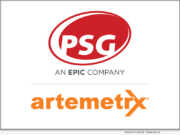 Product Launches: -- Artemetrx®, the industry's most preeminent platform for integrated drug cost management, is now even more robust with the launch of its new module, Artemetrx Extend™. With greater insights and analytics, Artemetrx Extend is a custom reporting tool that provides unparalleled data access through its user-friendly platform.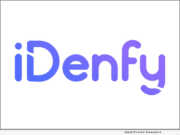 Advertising NEWS: -- An identity verification and fraud prevention startup, iDenfy, announced its new partnership with MGID, a global advertising platform. Using iDenfy's full-stack ID verification services will help MGID boost new registrations while securing the onboarding process.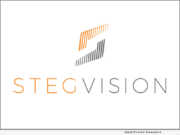 Product Launches: -- Talon International is excited to launch breakthrough anti-counterfeit and consumer engagement technology: StegVision functions off an easy-to-use app that helps businesses and consumers combat counterfeit products across all industries and create powerful engagement(s) with their consumers.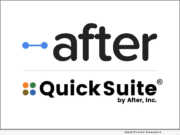 Product Launches: -- After, Inc., a global leader in post-sale technology and services, just announced the launch of its QuickInsight® customer data enrichment platform. QuickInsight is one of five post-sale customer experience platforms that After, Inc. calls its QuickSuite®, which just won The SAMMY Award from Business Intelligence Group for "Product of the Year."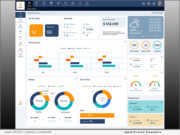 Product Launches: -- Linarc, Inc., the fastest growing collaborative project management platform in the construction industry, has launched a better way to deliver construction projects. Linarc solves the daily challenges that owners, design teams, and contractors confront while driving projects to completion.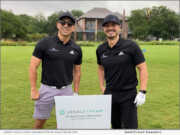 Product Launches: -- First established in 2019, LegalStream, a U.S. based SaaS company, today announced their brand new APP to help streamline your personal injury case, and they did it right here in San Antonio, Texas. LegalStream has stepped up, filled the communication gap plaguing the personal injury business, and has developed an online directory of the largest networks of personal injury attorneys and healthcare providers across the nation.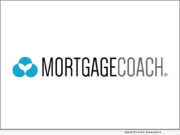 Advertising NEWS: -- Mortgage Coach, a borrower conversion platform empowering mortgage lenders to educate borrowers with interactive presentations that model home loan performance over time, announced today that Mortgage Markets CUSO, LLC has implemented Mortgage Coach to grow mortgage lending engagement at the credit unions it serves.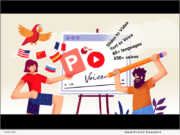 Product Launches: -- Text to Speech technology adoption is surging worldwide, driven by online education, businesses struggling to provide effective training to work-from-home employees, and companies adopting emerging technologies to communicate with customers. With the new integration interface, Narakeet aims to democratize access to high quality AI voices, making it possible for anyone to easily use text to speech functionality in their own applications.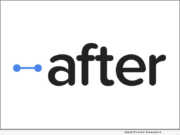 Advertising NEWS: -- After, Inc. today announced the launch of its corporate rebranding effort, including a complete website redesign to reflect the company's evolution to Customer Experience Technology. Since 2005, After Inc. has been providing best-in-class post-sale services to the world's largest manufacturers and retailers.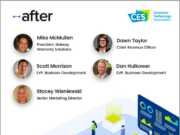 Product Launches: -- After, Inc., the leader in post-sale customer experience technology and services since 2005, just announced that its senior team will be at CES in Las Vegas on January 5 - 7, 2022 to unveil its new QuickSuite. Each year, CES brings together the most innovative technology companies to share their latest developments and this will be no different.