Tags
SaaS and Cloud Software
Tag: SaaS and Cloud Software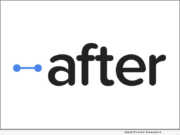 Advertising NEWS: -- After, Inc. today announced the launch of its corporate rebranding effort, including a complete website redesign to reflect the company's evolution to Customer Experience Technology. Since 2005, After Inc. has been providing best-in-class post-sale services to the world's largest manufacturers and retailers.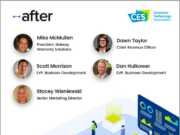 Product Launches: -- After, Inc., the leader in post-sale customer experience technology and services since 2005, just announced that its senior team will be at CES in Las Vegas on January 5 - 7, 2022 to unveil its new QuickSuite. Each year, CES brings together the most innovative technology companies to share their latest developments and this will be no different.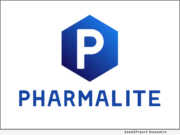 Product Launches: -- Geminid Systems, Inc. today announced the global rollout of a SaaS super-app that aims to improve pharmaceutical operations by helping field teams easily overcome challenges arising from the ongoing COVID pandemic.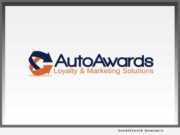 Advertising NEWS: -- As the auto industry continues experiencing ongoing microchip shortages, dealerships need new customer retention methods. As inventory begins to recover into the winter and the latest car models start arriving, AutoAwards offers loyalty solutions for auto dealerships through its auto loyalty programs to boost overall revenue and keep customers engaged and returning.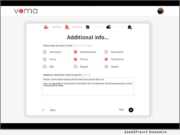 Advertising NEWS: -- Professional video editors save content creators on platforms like YouTube and TikTok massive amounts of time. But communication, file sharing, and order tracking can make dealing with a video editor more trouble than it's worth. VOMA, a first-of-its-kind platform launched by video editing startup Tasty Edits, seeks to solve these issues.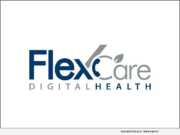 Advertising NEWS: -- With more than 3,000 entries from around the globe, The Academy of Interactive and Visual Arts just announced the winners of its 16th Annual w3 Awards. FlexCare Digital Health, a leading provider of online and on-demand healthcare delivery, brought home a total of four awards and was recognized in the Mobile Apps and Mobile Features' categories.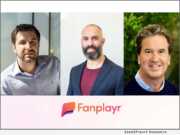 Advertising NEWS: -- Fanplayr, a leader in SaaS and online behavioral personalization, announced the hiring of Jack Hallahan as Vice President of Sales for the U.S.; David Ticconi as Managing Director for Australia and New Zealand; and promoted Mariano Tripiciano to Managing Director of the Americas.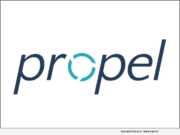 Product Launches: -- Propel, developer of the only unified quality management (QMS) and product lifecycle management (PLM) solution built on Salesforce, has introduced Product 360, a pure cloud approach to address lingering deficiencies of traditional PLM tools.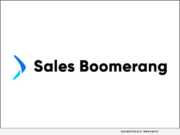 Advertising NEWS: -- Sales Boomerang, the industry's top-rated automated borrower intelligence and retention system, today announced its integration with Volly, an industry-leading provider of SaaS-based fintech and creative marketing services to the financial services industry.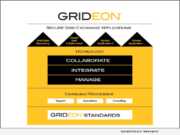 Product Launches: -- Essential to managing today's and the future electric grid is data-its movement and security. GRIDEON developed by GridBright under an award from the US Department of Energy (DOE) Advanced Research Project Agency (ARPA-E) addresses this need.