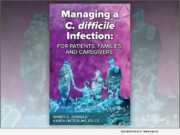 Product Launches: -- In the new book, "Managing a C. difficile Infection: For Patients, Families, and Caregivers" (ISBN: 979-8519789851), Nancy C. Caralla, three-time C. diff. Survivor, Founding President of the C Diff Foundation, and Karen F. Factor, MS, RD. LDN, Nutrition Wellness Chairperson, share their knowledge and experience with patients, family members, and caregivers who have been impacted by a CDI infection.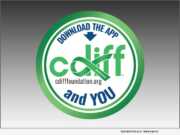 Product Launches: -- C Diff Foundation, the leading Global Patient and Healthcare Organization Educating and Advocating for C. difficile (Clostridioides difficile, C. diff., CDAD, CDI) today announced that the organization has developed a free mobile application designed specifically for patients and families who have been impacted by a Clostridioides difficile infection.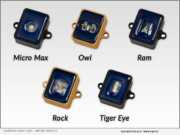 Product Launches: -- Garden Light LED announces their Micro Series fixtures designed to project powerful light from a small source in areas like stairs and steps, discrete overhangs, handrails, trees, potted plants, water features, and garden landscapes. Available in five different beam patterns, the Micro Series fixtures are miniature, measuring only 1.3 inches (w) x 1.5 inches (l) x 0.5 inches (h) - smaller than a matchbook.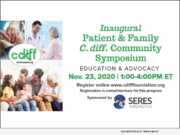 Product Launches: -- C Diff Foundation announced today that the Inaugural Patient, Family, and Caregiver C. diff. Live Virtual Symposium will be hosted on November 23, 2020 at 1 p.m.-4 p.m. EST with keynote topic-experts dedicated in disciplines of healthcare, pharma, biotech, and academia. The event is complimentary with online registration.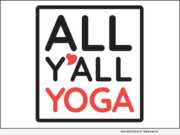 Product Launches: -- Local entrepreneurs and LGBT couple, Charlotte Kibert and Elizabeth Brackman, are proud to announce the grand opening and ribbon cutting of the very first Baptiste Power Yoga affiliate studio in the Seminole Heights neighborhood of Tampa. All Y'all Yoga is a studio that is dedicated to the simple belief that yoga is for anyone.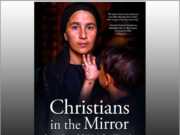 Advertising NEWS: -- "Christians in the Mirror," a first-of-its-kind independent documentary produced by Joshuacord, Inc. and In Altum Productions, takes a hard look at how America and the West have not been very involved in the global persecution of Christians. The producers say they're creating a social media marketing plan for this indie film that interviews Christians from the Middle East, Africa and Asia.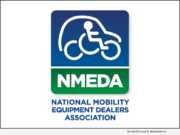 Product Launches: -- The National Mobility Equipment Dealers Association (NMEDA) announced today the debut of an online resource designed to help people with disabilities and their caregivers make informed choices when shopping for a wheelchair accessible vehicle.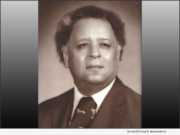 Product Launches: -- The Moses White Foundation has been created to improve the quality of life for the underprivileged in Tampa through youth advancement, community revitalization and individual empowerment. Known as a successful business owner throughout Tampa, Moses White was also a famed civil rights leader and community advocate.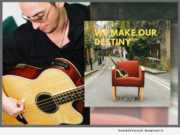 Product Launches: -- Musifor Inc., a new-startup that has been building an innovative technology to help the background music service industry with features that have never been seen before in the market, is also investing in its own record label. To launch its services, Musifor is releasing its very first Artist on its label called, "Musifor Music."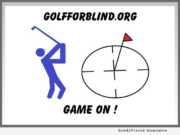 Product Launches: -- Florida resident George Nauck has established Golf For Blind, Inc., a Florida Not For Profit Corporation. Funds raised will be used to place golf shot measurement and scoring systems on ranges where blind and disabled veterans may learn to play golf through measured and scored target shoots.