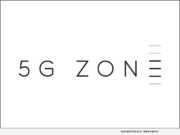 Product Launches: -- The Indiana 5G Zone (IN5GZ), a virtual and practical onsite innovation lab, is excited to announce an exclusive opportunity for companies, universities, governments and students to innovate and grow among some of the United States' most promising innovations in various SMART verticals.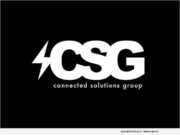 Product Launches: -- Connected Solutions Group, LLC (CSG), a national leader in wireless hardware deployment and services, today announced that it has launched a full-scale managed services division. The MSP offerings, which are well over a year in the making, allow the company to offer its customers 24/7/365 support on hardware and services.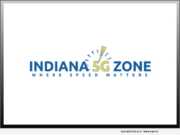 Product Launches: -- Indiana 5G Zone and Edge Technologies are excited to announce a groundbreaking partnership to rapidly enable practical 5G research that leads to deployed solutions that offer tangible value for businesses and communities alike.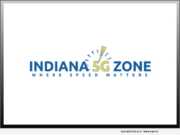 Product Launches: -- In September 2020, the quantum-safe XQ Message platform was successfully deployed at the Indiana 5G Zone's Advanced Innovation & Test Lab in a service configuration. Quantum-safe encryption ensures that data can be kept safe from existing data exfiltration as well as future quantum computing attacks.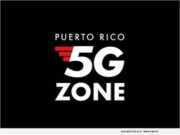 Product Launches: -- Celeres Capital, an investment and advisory firm based in San Juan, Puerto Rico, announced that the U.S. territory has secured a leadership role in communication technology with the Puerto Rico 5G Zone initiative. This laboratory is primed to enable companies, government entities, and academia to test applications and build new use cases for 5G networks, securing Puerto Rico's future success.
Product Launches: -- On November 1, 2019 Prime Retail Services launched a new division focused on providing low-voltage and network integration solutions. The division, Prime-Net, will expand the company's current management of low-voltage scopes to include self-performing technicians and the core ability to execute diverse network integration programs in the retail industry.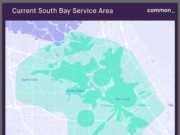 Product Launches: -- Common Networks today announced the launch of its ultra high-speed internet service in the South Bay region. Common is the world's first and only commercially available, graph-based network delivering home internet service, and is now providing residents in Santa Clara, San Jose, and Sunnyvale with a new choice for reliable high-speed home internet.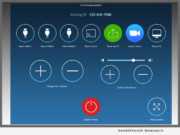 Product Launches: -- Utelogy Corporation, maker of enterprise software platform for control and intelligent connected workspaces, continues to expand its value in the enterprise by delivering native control of a Zoom Room from any Utelogy U-Control interface.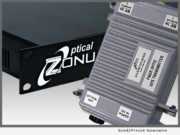 Product Launches: -- Optical Zonu Corp, a U.S. carrier-approved supplier of RF-Over-Fiber transport solutions and fiber monitored digital transport, has released a version of their GPS Fiber Transport specifically designed for providing the GPS connectivity for C-RAN hubs. This feature now offers 8 and 16 outputs with optional auto-switchover redundancy.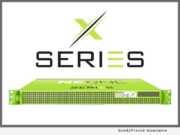 Product Launches: -- At Cisco Live, Cisco's annual IT and communications conference, iTrinegy, specialists in mitigating risk associated with application performance over networks, announced the launch of their NE-ONE X-Series Network Emulator. This product combines 10Gbps performance with NE-ONE features such as Auto-configuration and Network Scenario Builder, to enable organizations to easily test applications in up to 10Gbps Point-to-Point Virtual Test Networks that mimic real-world environments.