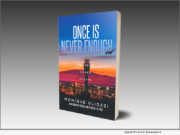 Product Launches: -- A psychologically complex villain faces off against a tenacious FBI agent in "Once is Never Enough: Revenge Never Sleeps" (ISBN: 978-0228879206; paper; Tellwell Talent), the latest globe-trotting thriller by author Dr. Monique Gliozzi.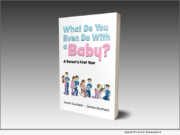 Product Launches: -- "What Do You Even Do With A Baby? A Parent's First Year" (ISBN: 978-0228869689) is a book aiming to demystify parenting so people can make well-informed decisions about becoming one. Authors Sarah and James Dunham struggled with the lack of a clear picture of what life would be like on the other side of the umbilical cord. "It doesn't get talked about openly."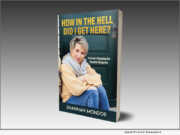 Product Launches: -- "HOW IN THE HELL DID I GET HERE? Forever Changing the Genetic Blueprint" (ISBN: 978-0228871224) is a riveting and raw story of how author Shannan Mondor overcame alcoholism and mental illness and broke free from the genetic blueprint of addiction that demonized her family for generations.