Tags
ThinkZILLA Consulting
Tag: ThinkZILLA Consulting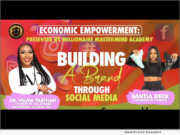 Advertising NEWS: -- Helping minority women entrepreneurs take their businesses to the next level, powerhouses Dr. Velma Trayham, founder of the Millionaire Mastermind Academy, a leading nonprofit organization that has mentored more than 8,000 women, and Santia Deck, the founder of TRONUS, are coming together for a particular online event on using social media for good. The free event, Building a Brand through Social Media, takes place online Nov. 21, Thinkzilla Consulting Group announced today.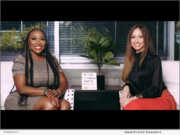 Product Launches: -- Companies with ethnically diverse executive teams outperform their peers by a full 33 percent when it comes to profitability, according to a recent McKinsey report, and yet many companies still come up short in terms of diversity, equity and inclusion work.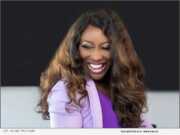 Advertising NEWS: -- Thinkzilla, a culturally aware brand engagement firm based in Atlanta, today announces plans to open a new office in Scottsdale, Ariz. where it will hire 25 employees in the first six months.