Tags
United Kingdom Business
Tag: United Kingdom Business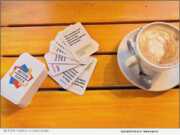 Product Launches: -- A new card game is on the horizon that has the potential to strengthen and improve relationships. Better Topics, a replayable card game created by Diana and Robert Indries, is a catalyst to help people have more fun, more meaningful conversations and better communication.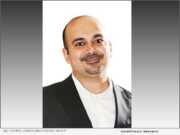 Product Launches: -- MBA Fakhro Group has released the latest version of its Artify HCM software to address the needs of US businesses in light of the COVID-19 pandemic. The new Human Capital Management product includes a number of AI upgrades that make the product unique.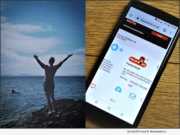 Product Launches: -- If you are a budding entrepreneur looking for start-up funds your only option could be family and friends, crowdfunding or maybe just maybe if you are accepted, an appearance on Shark Tank or Dragon's Den. Graham Jules, founder and CEO of Pop Up World is familiar with the plight of the underdog and small business owner.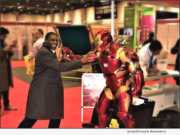 Product Launches: -- We all know launching a start-up is hard but British entrepreneur, Graham Jules of Pop Up World(R) London bit off more than he could chew. Marvel and DC Entertainment's solicitors threatened legal action because of the word "Superheroes" in the title of his start-up manual Business Zero to Superhero. Marvel and DC jointly own the trademark to Superheroes.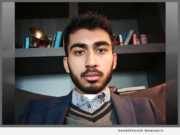 Advertising NEWS: -- Saqib Malik is a 19-year-old young entrepreneur and digital marketing expert from the U.K. He started his career at a really young age as a full stack developer and later went on to become a music producer and slowly over time he made his name in the music and digital marketing industry; and in a couple of years' time he founded Prestige Perfection, working for many elite artists, brands and celebrities.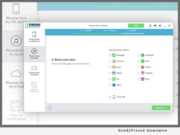 Product Launches: -- Today Enigma Digital introduced the newly designed iPhone data recovery system, Enigma Recovery. On a mission to deliver the highest performing data recovery tools for iOS device owners, Enigma have released their newest, advanced, interactive interface. The latest version offers the user a smoother process of recovering deleted iPhone data.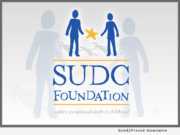 Product Launches: -- The Sudden Unexplained Death in Childhood (SUDC) Foundation is pleased to announce the launch of its affiliate in the United Kingdom, SUDC UK. The SUDC Foundation, which is based in the United States, serves over 800 families in 18 countries who have experienced the unique challenges and unanswered questions that follow a sudden, unexpected and unexplained loss of a child.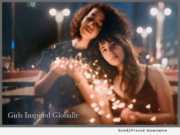 Product Launches: -- Girls Inspired Globally ('GIG') is a new startup that seeks to allow young women to improve themselves and the world through imaginative use of readily available technologies like smart phone apps, online video, and social media. Members of GIG come from 26 countries and range in age from 16 to 68.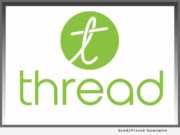 Product Launches: -- Brett Wolfe, Microsoft to unveil eXpd8's latest legal case management software. eXpd8, the Irish market leader in case management software, today announced its official launch of Thread in North America. Thread is a brand-new cloud-based legal case management software, built in collaboration with Microsoft which enables legal practices to free up valuable time, be more productive, increase profitability and truly digitally transform their firms.