Tags
United Kingdom Business
Tag: United Kingdom Business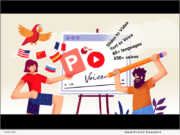 Product Launches: -- Text to Speech technology adoption is surging worldwide, driven by online education, businesses struggling to provide effective training to work-from-home employees, and companies adopting emerging technologies to communicate with customers. With the new integration interface, Narakeet aims to democratize access to high quality AI voices, making it possible for anyone to easily use text to speech functionality in their own applications.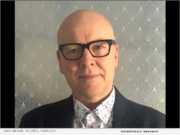 Advertising NEWS: -- Fanplayr, the leader in online behavioral personalization and artificial intelligence, accelerates its global growth plans with the opening of new offices in London and Manchester and three new senior appointments in the UK.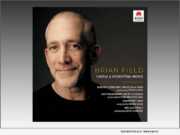 Product Launches: -- RMN Classical is excited to announce that "CHORAL & ORCHESTRAL WORKS" by Brian Field, produced by Rick Romano and distributed by RMN Music, will be released worldwide on Apple Music, Spotify, Amazon Music, Google Music and all digital platforms on October 15, 2020.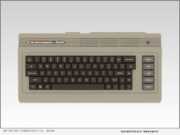 Product Launches: -- My Retro Computer Ltd is excited to announce the re-launch of its My64 branded retro case and the launch of its MyVic20 branded retro case. Carrying on the retro theme from Commodore USA's 2011 release of the now legendary C64X, which provided the inspiration for My Retro Computer's first retro case product now branded My64, My Retro Computer has now added a second retro case product under the brand name MyVic20.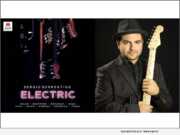 Product Launches: -- "ELECTRIC" by Sergio Sorrentino, produced by Rick Romano and distributed by RMN Classical, will be published worldwide on August 28, 2020. The album includes performances of works by renowned composers of today's contemporary scene such as Steve Reich, John King, John Cage and Joji Yuasa.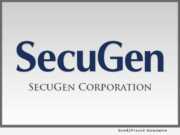 Product Launches: -- Simprints, a Cambridge, UK-based biometrics company, develops Vero 2.0,​ an evolution of their original Vero scanner, based on SecuGen's fingerprint module, to improve the distribution of healthcare, microfinance, and aid to the poor around the world.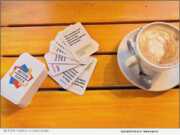 Product Launches: -- A new card game is on the horizon that has the potential to strengthen and improve relationships. Better Topics, a replayable card game created by Diana and Robert Indries, is a catalyst to help people have more fun, more meaningful conversations and better communication.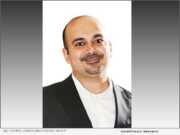 Product Launches: -- MBA Fakhro Group has released the latest version of its Artify HCM software to address the needs of US businesses in light of the COVID-19 pandemic. The new Human Capital Management product includes a number of AI upgrades that make the product unique.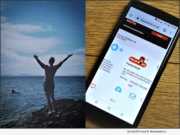 Product Launches: -- If you are a budding entrepreneur looking for start-up funds your only option could be family and friends, crowdfunding or maybe just maybe if you are accepted, an appearance on Shark Tank or Dragon's Den. Graham Jules, founder and CEO of Pop Up World is familiar with the plight of the underdog and small business owner.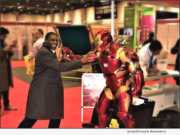 Product Launches: -- We all know launching a start-up is hard but British entrepreneur, Graham Jules of Pop Up World(R) London bit off more than he could chew. Marvel and DC Entertainment's solicitors threatened legal action because of the word "Superheroes" in the title of his start-up manual Business Zero to Superhero. Marvel and DC jointly own the trademark to Superheroes.