Tags
VAR and IT Consulting
Tag: VAR and IT Consulting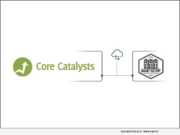 Product Launches: -- Consulting firms Core Catalysts and Smart Factory have announced a new partnership. In response to a significant increase in demand by their Healthcare, Finance, Insurance, and Manufacturing clients, the two companies have teamed up to create a new line of service targeted at solving cloud sprawl.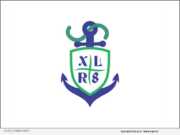 Product Launches: -- Xelerate Logistics LLC ("XLR8") announced the launch of its latest additions to its business, two new divisions, Advanced Technology Services, and Medical Equipment & Shipping.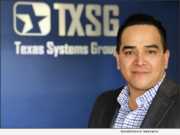 Product Launches: -- Texas Systems Group, Inc. ("TXSG") announced today that it is launching a Direct Channel Partner Program called the BrightChannel Partner Program. The program allows partner businesses to offer trusted and industry-recognized BrightStar Managed IT Services to their clients and earn recurring revenues.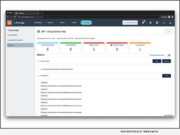 Product Launches: -- Utelogy Corporation, a visionary provider of control, monitoring and analytics software for workspace management, today announced its automation tool, U-Automate. This module delivers the Room Readiness feature, which enables IT teams to remotely validate the readiness of all connected devices, sensors, etc., in its workspaces.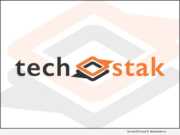 Product Launches: -- Today TechStak, a leading SMB service provider matching companies with highly curated and pre-vetted outsourced IT partners, announced they have launched a cost-effective arsenal of risk assessment tools and accompanying educational resources designed for the unique needs of smaller businesses.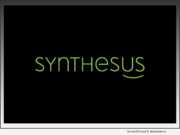 Advertising NEWS: -- Synthesus, LLC, a new advisory services company, is launching this month. Synthesus partners with clients to produce solutions to their most painful challenges with an eye on the future and the ever-evolving workplace environment.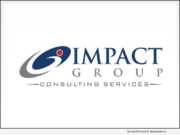 Product Launches: -- IMPACT Group, Inc., a recognized Twin Cities-based management consulting firm and Managed Service Provider specializing in large scale IT and supply chain strategy, project delivery, cybersecurity and enterprise program management, announced today the launch of SecureNow - professional cybersecurity your organization can afford.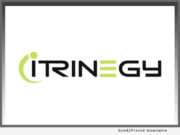 Product Launches: -- iTrinegy, the Virtual Test Network Specialists, announced at VMworld Europe today, the availability of 10G capable versions of its Flex Network Emulator range. These latest additions will enable enterprises to scale their Virtual Test Environments with a highly realistic replica of real-world networks in which they can verify application performance and have confidence that changes to existing, or the addition of new services, are fit for purpose.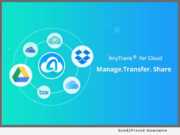 Product Launches: -- iMobie AnyTrans today unveils a breakthrough yet FREE cloud manager - AnyTrans for Cloud, after its well-renowned iPhone manager and Android manager. For the first time, users are able to enjoy a safer, faster and auto cloud file transfer, easy content management and flexible online file sharing at one place, either on mobile, tablet, or computer.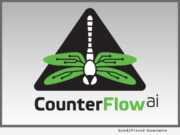 Advertising NEWS: -- Cybersecurity startup CounterFlow AI, which uses streaming machine learning technology at the network edge to help cyber defenders quickly detect and respond to network threats, has been announced as the lead sponsor for the fourth annual SuriCon 2018, a conference dedicated to Suricata and open source security technologies, projects, and initiatives.