Tags
VAR and IT Consulting
Tag: VAR and IT Consulting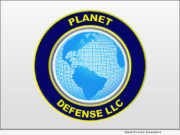 Product Launches: -- Planet Defense LLC, a leading global provider of cybersecurity solutions, is pleased to announce the nationwide launch of its comprehensive cybersecurity assessment and training services tailored specifically for municipal, county, and state governments. This milestone represents a major step forward in strengthening the cybersecurity postures of government entities across the nation.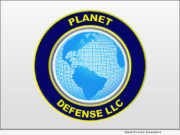 Product Launches: -- The creation and implementation of a state-of-the-art Cybersecurity Operations Center (CSOC) that is a core element of the Virginia Smart Community Testbed based in Stafford County, Virginia, was announced today by Planet Defense LLC and its government and industry partners. Planet Defense LLC is a global cybersecurity consulting, engineering and training company headquartered in Fairfax, Virginia.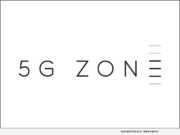 Product Launches: -- The Indiana 5G Zone (IN5GZ), a virtual and practical onsite innovation lab, is excited to announce an exclusive opportunity for companies, universities, governments and students to innovate and grow among some of the United States' most promising innovations in various SMART verticals.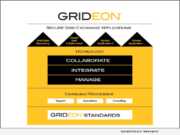 Product Launches: -- Essential to managing today's and the future electric grid is data-its movement and security. GRIDEON developed by GridBright under an award from the US Department of Energy (DOE) Advanced Research Project Agency (ARPA-E) addresses this need.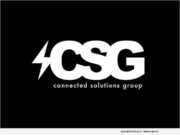 Product Launches: -- Connected Solutions Group, LLC (CSG), a national leader in wireless hardware deployment and services, today announced that it has launched a full-scale managed services division. The MSP offerings, which are well over a year in the making, allow the company to offer its customers 24/7/365 support on hardware and services.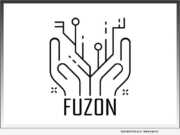 Product Launches: -- As the Internet of Things (IoT) transforms the way the world works, businesses have to keep pace, says TechAhead Corporation. With the launch of Fuzon.io, their new website, Fuzon helps them do exactly that.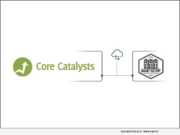 Product Launches: -- Consulting firms Core Catalysts and Smart Factory have announced a new partnership. In response to a significant increase in demand by their Healthcare, Finance, Insurance, and Manufacturing clients, the two companies have teamed up to create a new line of service targeted at solving cloud sprawl.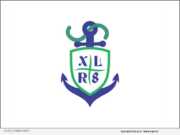 Product Launches: -- Xelerate Logistics LLC ("XLR8") announced the launch of its latest additions to its business, two new divisions, Advanced Technology Services, and Medical Equipment & Shipping.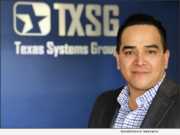 Product Launches: -- Texas Systems Group, Inc. ("TXSG") announced today that it is launching a Direct Channel Partner Program called the BrightChannel Partner Program. The program allows partner businesses to offer trusted and industry-recognized BrightStar Managed IT Services to their clients and earn recurring revenues.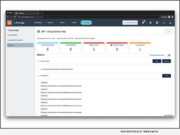 Product Launches: -- Utelogy Corporation, a visionary provider of control, monitoring and analytics software for workspace management, today announced its automation tool, U-Automate. This module delivers the Room Readiness feature, which enables IT teams to remotely validate the readiness of all connected devices, sensors, etc., in its workspaces.