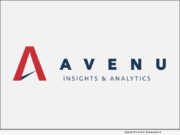 Product Launches: -- Avenu Insights & Analytics (Avenu) is pleased to announce the nationwide launch of its latest Unclaimed Property solution, Avenu | Connect, designed specifically for State governments. This state-of-the-art SaaS solution integrates over 15 important applications used by State Unclaimed Property offices into a single, secure, and comprehensive platform.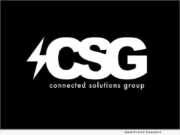 Product Launches: -- Connected Solutions Group, LLC (CSG), a national leader in wireless hardware deployment and services, today announced that it is bringing its first in-house hardware product to market, the CSG m106 LTE Gateway Router. The router, designed to operate on the Verizon network, will be used for a wide range of business connectivity use cases.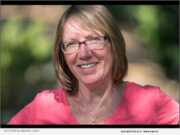 Product Launches: -- A captivating storyteller, Barbara Lane, hosts a new Podcast where she uses her powerful writing and storytelling skills to share Lucy's Story, a chronical in which she casts a five-year-old fictional character as the voice of the children she represents - a compilation of the true-life events experienced by the abused and neglected children the author has worked with over the course of her career.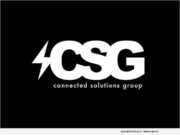 Product Launches: -- Connected Solutions Group, LLC (CSG), a national leader in wireless hardware deployment and services, today announced that it has launched a full-scale managed services division. The MSP offerings, which are well over a year in the making, allow the company to offer its customers 24/7/365 support on hardware and services.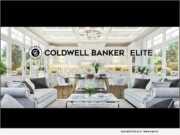 Advertising NEWS: -- Today, Coldwell Banker Elite debuts the sleek modern update to our prestigious Global Luxury program branding, in alignment with the Coldwell Banker network's "Project North Star" visual transformation. Coldwell Banker Elite is deploying all new yard signs, agent and listing marketing materials and more as part of the full network-wide rebrand which will continue into 2021.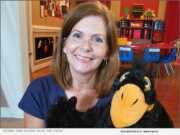 Product Launches: -- The best teachers truly care about their students' lives both inside and outside the classroom, and Denise Shields of Creative Kids Preschool -- and now also Creative Kids Virtual Preschool -- is proving that by her actions during the COVID-19 pandemic, according to a press release from the school.
Product Launches: -- Morgan Books today announced the release of their new timely book, "Madi Goes to Virtual School" (ISBN: 979-8673380277) by author Rob Morgan. As millions of school children have returned to the classroom this fall, many of them are doing so virtually, learning from kitchen tables and laptop screens rather than the familiar flexible seating and SMART boards that define so many modern teaching spaces.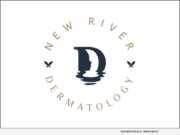 Advertising NEWS: -- New River Dermatology, an award-winning leader in dermatological care, announced the company rebrand today in celebration of its 19th anniversary. New River Dermatology and its sister brand, New River Aesthetics, provide a range of comprehensive medical and aesthetic dermatological services to help patients address their skin care needs.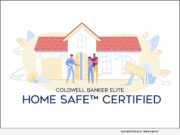 Product Launches: -- Buying or selling a home is not easy, even in the best of times, but it's especially difficult during a global pandemic. In order to mitigate the myriad of risks that come with viewing homes, meeting with clients and in-person closings, Coldwell Banker Elite has launched Home Safe Certification.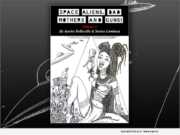 Product Launches: -- "Space Aliens, Bad Mothers And Guns! Volume 4" (ISBN: 979-8622866586) has been released on Amazon. The twins, Ayesha DeRaville and Sonise Lumbaca (DeRaville Sisters), of DSMAN, LLC, are at it again, bringing their fanbase (and welcoming new readers) 14 new short stories in their fourth self-published novel.