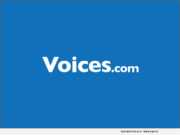 Advertising NEWS: -- Voices.com, the world's leading marketplace for voice over services, and Voicify, the enterprise conversational experience platform deploying to voice assistants, have formed a partnership to help brands serve their customers better through the power of the human voice.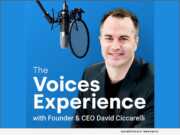 Product Launches: -- Voices.com, the world's leading marketplace for voice over services, is excited to announce the launch of a new podcast, "The Voices Experience." Hosted by Voices.com founder and CEO David Ciccarelli, "The Voices Experience" is a glimpse behind the curtains at the tech company and an exploration of the voice acting community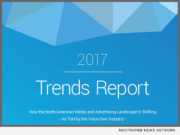 MARKET STUDY: What types of advertising media, such as radio, television, and online ads, rose or fell in popularity in 2017? What are the main demographics advertisers target? Which moods and inflections are most sought after for resonance and persuasive power? To answer these questions, Voices.com has released their look at the media and advertising trends that will dominate over the next year.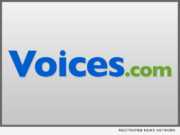 NEWS: The largest voice-over marketplace in the world, Voices.com, has announced the launch of an industry roadshow, set to take place across the United States this upcoming Spring 2017. The event is LevelUp - a fast, 1-day information sharing event that will bring voice actors, coaches, and clients together like never before for a fast-paced day of workshops and networking.