Authors
Posts by Christopher Laird Simmons
Christopher Laird Simmons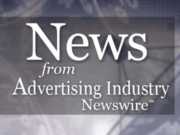 COLUMN: For those of you who use Google News (the news portal that is a subset of the megalith that is the Google content...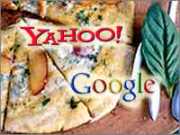 COLUMN: While the subject of contextual branding against other company's trademarks will not be a new issue to some people, and I had been aware of the problem from the past couple of years of litigation between major companies and search portals like Google and Yahoo!, nevertheless I was a bit surprised when my brand was targeted by an upstart competitor.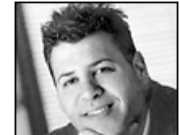 CHICAGO, Ill. -- Stephen Monaco, an accomplished executive with 20 years of senior management experience in the technology sector, will begin publishing state-specific content on MidwestBusiness.com spanning the Missouri and neighboring technology landscape.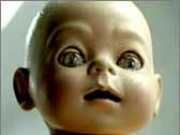 COLUMN: After seeing one of Sony's debut TV spots for their new PlayStation(r), I'm sure I was not the only one slightly freaked out by the toy baby who comes to life, starts to cry, then laugh maniacally before flashing demon red eyes... all while pawing the air toward the floating black slab of a PlayStation 3 (PS3).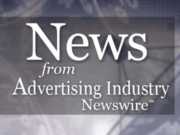 COLUMN: Companies need to do a better job of policing themselves when signing up new customers on the Internet and through mail campaigns, otherwise they risk contributing to an already serious epidemic of personal and business identity theft. Certain companies are making it a little easier for crooks to get a foot in the door due to a lack of safeguards and common sense. And guess what? It just happened to my company.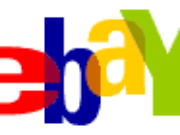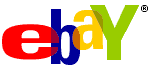 eBay announced this week that they will be discontinuing the eBay Keywords program at the end of September. The program allowed eBay sellers to bid for keywords for text ad placements.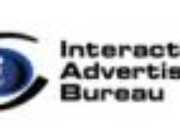 NEW YORK, NY -- The Interactive Advertising Bureau (IAB) this week announced that they are forming an industry-wide Click Measurement Working Group to create a set of Click Measurement Guidelines. These Guidelines, a joint effort with the Media Rating Council (MRC), will provide the detailed definition of a "click" and the standard against which clicks are measured and counted including the identification of invalid clicks and/or fraudulent clicks.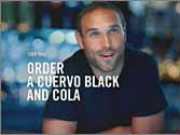 COLUMN: Apparently shaving is no longer hip and cool. I'm watching TV, the commercials come on, and I am blinded by the stubble... oh the stubble ... Does Paris Hilton think "that's hot?" Ohmigod! I need to stop shaving or I'm not going to get past that velvet rope!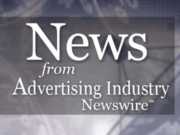 LOS ANGELES, CA -- At 9:00 a.m. on Friday, June 30, 2006 in United States Federal Court, 280 S. First Street, Courtroom #3, San Jose, California, a drama will play out between KinderStart.com (a site for kids zero to seven and their parents) and the giant of the Internet, Google, controlling up to 80% or more of 'Net searches worldwide.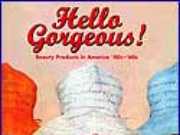 NEW YORK, NY -- Noted beauty expert, marketing guru, and author Rachel Weingarten's new book: "Hello Gorgeous! Beauty Products in America, '40s-'60s" (ISBN: 1933112182, Collectors Press, 5/06) is a chic social commentary on beauty advertising, and combines her marketing and beauty industry background. The book explores the beauty culture past and present, women's evolving spending power in America while highlighting the exhortations and beauty products geared to women in the mid last century and into our own times.