Authors
Posts by Carly Zed Zander
Carly Zed Zander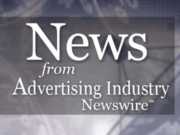 BOONTON, N.J. -- Global telecommunications industry services revenue will reach $1.7 trillion by the close of 2008, with continued strong growth in wireless leading the way, says a new market analysis report from The Insight Research Corporation. According to the new industry market study, overall telecommunications services revenues are expected to grow at a compounded rate of nearly 10.3 percent over the next few years, reaching $2.7 trillion.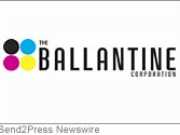 WAYNE, N.J. -- The Ballantine Corporation, a full-service direct mail production company, has polled marketing contacts to determine how their direct mail holiday campaigns are going. While still underway, many companies are able to report preliminary findings to gauge their overall success.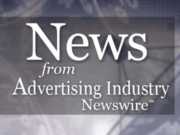 LAS VEGAS, Nev. - WORLD BLOG EXPO -- Every year around end of October and beginning of November political yard-signs dot your neighbors lawn and street medians as campaigns try to increase name recognition and push to Get-Out-The-Vote on Election Day and with the 2008 elections now less than a year away, social networking sites and blogs will soon be cultured with electronic yard sign widgets.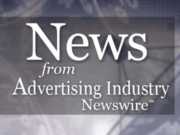 LONDON, U.K. -- Eularis is announcing the release of an update to its report, "Ensuring Profitable Return-on-Investment (ROI) in Pharmaceutical Marketing: Using Analytics and Metrics to Improve the Bottom Line." Originally offered in February 2007, the comprehensive report has been revised to provide pharmaceutical marketers with a competitive edge and the latest research information.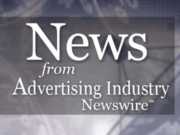 BOONTON, N.J. -- The top 11 cable operators continue to grab share of the residential phone markets, a move that will cost the incumbent phone companies nearly eight billion dollars over the next five years, says a new market research report from Insight Research Corp. The incumbent phone companies are expected to lose more than three million residential phone lines to cable competitors by the close of 2007 alone.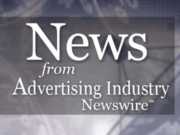 BOSTON, Mass. -- OurStage.com, an online community that allows independent musicians and filmmakers to compete for recognition and prizes by connecting directly with fans, has signed on to work with Street Attack to promote the new OurStage Facebook application. Street Attack will be launching an online viral campaign in November 2007.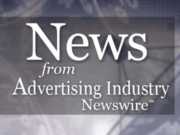 ST. PAUL, Minn. -- Resorts and Lodges, a leading niche portal Web site providing advertising for the hospitality and travel industry, has received a WebAward for excellence in Web site design and development from the Web Marketing Association (WMA). The company was chosen from among 2,400 entries from more than 40 countries during the WMA's annual WebAward competition.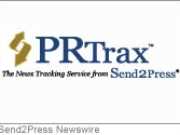 TORRANCE, Calif. -- Neotrope(R), a leading California-based advertising, PR, and technology company established 1983, today announced the launch of its new PRTrax(TM) Reader Tracking solution, the first service of its kind in the industry. PRTrax allows marketing departments and public relations professionals to track press release readership data across multiple news sites in the Neotrope News Network, including Send2Press(R), and California Newswire(R).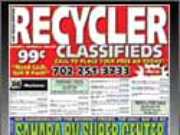 LOS ANGELES, Calif. -- The Los Angeles Times Media Group today announced the sale of Recycler Classifieds, publisher of four editions of the pioneering Recycler free classified advertising paper and eleven weekly and bi-weekly photo ad and employment guides throughout Southern California, as well as operator of the popular Recycler.com website, to Target Media Partners.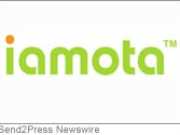 VANCOUVER, Canada -- Pete Smyth, President, CEO and Founder of Iamota Corporation and Gary Hartwig, President of AppLocation Systems Inc. announced today the availability of location aware mobile content and services. By combining Iamota's proprietary end-to-end mobile marketing, messaging and payment platform with AppLocation's carrier grade MOBILEFusion(TM) platform, brands can now deliver location sensitive services and features.