Authors
Posts by Carly Zed Zander
Carly Zed Zander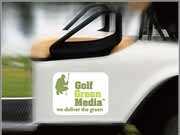 ORLANDO. Fla. -- Golf Green Media delivers the ideal environment to tell a company's sustainability story; an outdoor and mostly "Green" environment: the golf course. Imagine being able to tell a company's sustainability story to one of the most educated, affluent demographics available. Imagine targeting these "Green-Boomers" with a captive media placement.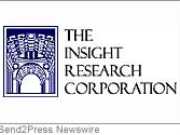 BOONTON, N.J. -- In 2008, U.S. ethnic communities will spend $59.8 billion on telecommunications services, accounting for over one-third of all residential telecom expenditures, according to a new market research study from The Insight Research Corporation. The largest minority group, Hispanics, representing 14.8 percent of the total U.S. population, will spend the most.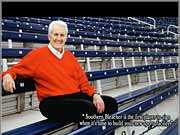 GRAHAM, Texas -- For years, Pat Summerall has provided analysis and color commentary for the premier talent from around the nation. Whether broadcasting 16 Super Bowls or providing in-depth analysis of top high school talent via his nationally syndicated Sports Stars of Tomorrow and Future Phenoms, Pat Summerall knows talent when he sees it.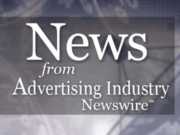 OKLAHOMA CITY, Okla. -- ONEsite, Inc., the leading provider of enterprise community and social networking software, announced today the launch of its new Class A datacenter and a series of wide ranging performance enhancements to the patent-pending technology of the ONEsite Platform.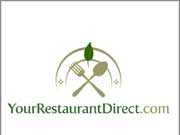 WEST PALM BEACH, Fla. -- Visiting a new city? Not familiar with the area? A new restaurant directory, YourRestaurantDirect.com - launched by directory experts YCD, LLC - can help you zero in on what you are searching for. With over 170,000 national listings there is sure to be something for everyone.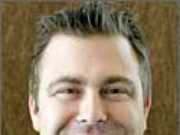 KIRKLAND, Wash. -- LTC Financial Partners (LTCFP) was honored for marketing excellence at the 2008 conference of the American Association for Long-Term Care Insurance, held in Atlanta, Georgia. Taking home four awards, the agency shared the limelight with leading insurance carriers that were also honored.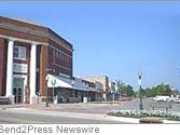 KANSAS CITY, Kan. -- Food Business Resource has moved into a new and innovative 6,000 square foot state-of-the-art facility that now allows them to provide exciting and new offerings to food-based clientele to propel their brand's growth in the marketplace.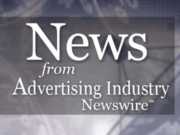 BOONTON, N.J. -- Streaming video and music distributed across the Internet, an IPTV network, or a mobile handset will generate $70 billion in network-derived and content-derived revenue into the US markets over the next six years, according to a new market research study from The Insight Research Corporation.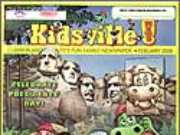 FAYETTEVILLE, N.C. -- Kidsville News! is a publication that promotes literacy and learning for elementary school children. And, literacy rocks! Just ask the million-plus young readers of Kidsville News! What makes this free monthly publication so attractive as an advertising medium? It has a positive message that fosters literacy, study skills, character-building and a general love of learning.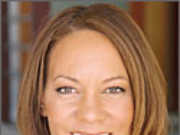 LOS ANGELES, Calif. -- Barbara Bickham is the wizard behind the curtain and is creating digital media magic at TechGenii, Inc. And, as a result, Entrepreneur Magazine recently recognized her as an expert in the field of digital media. Entrepreneur Magazine picks the nation's top 25 influencers - individuals, groups or trends - that they believe will have substantial impact on business owners in the coming year.