Authors
Posts by Carly Zed Zander
Carly Zed Zander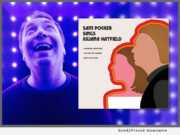 Product Launches: -- Singer Sam Pocker is thrilled to announce the release of his sixth album, "Sam Pocker Sings Juliana Hatfield," available everywhere on Friday April 13, 2018. It is a 1970s-style answer record to the newly released "Juliana Hatfield Sings Olivia Newton-John." It features three Juliana Hatfield classics re-imagined as 12-inch disco records.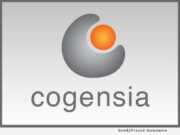 Advertising NEWS: -- Cogensia is pleased to announce the release of Customer Management Platform (CMP) 2.0. CMP 2.0 is Cogensia's proprietary platform that integrates source data from all customer touchpoints to automate targeting and personalization throughout the customer lifecycle. CMP 2.0 solves challenges related to omni-channel execution and delivers relevant 1:1 customer experiences.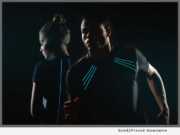 Product Launches: -- Luna Wear, a fashion technology startup based out of Miami Florida, has released the world's first ever machine washable and dryable, fashionable, illuminating athletic apparel line. Luna Wear was born out of Founder and CEO's Richie Luna's near tragic encounter with an oncoming driver while running one night on a dark and lonely road.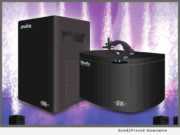 Product Launches: -- Palm Beach-based pyrotechnics company Sparktacular FX Machines today announced three new Cold Spark Technology (CST) pyrotechnic simulators scheduled to drop in early June. Sparktacular FX Machines produce their own equipment and have set the industry standard for CST.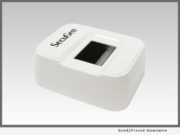 Product Launches: -- SecuGen Corp., a world leading optical fingerprint device and technology vendor, is pleased to announce the release of the Hamster Pro(TM) 10 and U10 sensor. Both the Hamster Pro 10 and the U10 sensor inside of it are FBI certified for PIV and Mobile ID FAP 10 applications.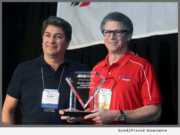 Product Launches: -- Gordon Brush Mfg Co., Inc. worked with the inventors of the PlateScrape to create an environmentally friendly, revolutionary, new, effective, and simple way to pre-sanitize dirty plates in restaurants, hotels, convention centers, and banquet halls.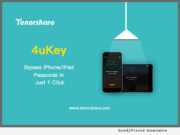 Product Launches: -- Tenorshare launches 4uKey, a new product that is specially designed to bypass iPhone passcode when you forget it, when your iPhone is disabled, or when you bought a second-hand iPhone with passcode. Just as the product name implies: 4uKey means "for your key."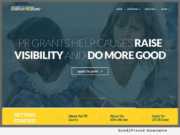 Advertising NEWS: -- Neotrope, a brand marketing, PR, and entertainment media company, today announced the launch of its 2018 annual Non-Profit PR Grants program for 501(c)(3) charities. Launched in 2000, the PR Grant(TM) helps to raise awareness of selected charities to traditional media, to the public, as well as to potential "halo" sponsors and donors.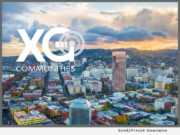 Advertising NEWS: -- XG Communities, a premier provider of wireless marketing plans and engineering services for cities and municipalities across the United States, has been awarded an exclusive wireless marketing agreement with the City of Portland.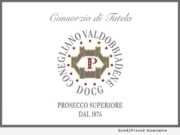 Advertising NEWS: -- The Conegliano Valdobbiadene Prosecco Superiore D.O.C.G. announces that Charles Communications Associates (CCA) is now their agency of record for the United States. The Consortium is a private body created to represent vine-growers, wine making companies and bottlers from Conegliano Valdobbiadene and to safeguard the standards of the D.O.C.G. criteria in crafting wines of the highest quality and distinct provenance.