eMarketing News - Internet marketing, pay-per-click, SEO, and related topics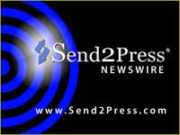 LOS ANGELES, CA -- Send2Press(R), a leading targeted newswire service, announced today the relaunch of its video news release, or "VNR," production and distribution channel. As part of the revamped service offering, Send2Press will be both producing and disseminating client VNRs online and to the media for the first time since 2002.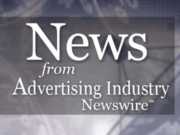 LOS ANGELES, CA -- At 9:00 a.m. on Friday, June 30, 2006 in United States Federal Court, 280 S. First Street, Courtroom #3, San Jose, California, a drama will play out between KinderStart.com (a site for kids zero to seven and their parents) and the giant of the Internet, Google, controlling up to 80% or more of 'Net searches worldwide.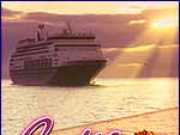 HENDERSON, NV -- Author Ron Butcher is using Amazon's new "Plog" feature in an effort to communicate to the masses regarding his new non-fiction cruise travel guide, "Cruise Control: Your Peace of Mind at Sea."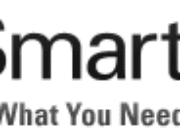 SAN FRANCISCO, CA -- LookSmart Ltd. announced this week the launch of their new enhanced AdCenter with improved functionality icnluding Daily budgets (versus monthly) which give you more control of your distribution and spend. You will now be in distribution every day of the month.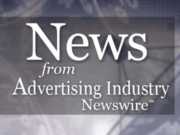 NEWARK, NJ -- In a class action lawsuit brought this week against Yahoo! and its pay-per-click (PPC) unit Overture Services, Inc., plaintiff Crafts by Veronica, of Newark, NJ claims that the search portal and others have engaged in click fraud against advertisers who pay to display ads in relation to search content.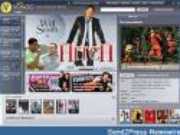 LOS ANGELES, CA -- Dynamics Direct, Inc., a leading provider of email marketing software and ASP solutions for the enterprise market announced today that the company's Dynamic Messenger(TM) product suite is managing all of the email communications for Vongo, the new video download service introduced last month at the 2006 Consumer Electronics Show by Starz Entertainment Group LLC (SEG).