Food Marketing News - includes foodservice, organics, retail and branding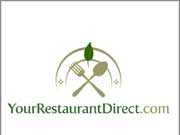 WEST PALM BEACH, Fla. -- Visiting a new city? Not familiar with the area? A new restaurant directory, YourRestaurantDirect.com - launched by directory experts YCD, LLC - can help you zero in on what you are searching for. With over 170,000 national listings there is sure to be something for everyone.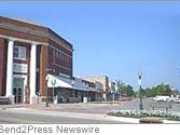 KANSAS CITY, Kan. -- Food Business Resource has moved into a new and innovative 6,000 square foot state-of-the-art facility that now allows them to provide exciting and new offerings to food-based clientele to propel their brand's growth in the marketplace.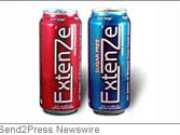 TEMPE, Ariz. -- STG Media Corp and STG Retail Direct are taking the beverage market to the next level by launching the Extenze Beverage, the first and largest male enhancement drink on the market. "We are very excited to bring this product to market. It's a one of a kind product, and while it's targeting the male consumer, it still brings something for the ladies," COO of STG Media, Kristen Orton said.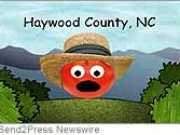 WAYNESVILLE, N.C. -- Haywood County tomatoes are now traveling worldwide, thanks to a short web-based video recently produced by the Buy Haywood Market Development Project. More and more, people are receiving messages that communicate "thousands of miles fresher," "buy local," and "support sustainable agriculture."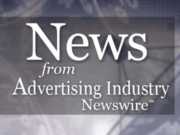 TAMPERE, Finland -- ScanBev, a Finland-based manufacturer, marketer and exporter of alcoholic beverages announced the selection of Columbus, Ohio-based Katz Marketing Solutions, a food and beverage marketing and brand consulting firm, to develop the U.S. brand and marketing strategy for their specialty alcoholic beverage.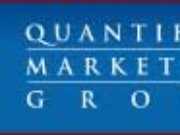 ORLANDO, Fla. -- One of the leading hospitality strategists and consumer behavior experts has accepted a position at the nation's largest full-service restaurant consulting firm. After 18 years with Y partnership, previously YPB&R, Dennis Marzella has resigned his partnership post as executive vice president of strategic planning, branding and research to spearhead similar functions at Quantified Marketing Group.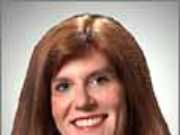 NEW YORK, N.Y. -- Specialty food executives and marketing leaders who want to grow their brands faster and learn how to successfully compete more efficiently will attend "How to Efficiently Build Your Brand: 5 Ways to Grow BIG, While Spending Small" hosted by the National Association for the Specialty Food Trade's (NASFT) International Fancy Food Show, in New York City on July 6, 2007.