Market Research - Trends and market research studies about business, entertainment and technology sectors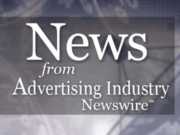 BOONTON, N.J. -- A new class of hardware product that bonds together multiple slower-speed copper circuits into a high-speed link promises to extend the worldwide market penetration of carrier Ethernet services as well as lower backhaul costs for wireless and DSL services, says a market analysis study from Insight Research. On a worldwide basis, carriers' revenue from the three applications of the new copper bonding technology will sharply increase over the next five years, ballooning from $89 million in 2008 to almost $1.2 billion in 2012.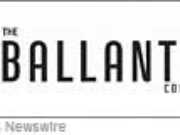 WAYNE, N.J. -- The Ballantine Corporation, a full-service direct mail production company, announces the release of their 2008 Direct Mail Format Report. With the recent postage increase, deciding on effective direct mail formats is financially important to a company's well being. That's why the Ballantine Corporation surveyed their marketing contacts and clients and asked them what direct mail formats they plan to test in 2008 and why.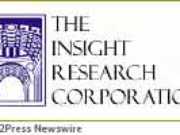 BOONTON, N.J. -- The global market for operations support systems (OSS) - the computing and software IT infrastructure that performs engineering, provisioning, and management functions in telecommunications networks - will exceed $46 billion in 2008, explains a new report by Insight Research. Telecommunications industry spending for OSSes is expected to lag only slightly the forecasted growth in service revenue over the next five years, indicating that the industry is fully expecting sustainable growth in the years ahead.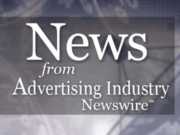 BOONTON, N.J. -- Global telecommunications industry services revenue will reach $1.7 trillion by the close of 2008, with continued strong growth in wireless leading the way, says a new market analysis report from The Insight Research Corporation. According to the new industry market study, overall telecommunications services revenues are expected to grow at a compounded rate of nearly 10.3 percent over the next few years, reaching $2.7 trillion.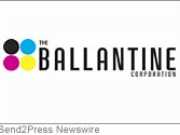 WAYNE, N.J. -- The Ballantine Corporation, a full-service direct mail production company, has polled marketing contacts to determine how their direct mail holiday campaigns are going. While still underway, many companies are able to report preliminary findings to gauge their overall success.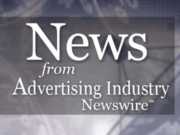 LONDON, U.K. -- Eularis is announcing the release of an update to its report, "Ensuring Profitable Return-on-Investment (ROI) in Pharmaceutical Marketing: Using Analytics and Metrics to Improve the Bottom Line." Originally offered in February 2007, the comprehensive report has been revised to provide pharmaceutical marketers with a competitive edge and the latest research information.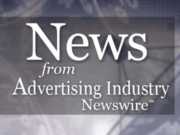 BOONTON, N.J. -- The top 11 cable operators continue to grab share of the residential phone markets, a move that will cost the incumbent phone companies nearly eight billion dollars over the next five years, says a new market research report from Insight Research Corp. The incumbent phone companies are expected to lose more than three million residential phone lines to cable competitors by the close of 2007 alone.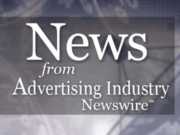 BOONTON, N.J. -- According to a new white paper by Insight Research, Application Session Controllers (ASCs) are an important new approach to providing efficient and cost-effective application connectivity, application/session call control and the ability to mediate application mash-ups in a mixed networking environment.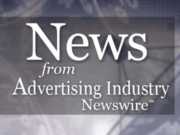 BOONTON, N.J. -- Led by consumer demand, fixed mobile convergence (FMC) is taking off around the world, even as businesses watch from the sidelines, says a new study from Insight Research. According to the new market research report, over the next five years FMC will generate more than $35 billion in revenue for service providers and hardware vendors.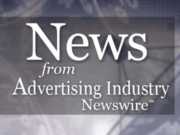 BOONTON, N.J. -- According to a new market research study from The Insight Research Corporation, the worldwide market for peer-to-peer and file sharing services is expected to generate $28 billion in revenue for carriers and ISPs over the next four years. An ever increasing number of cellular and wireline service providers are offering legitimate file-sharing and downloading services geared to the requirements of their end-users.