Market Research - Trends and market research studies about business, entertainment and technology sectors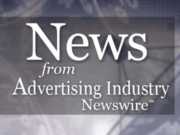 GLENDALE, Calif. -- Intellikey Labs, a recognized leader in optical disc quality assurance content testing, announced today the launch of Intellikey DVD Testing Matrix 6.0. This latest matrix enables Intellikey to provide the most definitive AMP(SM) rating system available for DVD testing on domestic players. Matrix 6.0 is the most representative DVD testing matrix ever released.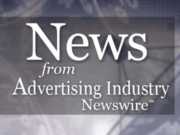 NEW YORK, N.Y. -- Campbell Belman's mission is to remove the uncertainty about marketing return-on-investment (ROI) for pharmaceutical companies; a new comprehensive report releases proven approaches for real and measurable results. The pharmaceutical environment is turbulent, and what used to work to create an industry wide growth of 20 percent, no longer does.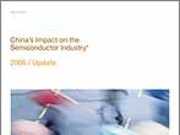 SAN JOSE, Calif. -- Electronic systems manufactured in China were the driving factor behind 90 percent of growth in worldwide semiconductor consumption in 2005, continuing a trend first observed beginning in 2003, according to a comprehensive analysis by PricewaterhouseCoopers of Chinese and other published statistics on the subject.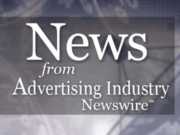 BOONTON, N.J. -- Telecommunications companies will be investing billions of dollars over the next five years on service delivery platforms (SDPs) in order to bring the benefits of on-demand services to their wireline and mobility enterprise customers, says a new report from Insight Research. SDPs are computing platforms and software that support emerging standards such as IMS and SIP while continuing to inter-work with legacy protocols.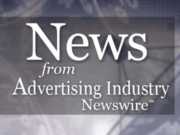 BOONTON, N.J. -- Spending by businesses on wireless services accounted for over one-third of the corporate bill for telecommunication services in 2006, says a new market research report from Insight Research. By the close of 2006, total US business spending on telecommunications services reached just over $132 billion, and by 2011 business spending is forecasted to grow to nearly $154 billion, according to the new research study.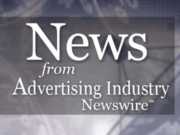 CLEVELAND, Ohio -- Lehman Brothers' 2006 Security Industry Annual Report, providing useful information on the security industry, is now available through Sandra Jones and Company (www.sjandco.com). Authored by Jeff Kessler, Sr. VP at Lehman Brothers, the report is invaluable when measuring the market, developing business plans, updating valuations and getting new perspective on the industry.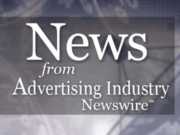 BOONTON, N.J. -- The US public Ethernet services market is expected to grow from $940 million in 2006 to over $5 billion in 2012, according to a new market research study from The Insight Research Corporation. With metro-area Ethernet services now available from virtually all major data service providers and wide-area Ethernet about to get a shot in the arm from the dominant carriers, the market is poised to take off.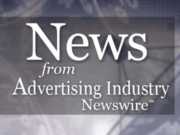 BOONTON, N.J. -- A wide array of new Internet-enabled communications services geared to the needs of consumers is expected to generate nearly $265 billion for phone companies and other telecommunications carriers worldwide over the next five years, according to a new market research study from The Insight Research Corporation. These new Internet-enabled services include: residential video telephony; fixed-mobile convergence; file sharing services; streaming services; location-based services; and presence-based services.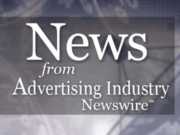 BOONTON, N.J. -- In 2006, US ethnic communities account for one-third of every dollar spent on consumer telecommunications services, according to a new market research study from The Insight Research Corporation. The largest minority group, Hispanics, representing nearly 44 percent of the US minority population, spend the most.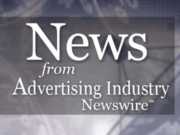 BOONTON, NJ -- The $2 trillion ecosystem of hospitals, physicians, pharmaceutical companies, and insurance providers will be spending nearly $43 billion on telecommunications services over the next five years, with wireless services used by hospitals and physicians showing the fastest growth, says a new market research study released by the Insight Research Corporation.