Mobile and Wireless Marketing News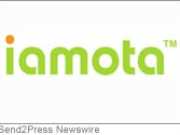 VANCOUVER, Canada -- Pete Smyth, President, CEO and Founder of Iamota Corporation and Gary Hartwig, President of AppLocation Systems Inc. announced today the availability of location aware mobile content and services. By combining Iamota's proprietary end-to-end mobile marketing, messaging and payment platform with AppLocation's carrier grade MOBILEFusion(TM) platform, brands can now deliver location sensitive services and features.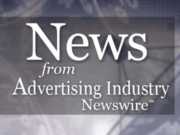 SAN ANTONIO, Texas -- CrossLink Media, an interactive mobile software provider, today announced an exclusive mobile partnership with the Fellowship of Christian Athletes (FCA), America's largest sports ministry, impacting all levels of sports and sports enthusiasts everywhere.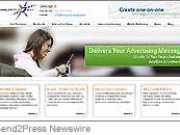 SAN ANTONIO, Texas -- CrossLink Media, a software and services company who provides a complete suite of interactive mobile marketing applications, today announced a strategic alliance with Prevail Ventures, a leading advisor to early-stage, venture backed companies. CrossLink Media's proprietary software platform allows consumers, media companies and advertisers to effectively interact in real-time via the consumer's wireless phone.