Industry Management Changes, New Hires, and Related News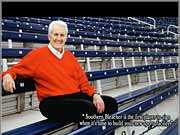 GRAHAM, Texas -- For years, Pat Summerall has provided analysis and color commentary for the premier talent from around the nation. Whether broadcasting 16 Super Bowls or providing in-depth analysis of top high school talent via his nationally syndicated Sports Stars of Tomorrow and Future Phenoms, Pat Summerall knows talent when he sees it.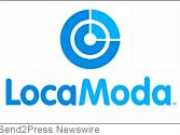 CAMBRIDGE, Mass. -- LocaModa Inc., a leading out-of-home social platform provider, announced today that Stephen W. King has joined the company as Vice President of Sales. Mr. King has over 10 years of experience selling interactive advertising and social media at Dotomi, Monster and Facebook.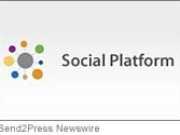 LOS ANGELES, Calif. -- Social Platform, a social networking software provider of scalable web-based solutions for branded, high end social applications announced today the addition of Tracey Henk to their executive management team. Her appointment supports a long term growth strategy for Social Platform and strengthens its position in the rapidly evolving social networking landscape.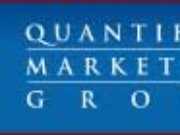 ORLANDO, Fla. -- One of the leading hospitality strategists and consumer behavior experts has accepted a position at the nation's largest full-service restaurant consulting firm. After 18 years with Y partnership, previously YPB&R, Dennis Marzella has resigned his partnership post as executive vice president of strategic planning, branding and research to spearhead similar functions at Quantified Marketing Group.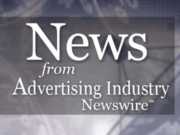 NEW YORK, N.Y. -- Elephant Ventures, a New York City based Digital Marketing and Strategic Services Company added a new member to its executive team in January - Senior Vice President of Business Development, Jannine Salo. Elephant Ventures is proud to welcome Ms. Salo, a dynamic professional who will help guide the Company's continued growth.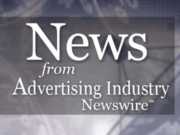 LOS ANGELES, Calif. -- In its quest to increase sales, Wildfire, Inc. (www.wildfirefx.com), Los Angeles based manufacturer of VHO, DMX controllable UV lights and UV sensitive materials, hired a new marketing director recently, promoting Aaron Stanley, the former Accounting Manager, to Director of Marketing and Public Relations.