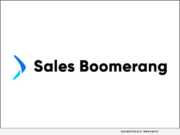 Advertising NEWS: -- Sales Boomerang, the industry's top-rated automated borrower intelligence and retention system, today announced it has joined the American Credit Union Mortgage Association (ACUMA) as an affiliate member.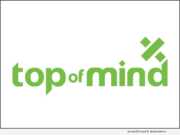 Advertising NEWS: -- Top of Mind Networks (Top of Mind) today announced the debut of a bidirectional data connection between Surefire, the number-one platform for automated mortgage marketing, and Salesforce, the world's most popular enterprise CRM.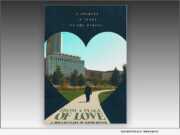 Product Launches: -- ByDam Multimedia announces its latest release: "From A Place of Love - My Adoption Journey," an award-winning documentary film from Writer, Producer, Director David Bynum.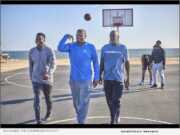 Advertising NEWS: -- Kalyagen™ is pleased to announce the release of its "The Stemregen Effect" social media ad featuring former UCLA Bruins and NBA players Niguel Miguel, Marques Johnson and Mitchell Butler to promote STEMREGEN®, a natural stem cell enhancer documented to increase the number of circulating stem cells by stimulating Endogenous Stem Cell Mobilization (ESCM).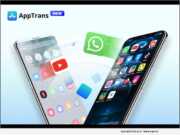 Product Launches: -- iMobie Inc., a software developer with 10-year experience in data transfer, today proudly released AppTrans - the world's FIRST FREE solution for app data transfer. This program is specially designed to transfer apps and app data,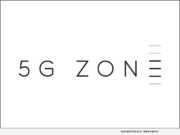 Product Launches: -- The Indiana 5G Zone (IN5GZ), a virtual and practical onsite innovation lab, is excited to announce an exclusive opportunity for companies, universities, governments and students to innovate and grow among some of the United States' most promising innovations in various SMART verticals.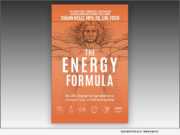 Product Launches: -- Launch Pad Publishing is releasing a groundbreaking new book about health, energy and longevity by biochemist, Registered Dietitian, sports nutritionist and formulation scientist Shawn Wells. The author's experiences overcoming a range of personal health battles led to the writing of the book, which supplements scientific research with his own personal experiences.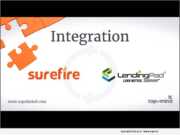 Advertising NEWS: -- Top of Mind Networks (Top of Mind), a leader in customer relationship management (CRM) and marketing automation software for the mortgage lending industry, today announced an integration between its Surefire CRM and the LendingPad(r) suite of loan origination solutions (LOS).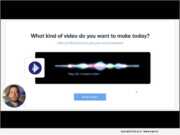 Product Launches: -- InVideo, a leading video content creation platform, today announced the launch of its groundbreaking AI technology called IVA, that's about to bring content creators and film and video makers into the 22nd Century.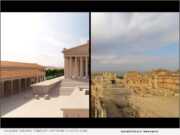 Product Launches: -- The famous temple complex of Baalbek, the ancient Heliopolis in Lebanon, is one of the largest Roman religious sites in the world and part of the world heritage. Baalbek has a rich history that goes back to around 8,000 BC. The remaining six pillars of the Temple of Jupiter are now a landmark of Lebanon. "Baalbek Reborn: Temples" app from Flyover Zone will launch using the latest technology.