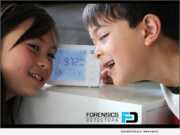 Product Launches: -- As more and more businesses, schools and other public indoor spaces prepare to open up, they're working to not only be effective, but compliant too. Forensics Detectors works to solve both challenges with the recent launch of its first carbon dioxide (CO2) monitors for COVID-19 preparedness planning.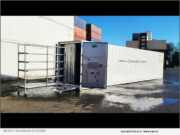 Product Launches: -- Mopec, the nationwide leader in pathology, anatomy, mortuary and necropsy equipment and supplies, announced a new all-inclusive cold storage container system available on a monthly rental basis to provide morgues, funeral homes, and healthcare organizations with increased decedent refrigeration capacity.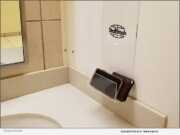 Product Launches: -- From schools and restaurants to healthcare facilities and airports, management is working to find solutions to minimize viral spread by providing cleaner and safer restrooms for their visitors and employees. And, StallStash is working to meet that demand.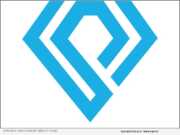 Product Launches: -- DHS, a firm transforming how nonprofits are funded, today announced their inaugural Bay Area Donor Impact Fund ("DIF"), a $4.5+ million philanthropic fund to incentivize quantifiable, long-term impact for underserved communities struggling to stabilize in the wake of COVID-19.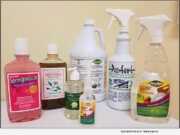 Product Launches: -- Microcide® Inc. a leading Michigan based biotechnology company, today announced the test results of its COVID-19 faster virus killing range of products, PRO-SAN® Cleaner sanitizer, SILKY-SOFT® hand sanitizer, and DENTORAL® mouthwash.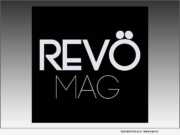 Advertising NEWS: -- REVÖ Mag is providing an excellent opportunity to people and brands who want to be featured on the cover. Renowned celebrity photographer Terrell Edmonds has introduced this amazing magazine named REVÖ Mag with a team of enthusiastic and creative people.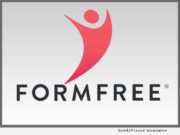 Advertising NEWS: -- FormFree today launched a new visual identity designed to reflect its mission of empowering consumers and lenders with a transparent view of borrower financial DNA. In tandem with the brand launch, FormFree unveiled a new website that speaks to both consumer and lender audiences about how its AccountChek and Passport solutions enable better financial decisions.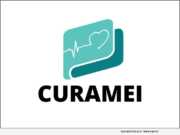 Product Launches: -- The new Curamei platform seeks to improve quality of care by putting patients at the center of the exchange of health data with providers, overcoming the challenges of fragmentation. Almost universally, receiving high-quality affordable healthcare is recognized as an expensive and inconvenient affair.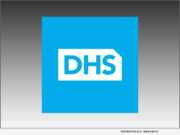 Advertising NEWS: -- DHS has announced this morning that the firm and its lead expert, Fernando Aguirre, Vice Chairman of DHS, will head the VC Panel at the summit which will take place in Paris, France at the Westminster Hotel on February 12, 2021.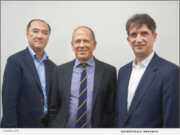 Advertising NEWS: -- Fanplayr, a leader in online behavioral personalization, announced it has acquired Jamu Incorporated, a reseller and development firm based in Tokyo, Japan. The acquisition represents the fulfillment of a long-term relationship between Fanplayr and Jamu Inc.