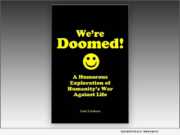 Product Launches: -- Azaria Press has released "WE'RE DOOMED! A Humorous Exploration of Humanity's War Against Life." Award-winning humor writer Scott Erickson turns his attention to the most humorous issue of our time: Humanity's impending self-destruction!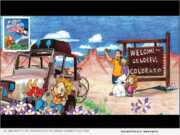 Product Launches: -- "Eli and Mort's Epic Adventures Colorado Summer Road Trip" by Elyssa Nager provides a captivating outlet for families interested in a Colorado road trip. The book, published by Resort Books Ltd, is ideal for children aged 3 to 12, brings to life favorite places to visit across the Mile High State.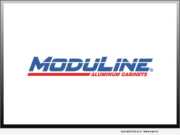 Product Launches: -- Moduline Cabinets, a trusted custom cabinet manufacturer, announced the expansion of its flagship PROII™ cabinet series to serve van upfits. This unique expansion gives customers looking for an in-vehicle storage system even more storage options, in addition to Moduline's Upfit™ Series.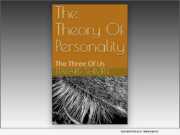 Product Launches: -- Sidekick Services Corporation has published a new book titled "The Theory of Personality," subtitled "The Three Of Us," which identifies an ancient belief that all of us are born with three individual personalities.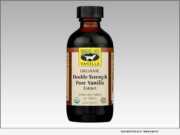 Product Launches: -- Singing Dog Vanilla is introducing an Organic Double Strength Pure Vanilla Extract to the retail market for use in making ice cream and boosting the vanilla flavor in baked goods. Until this launch, Singing Dog Vanilla's double strength vanilla extract was only available in commercial volumes for ice cream manufacturers and large food manufacturers.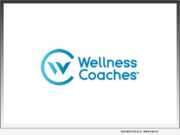 Product Launches: -- Wellness Coaches, one of the fastest-growing leaders in the clinical management healthcare space, acquired and relaunched a series of new accessible health products and solutions for the American workforce along with new corporate branding.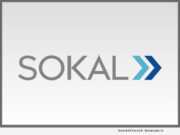 Advertising NEWS: -- The flourishing advertising agency, Sokal, recently became agency of record for Advantage Toyota. Branching out into the Midwest, Sokal will cover full-service advertising to the Calumet City dealership including websites and digital services.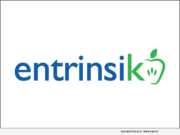 Advertising NEWS: -- Entrinsik, Inc., the leader in intuitive business intelligence, announced the addition of 5 new employees to the Informer Development team. The announcement comes as Entrinsik has seen increased demand for its Informer business intelligence software.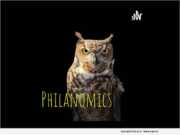 Product Launches: -- Local veteran, Phillip Polite ("Phil"), bares his soul and sparks intrigue and thought from his listeners with his new Podcast, "PhilaNomics." Phil is an Air Force and Army PTSD combat veteran who has endured plenty of struggles already in his young life.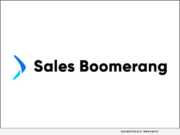 Advertising NEWS: -- Sales Boomerang, the industry's top-rated automated borrower intelligence and retention system, has expanded its partnership with Usherpa, a marketing and customer relationship management (CRM) platform for Realtors and mortgage lenders.