Tags
Books and Publishing
Tag: Books and Publishing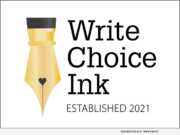 Product Launches: -- Sheila Lowe announces the formation of Write Choice Ink, a publishing imprint, to produce and distribute the complete catalog of her non-fiction and fiction work. Lowe will re-issue her backlist, totaling 14 of her titles over the next few months, starting with POISON PEN on February 23, 2021.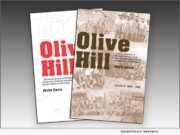 Product Launches: -- Author Willie Davis has written a historical fiction novel, "Olive Hill" (ISBN 978-1728369372; Volume 1) about how one small Appalachian town in Kentucky can lay claim to helping build America.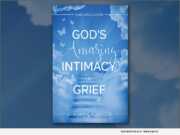 Product Launches: -- When Gina Marie Mordecki's daughter was raped and murdered, she prayed that her death would not be in vain. Her new book, "God's Amazing Intimacy in Grief" (ISBN: 979-8578563751), is the answer to that prayer. Mordecki's book is written to help heal the hearts of others who have experienced the tragic loss of a loved one.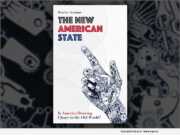 Product Launches: -- HC Publishing today announced that "The New American State" (ISBN: 978-1735716008), a book written by political scientist Dimitar Avramov that explains the changes in American politics and the Western form of government, has been made available to Amazon Kindle Unlimited subscribers.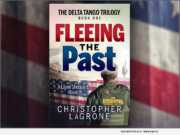 Product Launches: -- Clive Cussler, two months before he died, said of Layne Sheppard, protagonist in Christopher LaGrone's dynamic U.S. Border Patrol novels that comprise the new Delta Tango Trilogy from Morgan James Publishing: "His life of trials and sorrows rivals any fiction story today." Book One: "Fleeing The Past" is available now in bookstores everywhere and online.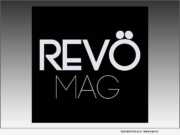 Advertising NEWS: -- REVÖ Mag is providing an excellent opportunity to people and brands who want to be featured on the cover. Renowned celebrity photographer Terrell Edmonds has introduced this amazing magazine named REVÖ Mag with a team of enthusiastic and creative people.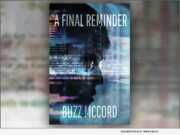 Product Launches: -- Born out of a raging pandemic, Buzz McCord's new techno-thriller wrestles with artificial intelligence, surveillance and sex crime. "A Final Reminder" (ISBN: 978-1736148815) moves energetically between upbeat and malevolent. Its author wrote it to simultaneously entertain and enrage.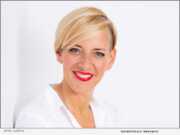 Product Launches: -- Retail expert Ms. April Sabral is a coach and entrepreneur with nearly three decades of excellence in global retail leadership among brands such as Starbucks, Apple, Gap, Banana republic and DAVIDsTEA; and is the founder of Retailu. Her new book is 'The Positive Effect: A Retail Leader's Guide to Changing the World' (ISBN: 979-8639638503).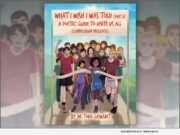 Product Launches: -- Author/Educator and Chiropractor based in Santa Monica, Dr. Todd Gewant, today announced the release of his 2nd book in the "What I Wish I Was Told" children's book series, "What I Wish I Was Told: Part 2: A Poetic Guide To Unite Us All" (ISBN: 979-8696235394).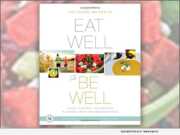 Product Launches: -- Jan Tilley, a nationally recognized dietitian specializing in chronic disease management, has just released a third book dedicated to helping those suffering with chronic inflammation. Entitled "Eat Well to Be Well: Living Your Best Life Through the Power of Anti-Inflammatory Food" (ISBN: 978-1626342668), the book summarizes the health risks so many face due to the fact the American diet has become completely unbalanced.